Today, Wriothesley officially "arrived" in the newest Banner in Genshin Impact. As the first 5-star ice character to use magic weapons, this prison warden quickly attracted the attention of the global gaming community. Possessing a cool, cool appearance and countless powerful attacks, it can be affirmed that Wriothesley is a product meticulously invested in by miHoYo, with great expectations in perfecting and creating more unique gameplay. .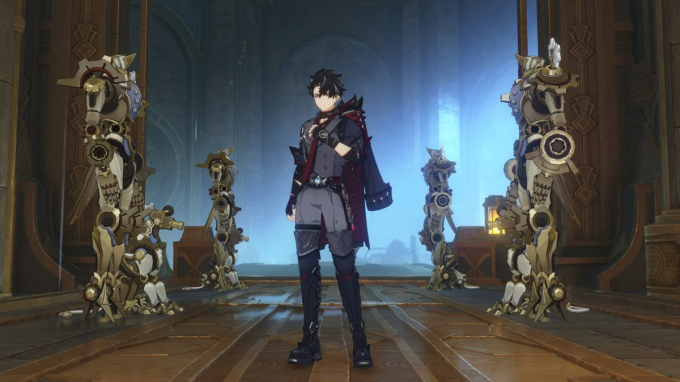 Wriothesley is the next "man" after Neuvillette who is loved by many women.
However, he is also the most "pitiful" person in Genshin's release history to date. Because, at the time of its debut, Wriothesley was considered "death". Sandwiched between Furina and Neuvillette, prison guard Meropide accidentally falls into a fierce competition with two top sought-after characters.
On one side is the Supreme God, the ruler and holder of ultimate power in Teyvat. On one side is Thuy Long Vuong – a talented judge with the most versatile playing style. In any case, most players will choose to skip Wriothesley to save up and invest in the remaining two characters. For this reason, the publisher is worried about the "performance" of the prison guard in the new Banner.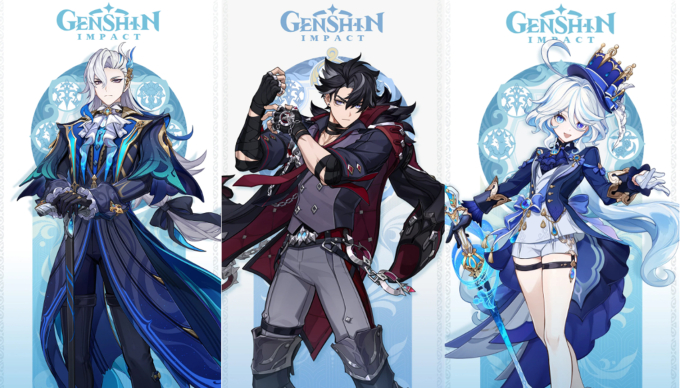 Wriothesley was sandwiched between two of Fontaine's most sought-after figures.
In order to save Banner Wriothesley's gloomy situation, miHoYo immediately invested in an extremely epic launch video. Although this is a common practice every time Genshin launches a new character, the prison warden seems to be making good use of the publisher's "gift". With its unique attack mechanism, Wriothesley's introduction scene was commented by viewers as "identical" to attractive fighting games. Not only does it create a thrilling feeling, the image of the duke is also shown to be "cool", mysterious and attracts the sympathy of many gamers.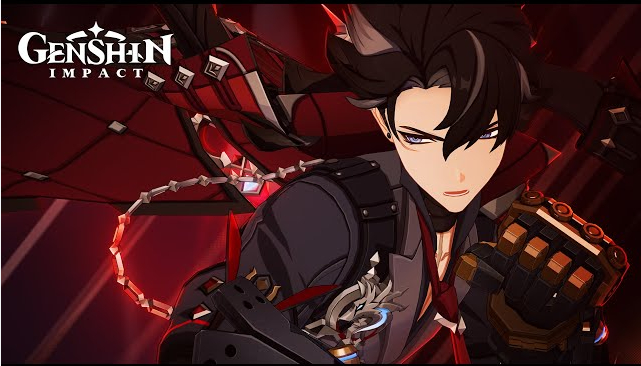 The million-view video "Wriothesley: The Art of Improvisation" is receiving countless compliments.

The online community was surprised by Wriothesley's outstanding visual in the release video.
"The idea of ​​Genshin fighting is quite interesting";
"Wriothesley, I'm willing to trade everything for you";
"Is this guy's fighting style okay?";
"Most of us are not impressed, but we definitely 'love' this guy";…
Although before that, many people chose to bypass Wriothesley to invest in Furina or Neuvillette. However, the prison warden's impressive appearance and unique strength have gradually conquered many gamers, especially women. It can be affirmed that, despite facing fierce competition, Wriothesley is still fully capable of "surviving" and bringing in significant revenue for miHoYo.