The upcoming Duelist ISO agent will be a part of Episode 7 Act 3 Valorant and has various abilities that are yet to be revealed by Riot Games.
According to a tweet by KLaboratories, a brand new Agent called ISO is said to be scheduled to launch in the near future. The upcoming Agent Duelist will be a part of Episode 7 Act 3 and has various abilities that have yet to be revealed by Riot Games.
It's been nearly two years since the last Duelist, Neon, joined the Valorant Agents roster, and fans have been predicting the addition of more powerful agents since Deadlock's underwhelming appearance in Act 1 of Volume 7.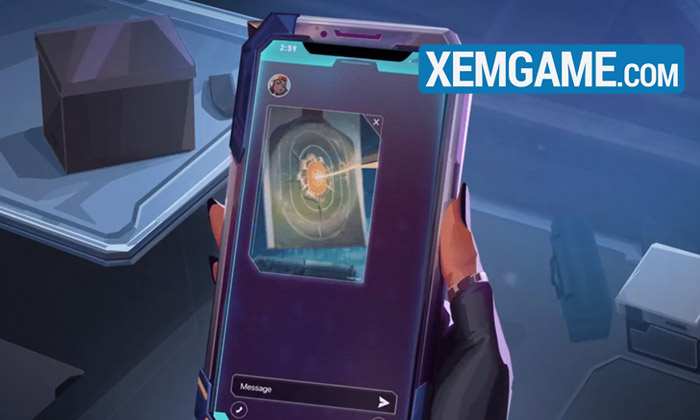 Famous data leaker KLaboratories on Twitter informed the community about the name of the upcoming Agent, ISO. So far, all of his leaks have been found on the game's live servers.
Recently, Riot Games released the 'State of the Agents' blog, in which they mentioned that Agent 24 introduces new ways to play and changes the way you approach old situations. It seems like the male agent will have his own weapon with his ultimate move. Because currently in Valorant there are only 3 agents, Jett, Raze and Chamber, who have their own weapons.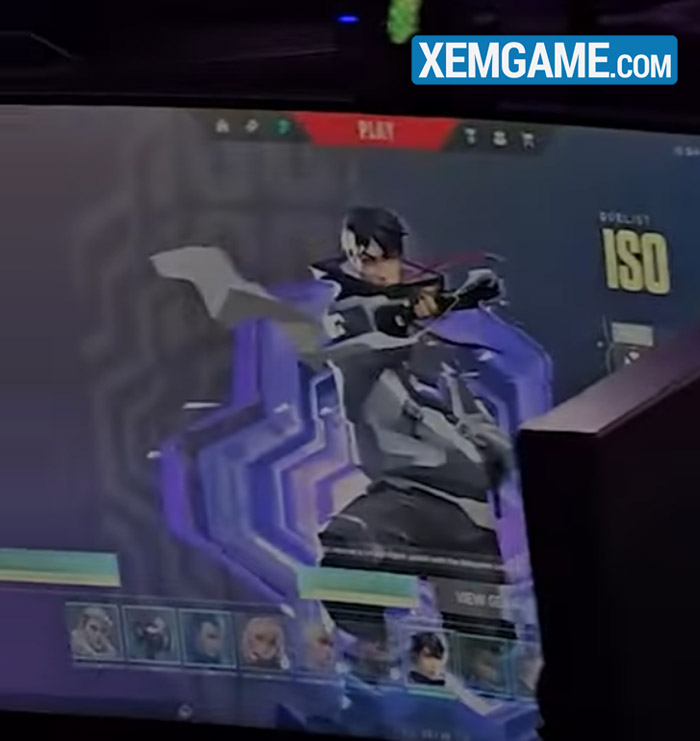 Riot's latest teaser features a classic stele with a small hole pierced by a bullet. In one corner, bullets and a pistol could also be detected. Accompanying the teaser is an interesting description from agent Cypher about an interesting story that will be reported soon.
In a recent trailer, it was mentioned that the upcoming agent is definitely male, as Neon mentioned that the new Agent never misses his chance/shot. And thereby causing the community to speculate that maybe ISO will bring absolute accuracy in every shot.
Agent 24 could be the Agent that brings a significant change to the Valorant meta after Chamber. In addition, Jett, one of the most chosen Duelists in Valorant, has had her power significantly reduced, so the appearance of a new Duelist face to replace her is also one of the things the community is most looking forward to.