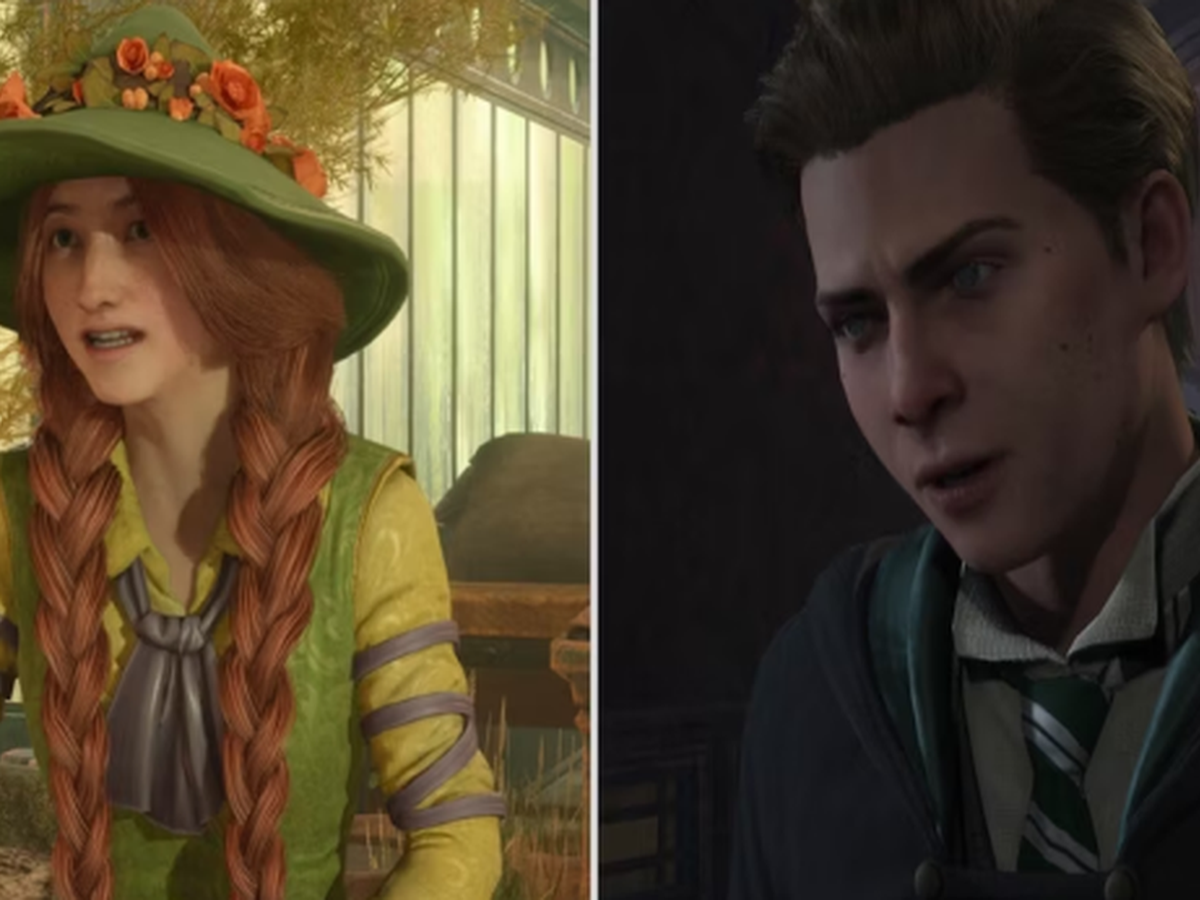 Sebastian
Sebastian is one of the most important characters in the Hogwarts Legacy. He is directly related to the main character's story. At first, Sebastian looks like a bad boy who wants to break the rules. As you delve deeper into the plot, Sebastian becomes more and more dark, which is typical for the Slytherin character represented in the books and movies.
Sebastian's goal is to save his sister from a terrible fate. The way he tries to solve problems is what makes Sebastian such a villain.
Poppy
Poppy is a character not present from the start in the game Hogwarts Legacy. She appears when the player attends an animal training class. Like Professor Garlick, Poppy has a kind heart towards non-human beings. Her grandmother works with animals and magical beasts.
Because of her love of animals, the Poppy hates poachers. Poppy-related quests are mostly the same: killing poachers. Her quests take the player to various places, including a confrontation with a dragon. In general, Poppy is an honest person, loves life and always wants to bring joy to those around her.
Ominis
Sebastian wouldn't be so brilliant without the help of his best friend, Ominis. Unfortunately, Ominis is a blind man. He was forced to use unforgivable curses as a child. This took a toll on his body and heart and was forever irreparable. Ominis is related by blood to Salazar Slytherin, one of the founders of Hogwarts, who has a dark desire.
Ominis wants nothing to do with evil magic, even as Sebastian insists that he wants to use it for good. The development of Ominis is interesting, but there is a lot of tragedy behind this poor boy.