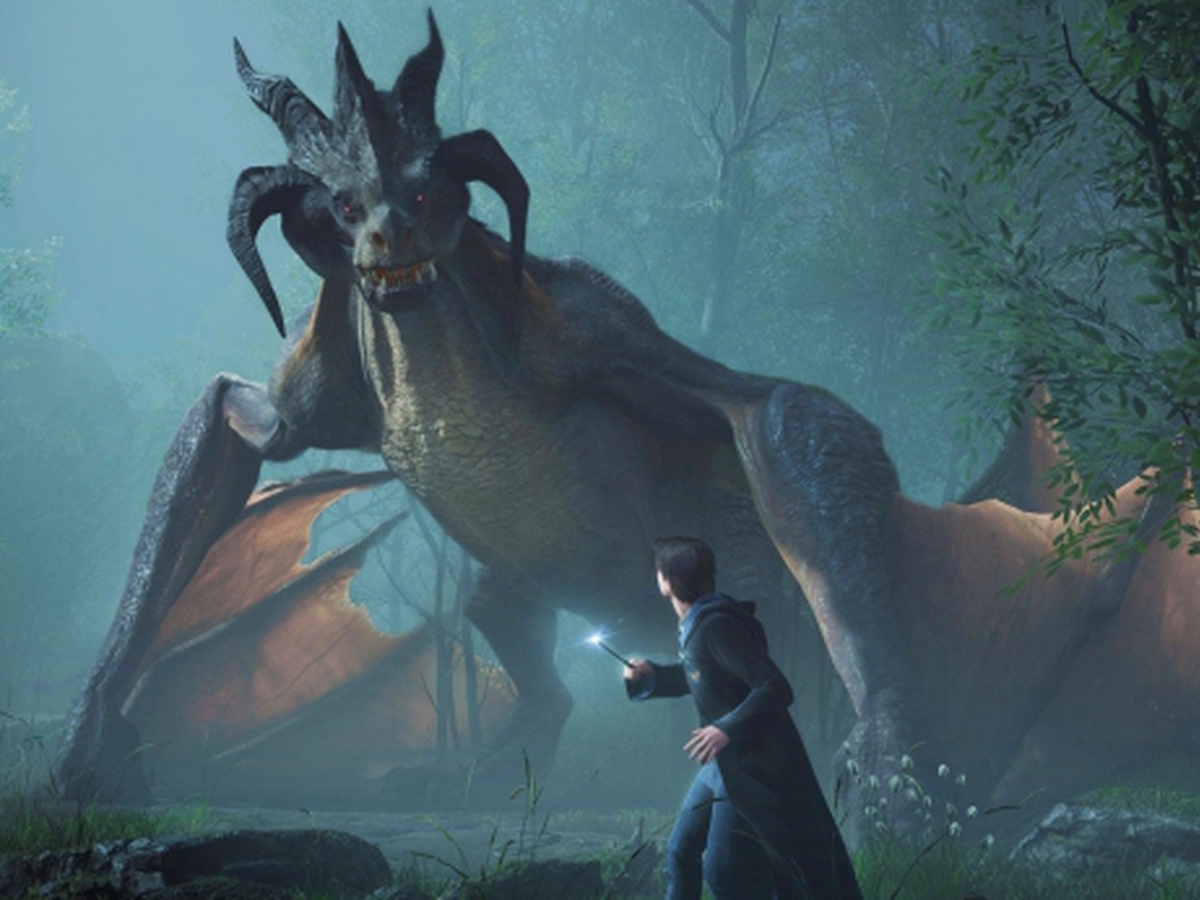 Phoenixes
Phoenixes are peaceful and majestic animals in the Hogwarts Legacy. This is an animal loved by many important characters in the Harry Potter Universe, especially Professor Albus Dumbledore. These gorgeous animals not only have incredibly powerful magical abilities, but are also very physically strong, and when fully grown they can carry several people at once.
Thanks to the Hogwarts Legacy, players can capture this creature and own a bird Phoenixes of their own. In the mission called "Phoenix Rising", gamers will meet and be able to adopt a phoenix.
Centaurs
In the Harry Potter Universe, in addition to strong love stories, there are heartbreaking and dark love stories with many underrated characters. Centaurs are one of the most intelligent and powerful creatures not only in the Hogwarts Legacy but also in the Harry Potter Universe. Unfortunately, they are discriminated against and despised by witches and other magical creatures.
Centaurs are known to be adept at healing magic, astrology as well as astronomy. They can also communicate with humans, and gamers can meet these majestic creatures in the Hogwarts Legacy in the Forbidden Forest.
Dragons
Dragons are the most loved and most powerful magical beast in the Hogwarts Legacy. This majestic and dangerous creature is one of the scariest beasts players will face on their journey in the Hogwarts Legacy.
Dragons are huge, ferocious monsters that possess the power of fire and are difficult to defeat. The player cannot tame these magical creatures, but there will be a few dragon-related quests throughout their journey. Dragons are very aggressive and dangerous. When the player has a chance to confront Ranrok's dragon form, it will be a challenging fight.