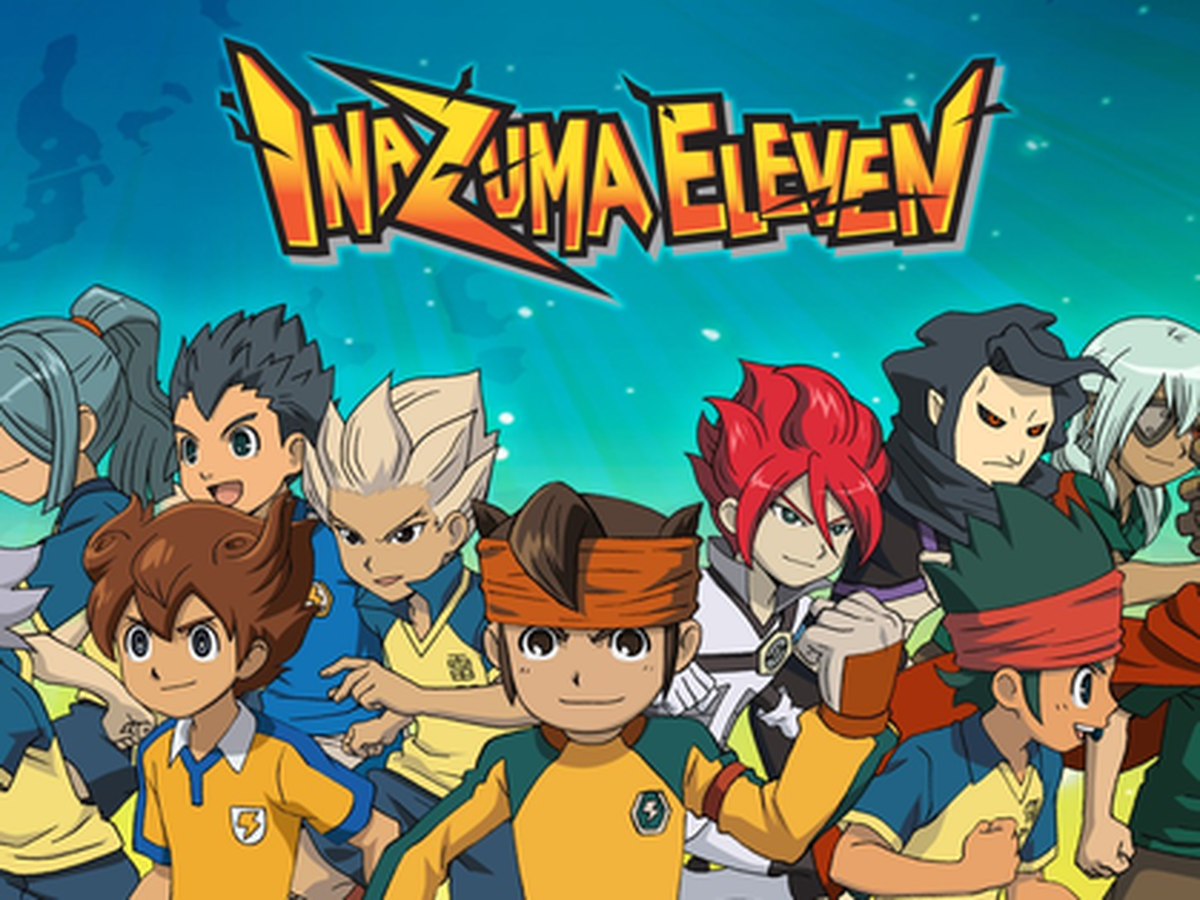 Inazuma Eleven is the famous football game series of the last decade. First launched in 2008, this series quickly won the hearts of gamers around the world thanks to its friendly gameplay and compelling storyline. After 5 years of "roaming" in game markets around the globe, the developer Level-5 has released a total of 6 different Inazuma games and the final version (6th version) so far. is 10 years old.
The Inazuma Eleven series has received very high reviews since its launch.
Since the release of the 6th game: Inazuma Eleven GO Strikers, Level-5 seems to have become "quietly silent" and has made no move on the next plans to continue developing this series. However, until 2016, an interesting announcement about the 7th game, called Inazuma Eleven Ares for mobile will be released, has attracted the attention of gamers.
The 7th game is expected by Level-5 to be released in 2018.
However, this project was later delayed for various reasons. Even the name Inazuma Eleven Ares was renamed Inazuma Eleven: Great Road of Heroes and then almost disappeared from the news front. It seemed that the game would become a "ghost project" again, but recently, Level-5 has suddenly announced that it will bring the game back right in 2023.
Inazuma Eleven is officially back after more than a decade!
Returning with a brand new title, the 7th game in the series will be named Inazuma Eleven: Victory Road. Although not too much is known about this project yet, Level-5 has confirmed the game will be released on iOS, Android, PS4 and Switch this year.
So after 7 years of incubation, Level-5 has officially done what founder Akihiro Hino has stated before – wishing that all Level-5 games have a smartphone version. bright. Therefore, players can be assured of this expected return in the near future.