In an unexpected turn of events, a user on Reddit performed a strange experiment that left fans of the popular One Piece manga both surprised and controversial. Specifically, users have asked artificial intelligence (AI) to come up with an ending to the story of One Piece.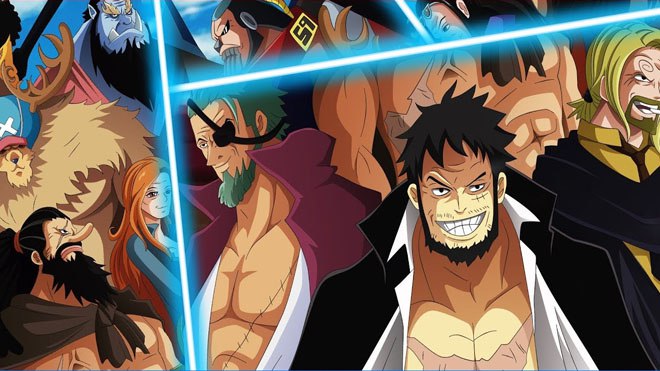 How will One Piece end?
AI has described the ending of One Piece in a profound and meaningful way:
– After a long and dangerous journey, Luffy and his crew have finally found the legendary One Piece treasure. They discovered, however, that it was not a material treasure, but a powerful symbol of hope and solidarity. With this, they began to unite the pirate world and create a society where people could live freely and not fear persecution.
– On their journey to conquer the ocean, they faced many challenges, but thanks to their determination and formed friendship, they were able to overcome them all. Along the way, they also found many new allies, who joined them in their quest for a better world.
– Finally, after years of hard work and sacrifice, Luffy and his crew achieved their goal and created a new era of peace and prosperity for all pirates. And as they looked out over the beautiful vast ocean, they knew their adventure had only just begun. The final installment of the series sees the next generation of pirates set sail on new adventures, as the world has changed and their actions continue to inspire others.
The AI-generated ending caused mixed opinions in the fan community of "One Piece". On the one hand, there are those who hail the focus on friendship and unity as a "real treasure", noting that this theme has remained constant throughout the series. They appreciate that the ending of the story reflects the core values ​​the characters have upheld throughout their adventures.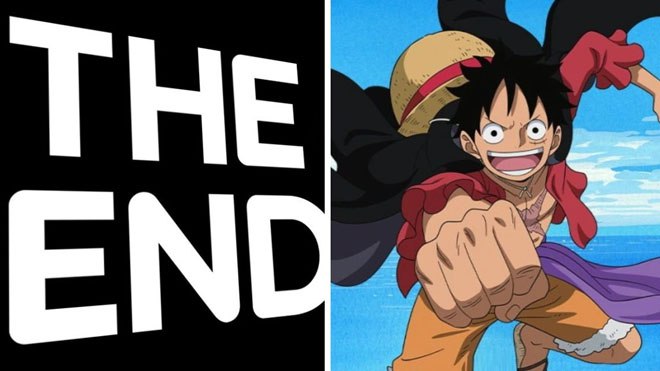 However, another part of fans was skeptical and criticized the AI ​​proposal. They argued that the proposed results were too general and predictable for a work of One Piece's caliber. They believe that author Oda has built a complex world and a story rich in details, demanding an outcome that meets the expectations accumulated over the years.
This fan debate comes at a pivotal time for the series, when One Piece is in its final stages, although the exact timing is yet to be determined. For more than two decades, the story of the world of pirates has captivated audiences around the world with an imaginative plot, lovable characters, and exciting journeys.
The uncertainty about how the official results will play out has added to the excitement and speculation among the fanbase. As the series' finale approaches, the discussion about the possible fates of the characters and the worlds they've created grows increasingly acrimonious.