After this discovery, perhaps sayings like "healthy as an elephant", "healthy as a bear" are no longer true. Animals like elephants or bears aren't really the strongest animals. That position already belongs to the armor tick. Incredibly, armor ticks are very small insects, about 0.2 – 1.5 mm (equivalent to a grain of sand).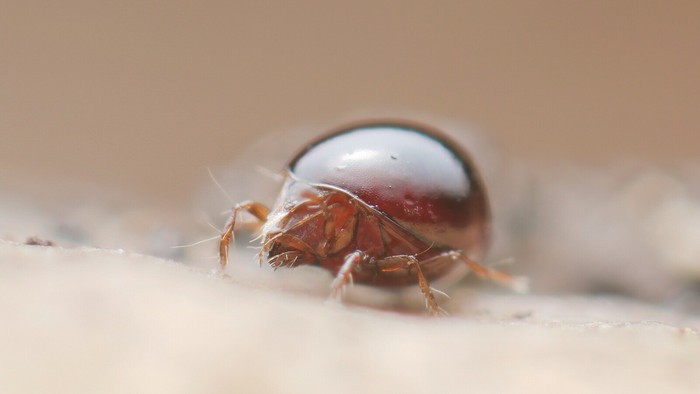 Armor ticks are only about the size of a grain of sand. (Image: Pixabay)
Why does a small animal have such great power?
The reason why ticks are considered by scientists to be the strongest animals on the planet is because they can lift 1,180 times their body weight. Scientists say that armor ticks have a mass of less than 25 micrograms. This can also be understood as the weight of armor ticks lifting equivalent to an adult man lifting 82 tons.
An armor tick can be so powerful because of the ratio of its surface area to its volume and mass. In addition, the small body of armor ticks does not make the muscles expend much strength when working, so they have enough strength to move objects that are much heavier than themselves.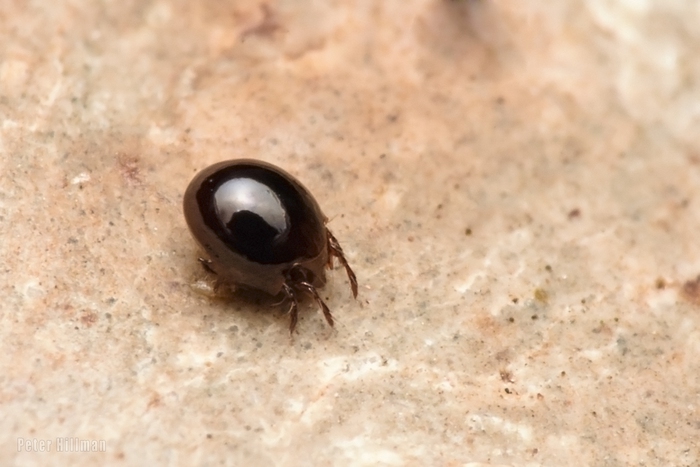 An armor tick can lift 1,180 times its own body weight. (Image: Pixabay)
The fact is that the body of armor ticks is lighter in weight relative to their volume when compared to other animals. Structurally, insects do not have an internal skeleton like vertebrates but instead have a hard outer shell. Since there is no internal bone weight, the insect's weight can contain a higher amount of muscle.
So armor ticks can lift objects many times heavier than their body because they are light in weight and have no skeleton inside, so their bodies have a higher amount of muscle, so they have more power to move objects. other heavy. Thanks to this extraordinary strength, the armor tick has become the strongest little animal on the planet.
Where do ticks usually live?
Ticks contribute to seed dispersal, improving soil structure. (Image: Pixabay)
Ticks are usually terrestrial and they are the most common of the forest-dwelling arthropods. Ticks also contribute to seed dispersal, improve soil structure, reduce insect pathogens as well as parasites that are harmful to humans and livestock. They have a low metabolic rate, slow growth and low fertility.
The development time from egg to adult of thyroid ticks ranges from several months to 2 years. Thyroid ticks have 6 active stages: pre-larval, larval, 3 pupal and adult stages. According to scientists, armor ticks likely appeared on Earth 300-400 million years ago.