The first day of the TFT APAC qualifier in Vietnam went well with the participation of nearly 300 gamers. Participating in this tournament still calls out many famous players and streamers, and one of them cannot fail to mention the potential C-factor – Em Che DTCL. Although he was very pleased with the fans, he had a landing phase near the bottom of the table with 4 extremely humorous warm-up games.

With only 16 points, Em Che "flyed" down to 178th out of 192 players who entered the next round.
Although not having a bad start with the 5th, 3rd, 4th positions in the first 3 games, the battle at the end of the day helped Em Che to close the book in the "penultimate" position. This result has made many fans "heartbroken" because 16 points is an easy number to kick any player this season. Fortunately, the guy's chance is still there after putting his wrong faith in his "trump card" Ekko.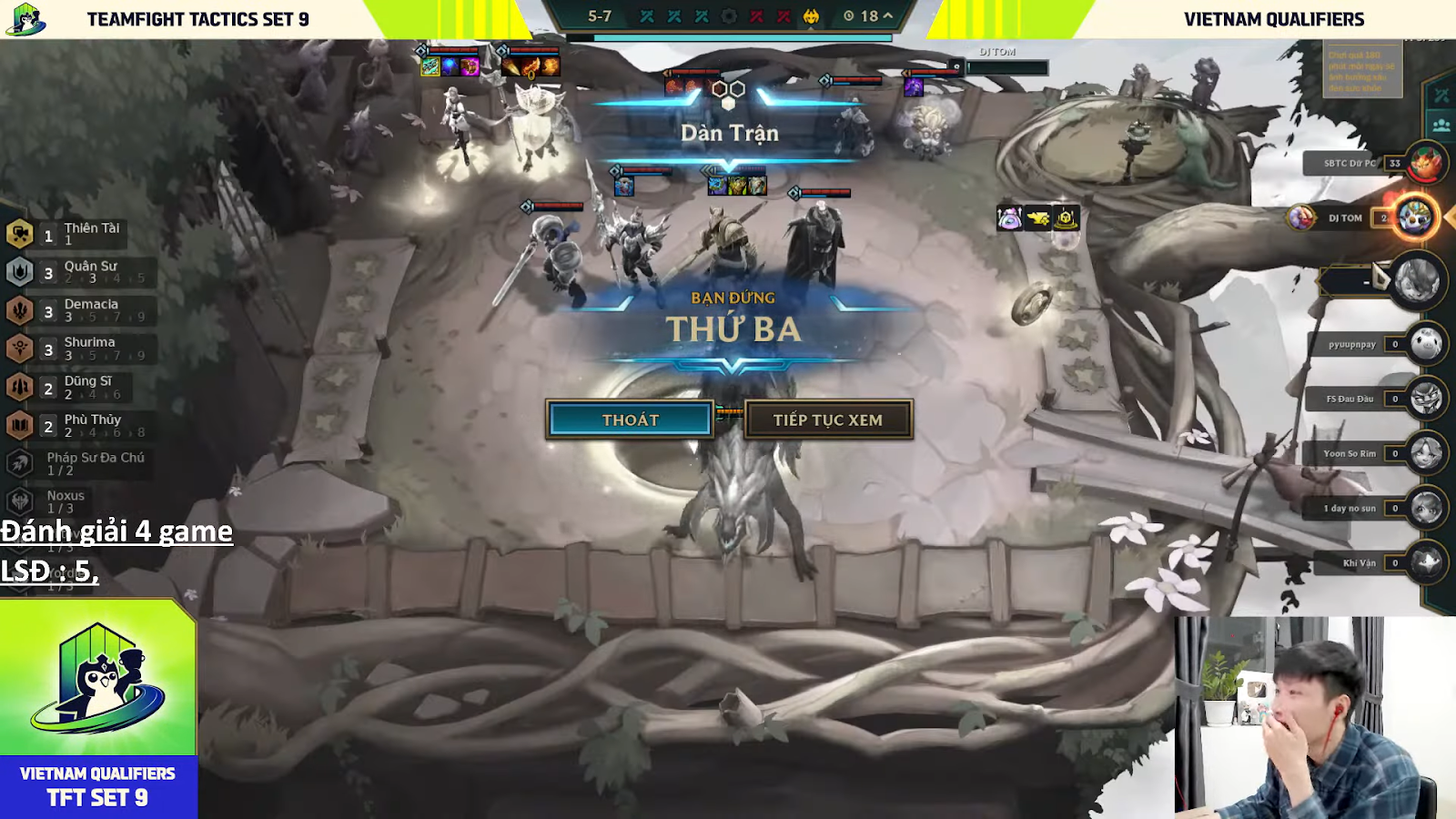 Em Che had a pretty good start when she didn't have to stop at the top and bottom
Deciding to "rework" in the last game, Em Che chose to play Ekko Carry when he got this champion very early. Combined with the Targon Tribe being favored by Riot, he confidently chooses all the attack cores and the Winning Ticket diamond cores to increase the chance of having a 3-star Ekko early. However, even though the game has "blessed" many stronger mains like Gwen, Sena… he still persists to the end. As a result, after a series of 8 losses, 35 blood could not help Em Che recover and had to unfortunately stop at the "bottom of the table".
Confidently selling blood with a losing streak of 8, but the Ekko/Targon duel still couldn't save Em Che from a painful defeat
Despite being favored by fans to call the C-factor for the championship this season, perhaps Em Che will need to exert more strength in the next competition days if she does not want to stop too soon. Although it is very good to "draw lesson plans" for students to study, perhaps testing new tactics in an important tournament needs to be very careful.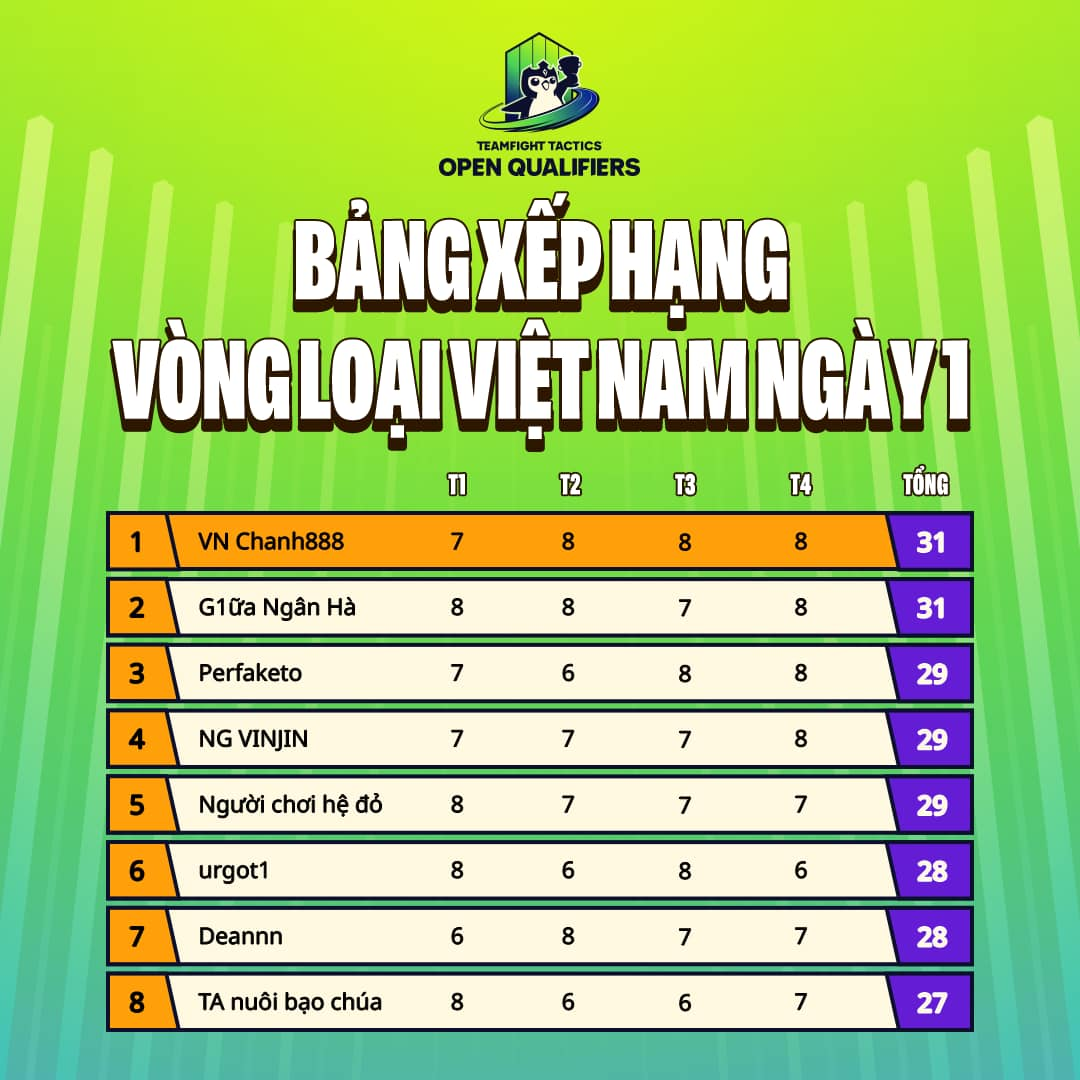 Meanwhile, the top rankings of this season continue to make fans crazy because of the dominance of familiar names.
There is still a lot of time and opportunities for Em Che to "comeback" with a new form, hopefully he will not disappoint the fans and excellently win high rankings this season. Currently, the tournament still has a lot of other interesting information, all the latest developments will continue to be updated in the near future.