The next chapter of the Dragon Ball Super manga is coming, fans are looking forward to Piccolo's new transformation.
The monthly V Jump magazine will ship on August 20, 2023. Along with that, the Dragon Ball Super manga will return with chapter 96, containing important information for the series.
Here is the latest information in chapter 96 of Dragon Ball Super
The beginning of chapter 96 will begin with the content continuing to end in chapter 95. However, it seems that most fans are not satisfied with the current development of the Dragon Ball Super manga.
The current story in the manga is the story of Goten and Trunks, the two sons of famous Saiyan warriors. They will become "superheroes". This plot will be a prequel to the Super Hero anime movie that will premiere in 2022. Which means most fans who have seen the movie will know what will happen next in the manga.
Two transformations, Gohan Beast and Orange Piccolo, will also appear in the manga. In it, Orange Piccolo will be the God of the Namekians.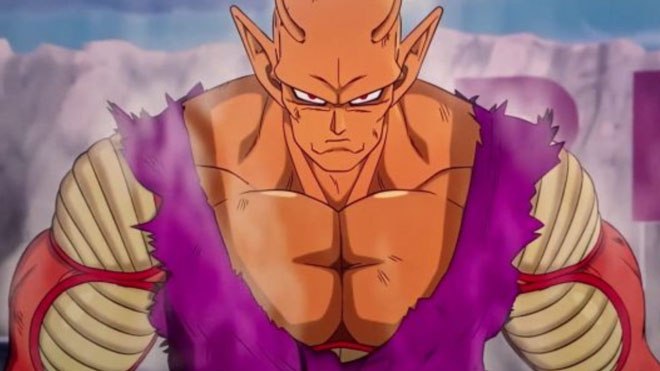 Orange Piccolo
The next chapter's spoilers hint that the new chapter will deal with Piccolo turning into Orange Piccolo. In this form, Piccolo looks scarier than ever. Everyone on the battlefield was amazed by his appearance. With the new power, Piccolo will be able to confront both Androids at the same time, so that Gohan can take the next step to save his daughter.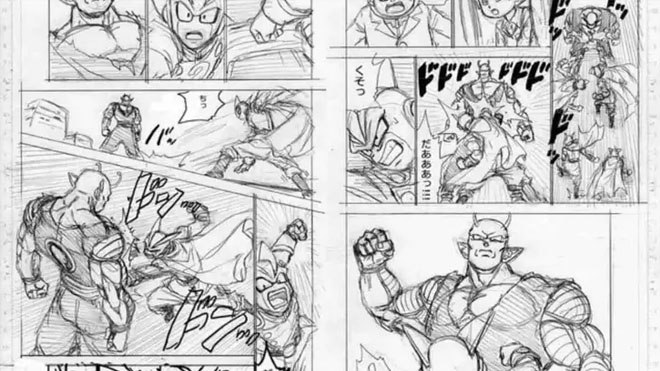 Dragon Ball Chapter 96 Sketches
When Gamma 2 began to rush forward and attack Piccolo, all was useless. Piccolo stood there without a scratch. Then it was his turn to defeat Gamma 2.
Chapter 96 will take an interesting turn, where the Gammas fight against Cell Max. While Cell Max is fighting against Gammas, fans will see Goten and Trunks transform into their Saiyanman avatars and rush towards Cell Max. The chapter ends with the two rushing towards Cell Max.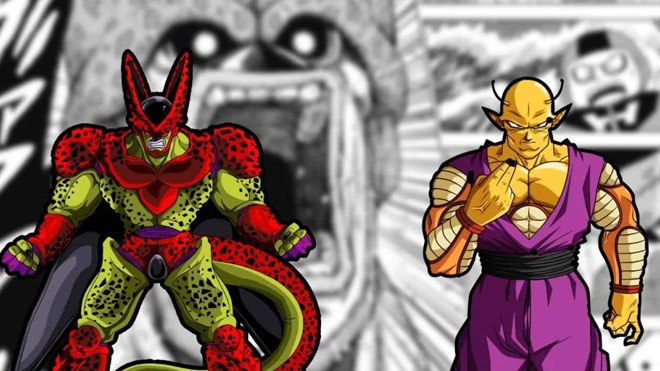 Dragon Ball Super chapter 96 will be officially released on August 20, 2023. Furthermore, according to some leaked sources, Dragon Ball Super chapter 97 will be released on September 20, 2023.