In the past few days, besides the intense matches, the international League of Legends village is also waiting for new developments from Faker's injury. Not long ago, Faker announced a hand injury and had to take a break from playing for a while. According to T1, Faker will be off for about 2 weeks and currently, he has missed 2 matches (against DRX and Gen.G). In the near future, Faker will be able to take a break from the match against Nongshim RedForce and Dplus KIA.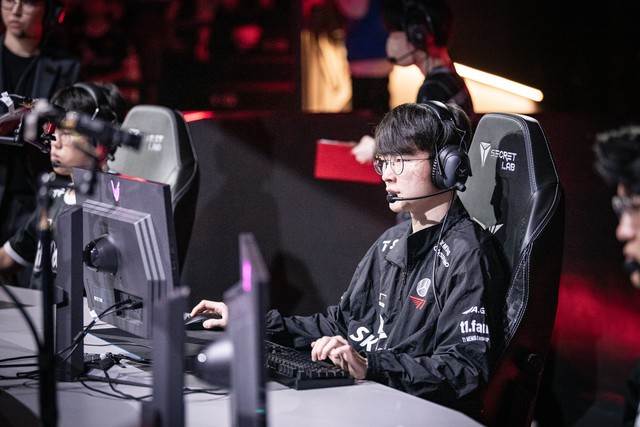 Faker is still in the healing process
For a player who has been fighting at an age where many people before him have retired or dropped, the current Faker's injury will of course be heavier than usual and need more rest. And yet, Faker is also preparing with the Korean LoL team to attend ASIAD. This is a very important tournament that means a lot to the Esports village in general and Faker in particular. Because, this is the first time that Esports has become a real medal sport at ASIAD.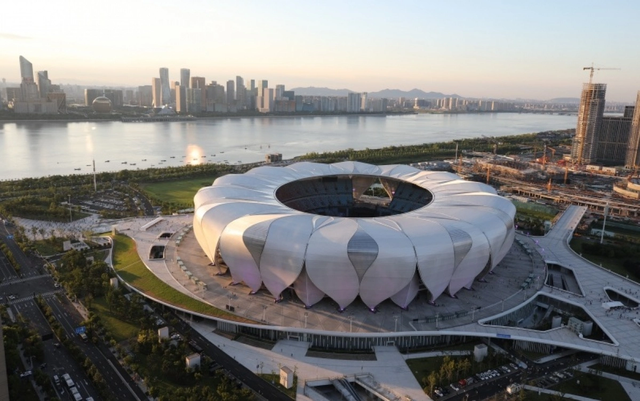 ASIAD Hangzhou is especially important to the Esports world
Recently, in a talk show, a television station in the country of billions of people shared about the upcoming ASIAD tournament as well as Faker's injury. Accordingly, the host said: "The popularity of League of Legends here is not small, especially Faker. Just look at the discussion topic about how T1 has dropped after Faker's absence. ". In addition, the local government of Zhejiang province also commented, "If Faker, who has a fan base from all over the world, participates, the Hangzhou ASIAD will attract more attention from the international audience. ".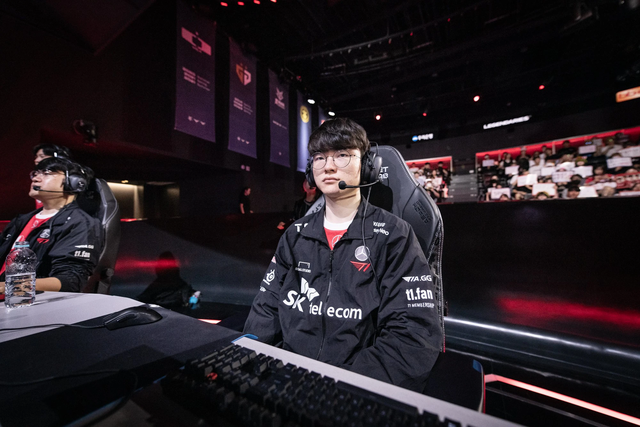 Even the LPL media is looking forward to Faker's return and will be at ASIAD
It can be said that Faker's influence is undisputed. Moreover, according to the portal of the Press Office to promote the achievements of the State Council (Government), it is the influence of Faker that is the core for the Olympic Council of Asia (OCA) to review and approve Esports. became an official medal sport. Therefore, Faker's presence means a lot to ASIAD Hangzhou.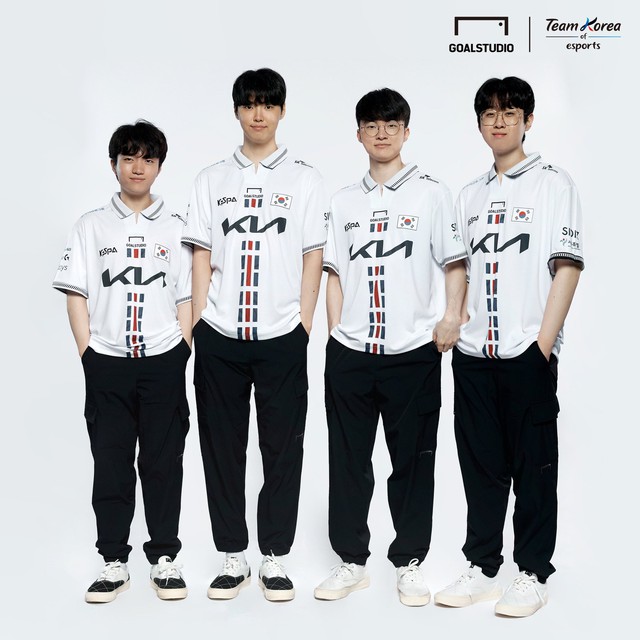 But no one knows how the injury will affect Faker when he returns
However, currently, Faker's injury has not had any new information. Many viewers began to worry that he would not be able to reach his best. However, Faker himself is also looking forward to this ASIAD and the T1 captain will certainly not miss the opportunity that may never repeat this second time.