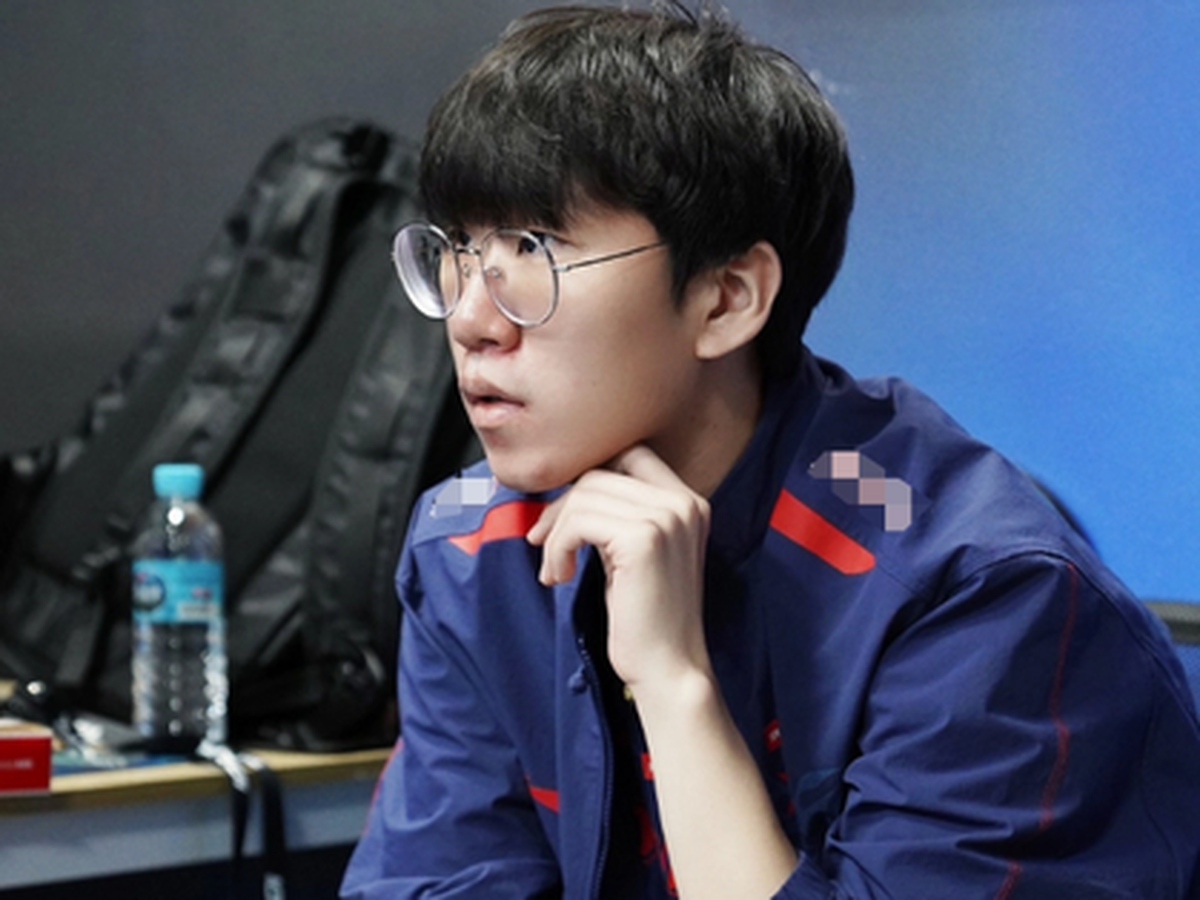 Before the March 5 competition took place, JDG was a very good team in the LPL Spring 2023. They owned a series of 4 consecutive victories, including defeating TES with a score of 2-0. convince. Therefore, many viewers think that JDG will easily defeat OMG, the team that is standing in the middle of the rankings.
OMG made a big surprise when they defeated JDG with a score of 2-1
However, in fact, OMG had a comeback to beat JDG with a surprising 2-1 scoreline. Even in game 3, JDG lost in an extremely confusing way. Specifically, the JDG players chose to fight, taking the Elder Dragon while the 2 OMG members threatened to enter their Town Hall. By the time the JDG players used Teleport back to base, this team had already failed.
Witnessing this unbelievable loss of JDG, most of the LPL audience were quite upset. Viewers pointed out that even in the second game, JDG had extremely "fake" base defenses and helped OMG to finish the game. Even the post asking the Organizing Committee (BTC) of the LPL tournament to investigate this match has received great agreement at the Chinese League of Legends (LoL) forums.
JDG's indecision when defending the base caused them to fail in game 2
"The last two defeats of JDG I feel there are many unusual points. In game 2, the players only focused on keeping their lives and letting their opponents force them into the Town Hall. Even in game 3, when seeing 2 OMG players using Teleport to attack the base, the JDG side still wanted to fight in the Dragon cave. Perhaps the tournament organizers need to consider this match "- an angry audience commented.
Although the OMG side used Teleport to attack the base, JDG still decided to fight and lost in the end
Of course, the efforts of the OMG side cannot be ignored to defeat a strong opponent like JDG. They took advantage of JDG's indecisive situations and ended the game. As for JDG, if they continue to make mistakes, the defending LPL champion may fail to compete for the title in Spring 2023.