A few days ago, the Korean side officially announced the personnel for the national team of League of Legends (LoL) at ASIAD 2022. With the T1 framework including Faker, Keria, Zeus and 2 players in good form. very high named Ruler, Kanavi, the Korean League of Legends team is extremely appreciated.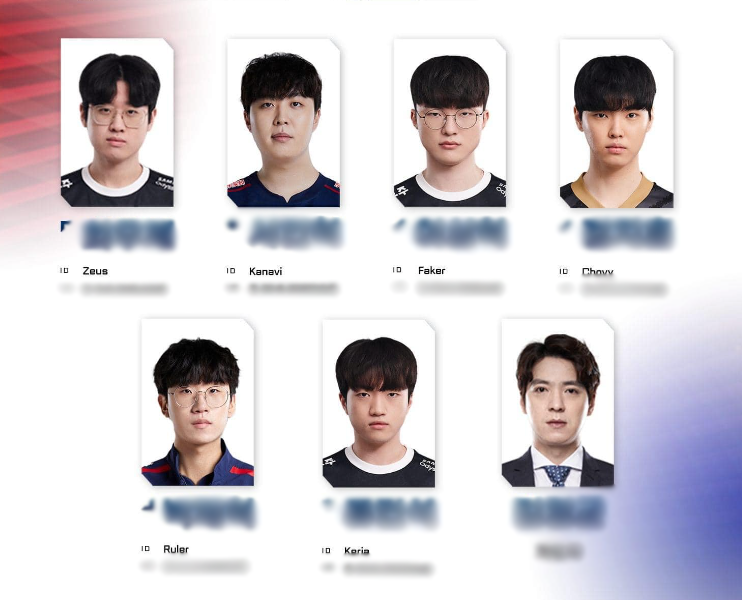 The Korean League of Legends team is being extremely appreciated
Meanwhile, the LPL side has no information about the lineup for the upcoming Asian Games. Some sources in the LPL region even revealed that players who are competing in the LPL Summer 2023 will not be able to participate in ASIAD 2022. The reason comes from the fact that the time of the Asian Games coincides with the exam schedule. match of the LPL Summer 2023.
As soon as this information appeared, it made the LPL audience excited. Many people believe that retired players who are no longer playing will be given a chance at the upcoming ASIAD 2022. Even the prospect of Uzi returning to compete in the upcoming Asian Games is considered by many.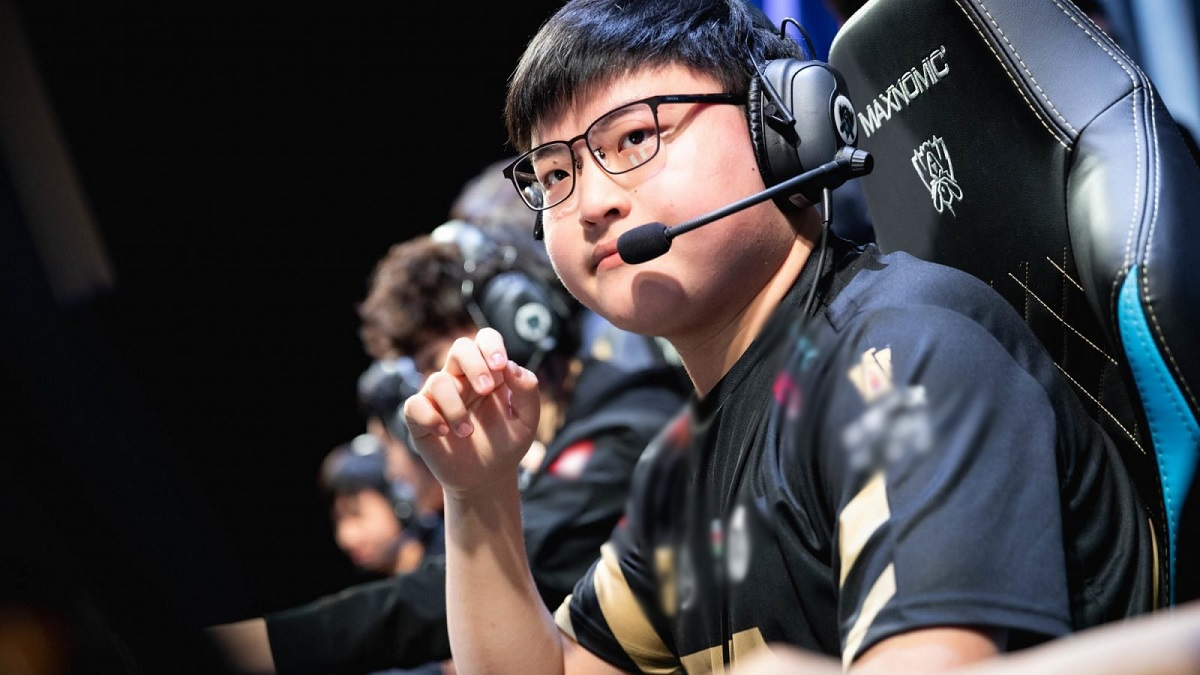 The fact that the schedule of ASIAD 2022 coincides with the 2023 LPL Spring makes the audience think of Uzi returning to play
This is really an extremely interesting scenario when Uzi can reunite with Faker at a big tournament. It should be remembered that at ASIAD 2018, it was Uzi and his teammates who defeated Faker's Korean League of Legends team to win the gold medal. If these two legends can "rematch" again, it will receive great attention from the audience.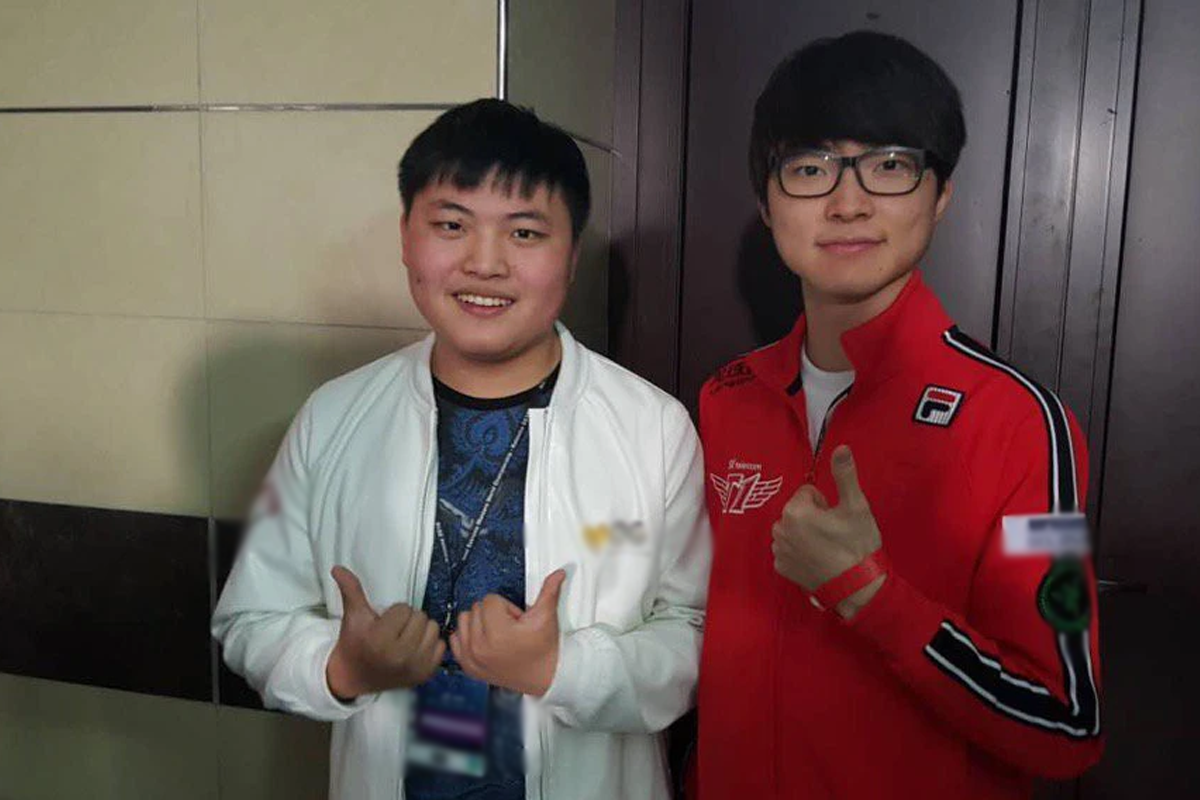 The fact that Uzi and Faker can "rematch" will attract a lot of attention from the audience
However, it is still very unlikely that Uzi can compete in the upcoming ASIAD. On the shortlist to prepare for the previous Asian Games, this legend was not present. Hopefully, the LPL side will soon resolve the schedule issues and announce the official list of players to attend ASIAD 2022 as soon as possible.