After 7 years of being "undercover", one of the projects adapted from the great production of Journey to the West has officially aired to the surprise of the audience. Originally named Dai Bat Hau, Lang Van Chi featured the famous actor Lam Phong in the male lead role. But recently, the acting and shaping of the male star U50 in the film made the audience shudder and bewildered.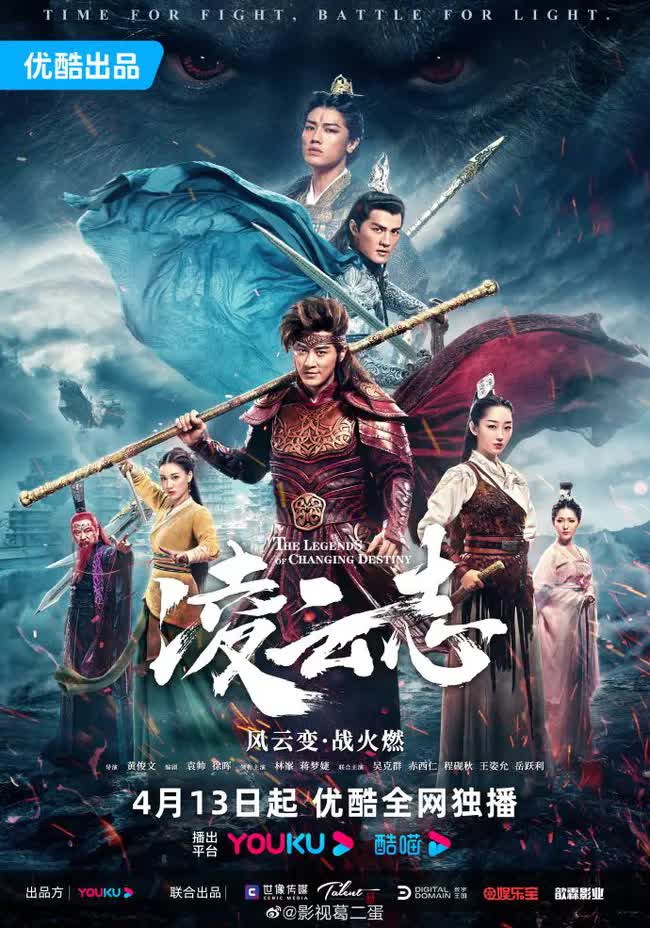 Lam Phong's 7-year movie "covered the screen" was disappointing.
In Lang Van Chi, Lam Phong plays the role of Hou Tu (or also Sun Wukong). But far from the classic image of Luc Tieu Linh Dong, Lao Ton of TVB's top actor was once criticized as "greasy", too much. In terms of shaping, he was commented on as degrading, old and unable to exude the slyness and dynamism of the role. When transforming into a human form, Lam Phong clearly showed signs of age, leading to his acting being affected as well.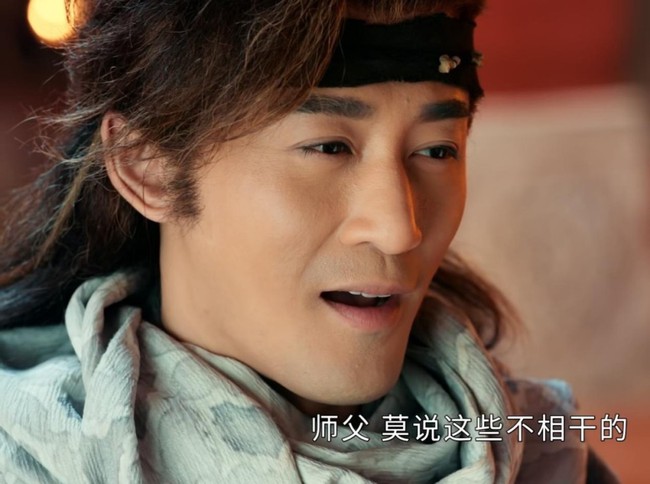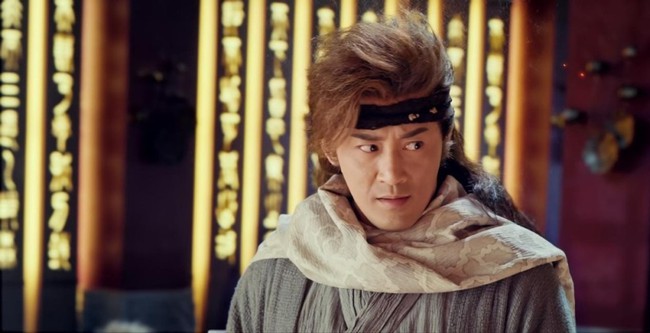 Lam Phong's old and poor features in the image of a teenage Hou Tu.
Playing the role of Sun Wukong was not easy, and Lam Phong clearly failed. In many segments while "studying the way", the actor's character tries to be mischievous and playful, but has the opposite effect, giving viewers "goosebumps". The QQ page also mocked that Lam Phong looked like he was playing Vi Tieu Bao, not Qi Thien Dai Thanh.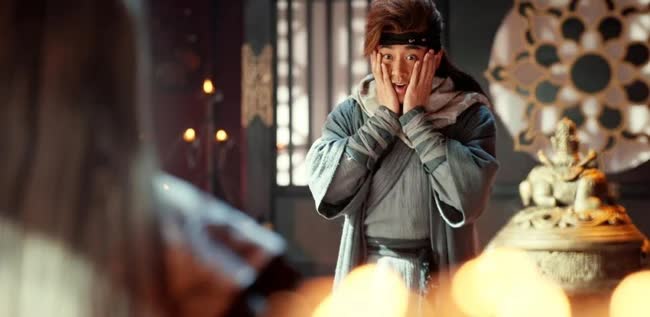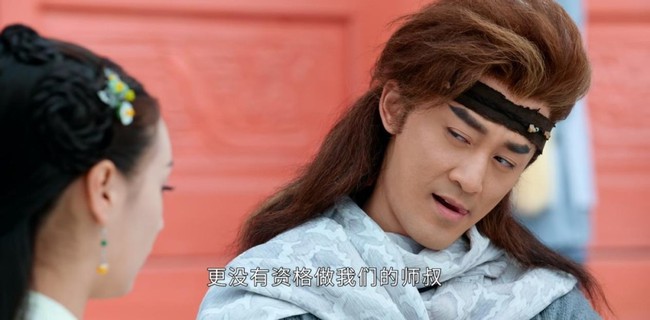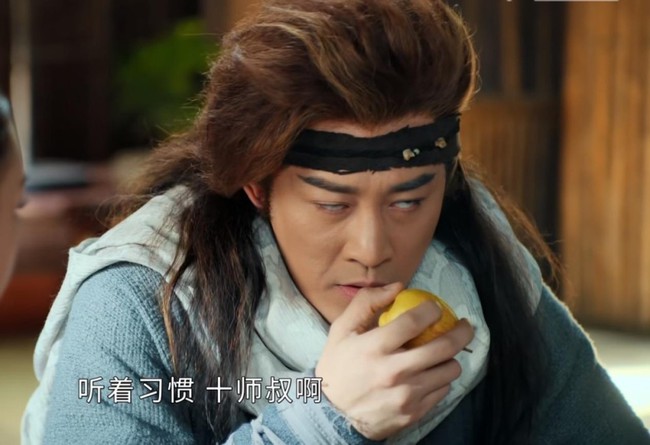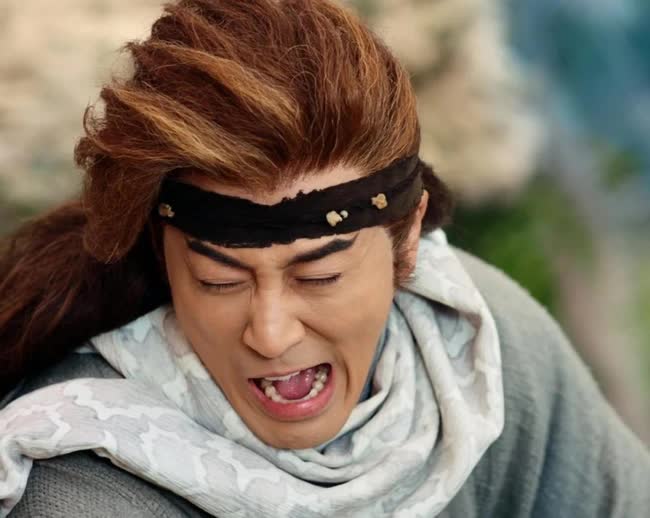 Lam Phong's ridiculous, deliberately playful acting.
Moreover, Lam Phong is also controversial when there is a sensitive scene with Chiang YY – a junior 22 years younger than him. When Sun Wukong first woke up from the cliff, Chiang YY appeared as Tu Nhi, without a piece of clothing on his body. The indecent look of Ton Ngo Khong makes the character different and less charming. On the other hand, after Tuoc Nhi died, Ton Ngo Khong had an emotional connection with the female lead, Tam Thanh Mother Duong Thien. Currently, the film is receiving many negative reviews from viewers.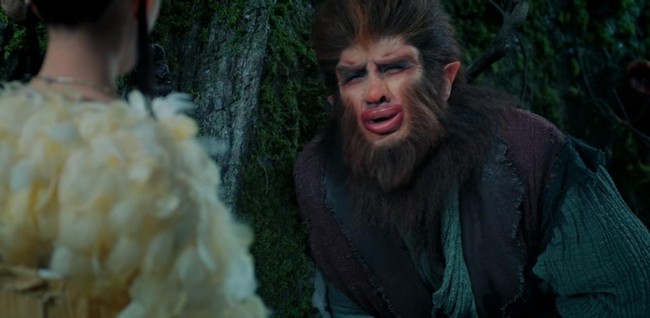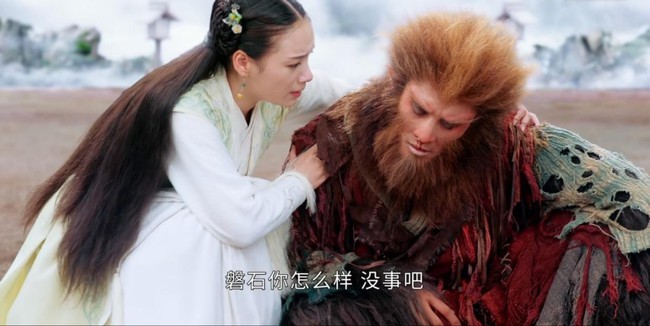 Lam Phong plays with co-stars 10, 20 years younger than him.
Source: QQ