Breaking moment when the legendary Audition game was named "Most Favorite Game Community" at GAMERVERSE 2023.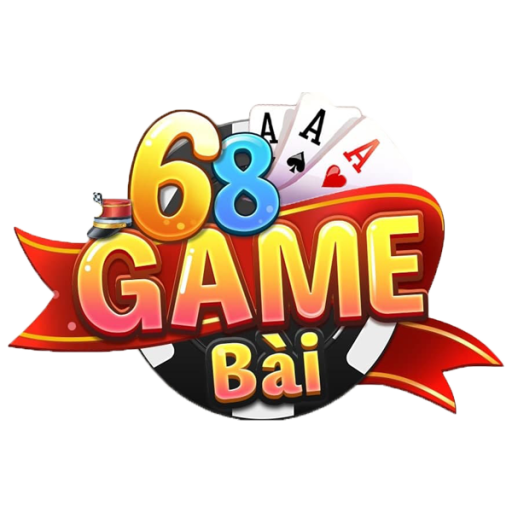 68 Card Games
Number 1 Prestige Rewards Card Game 2023


Vietnam Game Festival 2023 (Vietnam Gamverse 2023) is the biggest event of the year not only for game publishers but also a gathering place for the gaming community. Including the breaking moment when the legendary Audition game was named for the award "Most Favorite Game Community".
Last weekend, Vietnam Game Festival was held at Phu Tho Gymnasium, District 11, Ho Chi Minh City. The successful event resonated with the presence of a series of "golden" names in the Vietnamese gaming village. Present at the event as a companion, NPH VTC Game was impressed by its professionalism and huge investment in "house chickens". The strongest "warriors" were introduced by NPH at the festival such as Audition, Au 2, AU BEAT, UFC and Ambush…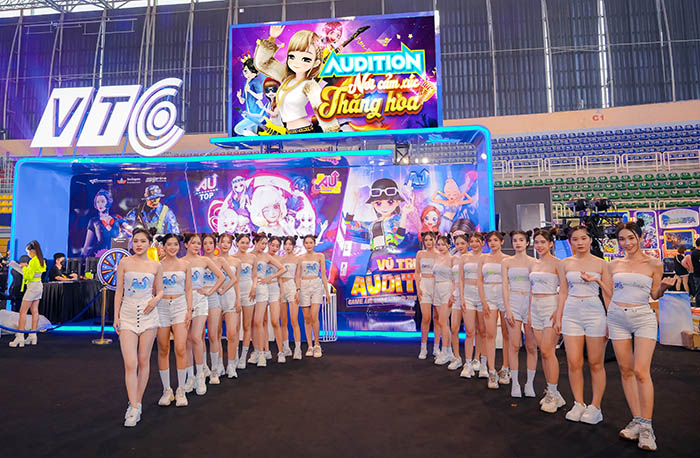 NPH VTC Game booth at Vietnam Gamverse 2023
The most impressive and emotional moment at the fair was when Audition brought home the award "Most Favorite Game Community". The hall seemed to burst with the success of a nearly 17-year-old game, proudly stepping on the podium in the presence of 500 gamers. During its operation, with more than 50 million accounts created, Audition has created a dynamic and enthusiastic gaming community associated with the youth of the young generation.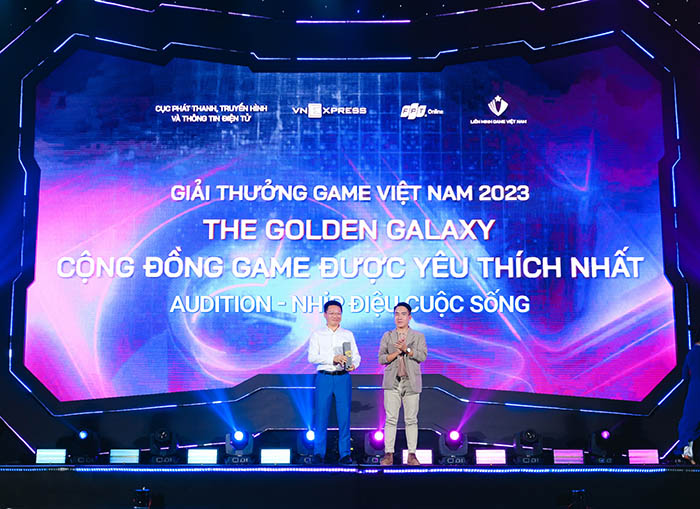 Outstanding Audition won the award for the most popular Game Community
Not inferior to the senior, Au 2 game also participated in the nomination "Best Mobile Game of the Year". Nearly 1,000,000 couples and more than 430,000 weddings held are the admirable achievements of Au 2 in the 4-year journey of development, worthy of the top Music – Fashion – Dating game on mobile for gen. Z.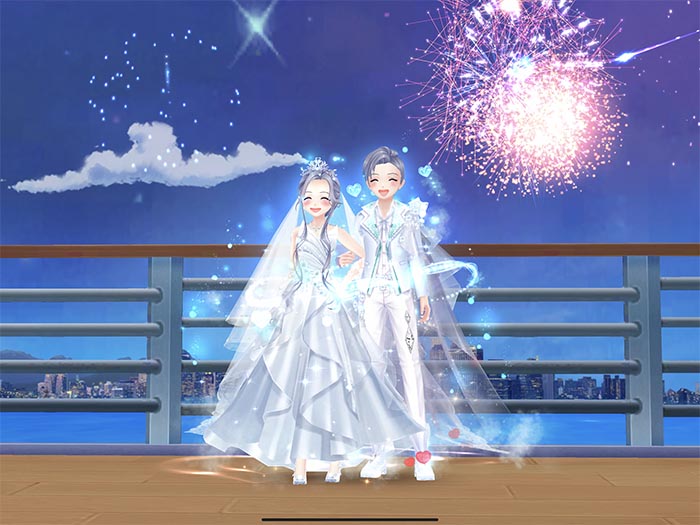 The game Au 2 with the marriage feature is loved by gamers
During the 2 days of the event, the booth of "Cosmic Audition" – VTC Game was the ideal stopover place for more than 10,000 gamers, capturing the spotlight thanks to the monumental level of both image and sound. Gamer brothers could not help but enjoy when interacting with friends with similar interests, receiving free gifts and participating in fun games at the booth.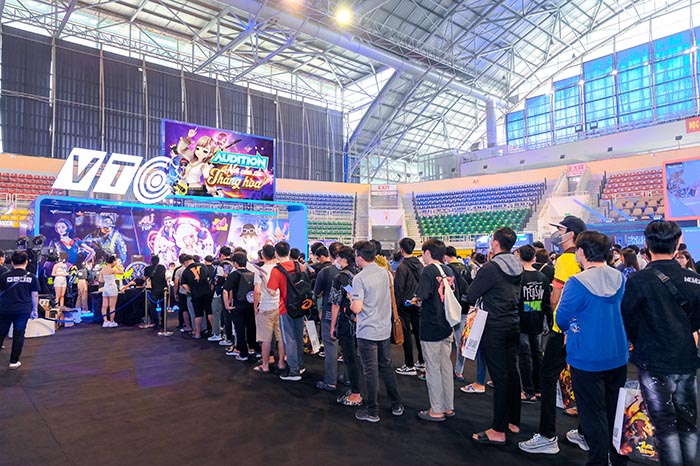 Gamer brothers race to the booth of NPH VTC Game to experience
The most special is the appearance of Saigon's famous hot AU dancing "angels" with dance moves that "go into the heart" of viewers. Beautiful girls with sexy costumes, showing off their seductive curves, made everyone admire and attracted the attention of many gamers present.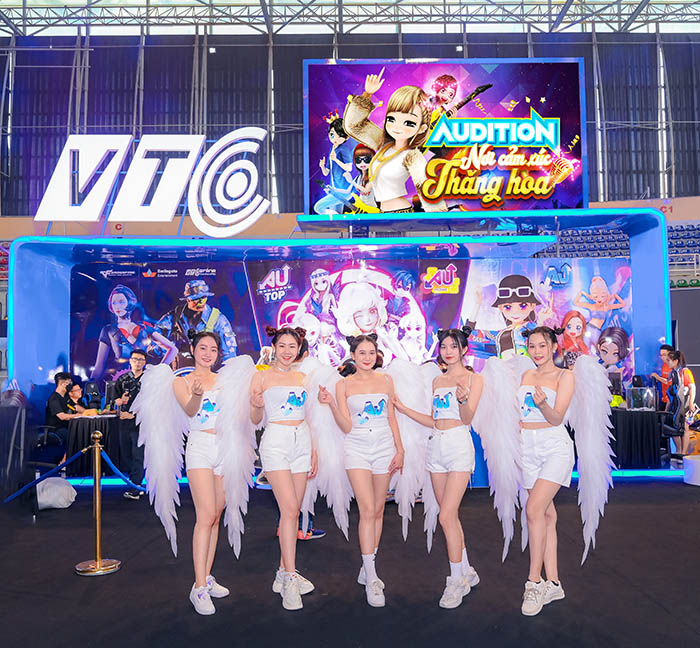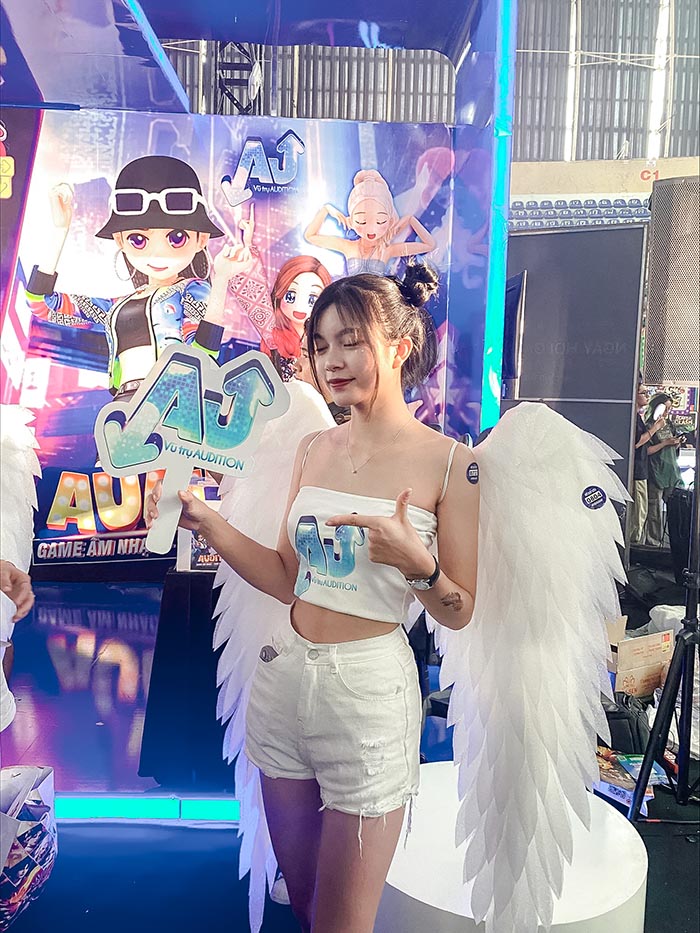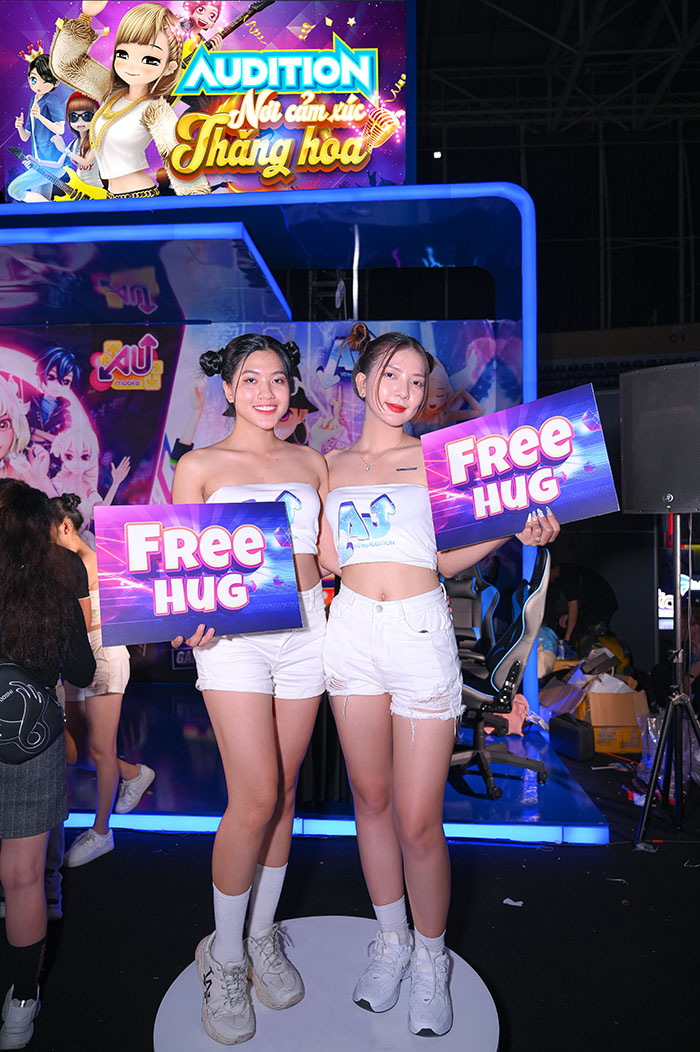 Hot dancers with dance moves that "go to the heart" of viewers
Events and achievements of the AU universe at the Game Festival as an affirmation of a strong community, worthy of the title of the leading Music – Fashion – Dating game on PC and Mobile platforms . If you are also looking for a dynamic and confident new playground, join the AU universe now!
Join the Audition community here: https://bit.ly/3zrQo8g
Download Au 2 game here: https://au2m.onelink.me/Pr3V/xemgame