Recent developments in the Jujutsu Kaisen manga are receiving great attention from the fan community. The unexpected departure of the beloved character Gojo in the manga caused readers to express their dissatisfaction with the current direction of the story.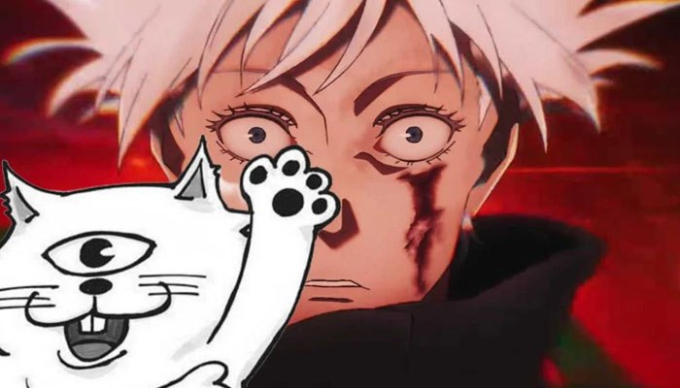 Jujutsu Kaisen author Gege Akutami himself made a comment that made things even more confusing. Fans who were having a hard time accepting the manga's recent events were stunned by the author's comments.
Up until chapter 235, everything seemed to be going smoothly. The character Gojo seems to have the upper hand in the battle against Sukuna. Even by the end of chapter 235, many believed that Gojo had won.
However, chapter 236 caused a big stir. Gojo lost his life unexpectedly. While Gojo has faced serious injuries before, this time, it appears to be a definitive outcome. However, some fan theories suggest otherwise.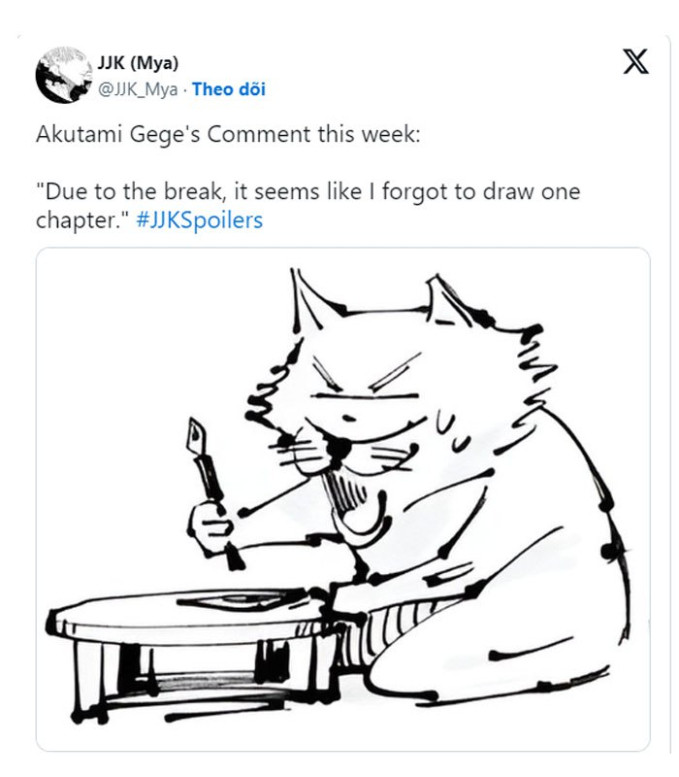 In the midst of this heated situation, author Gege Akutami commented: "Due to an interruption, it seems I forgot to draw a chapter." Although the author's intention was to just make a light comment, the fan community reacted quite harshly.
Considering the ambiguity surrounding Gojo's defeat by Sukuna, it's clear some details are still missing. Therefore Akutami's comment about accidentally skipping a chapter, without providing specific information about the battle, only added to fans' curiosity and frustration.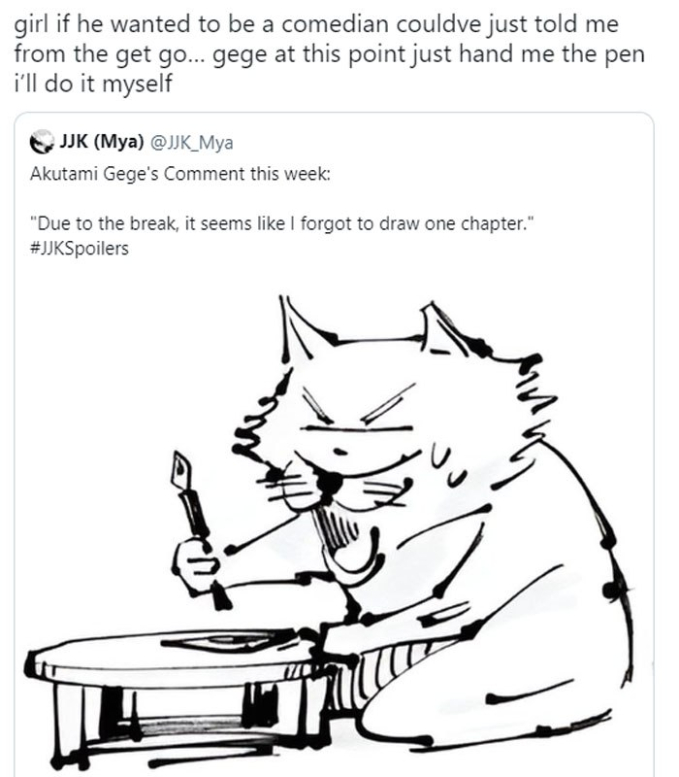 Many people used the hashtag "GegeWhenICatchYou", along with the hashtags "Gojo" and "Jujutsu Kaisen", which began trending on Twitter. From the fan backlash on Twitter, it's clear that many people are extremely upset.
Gojo Satoru holds a special place in the hearts of "Jujutsu Kaisen" fans. Some people claim that he is even more beloved than the series' main character, Yuji Itadori. Therefore, the decision to take the life of such an important character was unacceptable to many fans.
However, there is a segment of fans who believe that Gojo's sacrifice could be a strategic move, paving the way for Yuji Itadori's character's storyline to develop and deepen.
And who knows, maybe it's too early to mourn Gojo's passing. Several fan theories are circulating, suggesting potential avenues for Gojo's return to the series.