The most basic way to level up characters in Diablo 4 is nothing more than earning XP to level up. At that time, our character will become stronger thanks to the increase in basic stats. So it's not strange that most players try to get their characters to level 100 as quickly as possible, through many forms or events in the game. But certainly, not everyone can do it like Undrtaker, the gamer in the story below.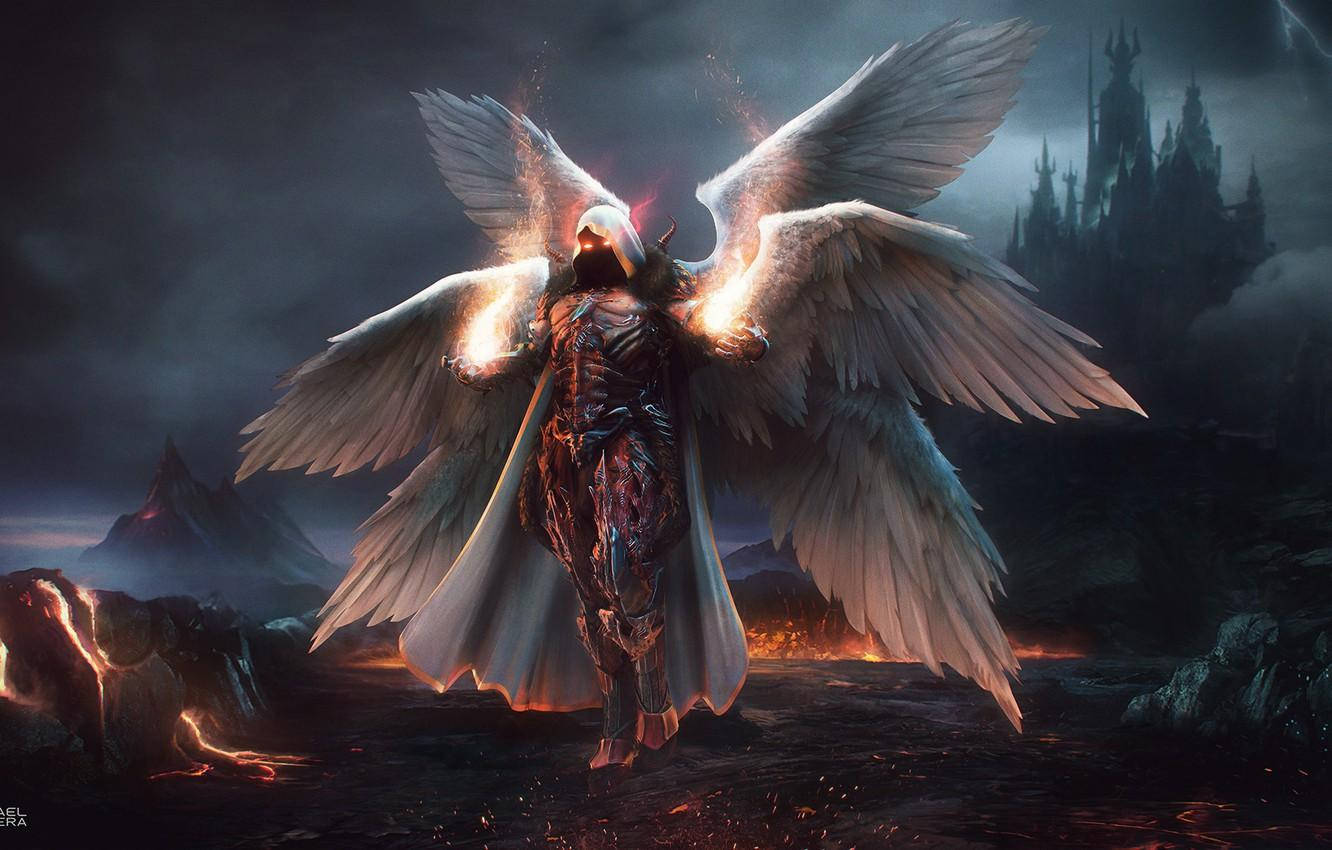 Accordingly, the name Undrtaker is becoming the focus of attention in the Diablo 4 community thanks to his unprecedented achievements. Specifically, he reached level 100 for all 5 character classes including Druid, Barbarian, Necromancer, Sorcerer, Rogue in Season 1. Reaching level 100 with a character is not too difficult, and most gamers are capable of doing without using bots or paying for "services". Doing a simple calculation, gamers will need three hours of play to reach level 50. The 50-60 stage will usually last 2 hours. Meanwhile, from level 60-100 will require about 30-40 hours, depending on the form.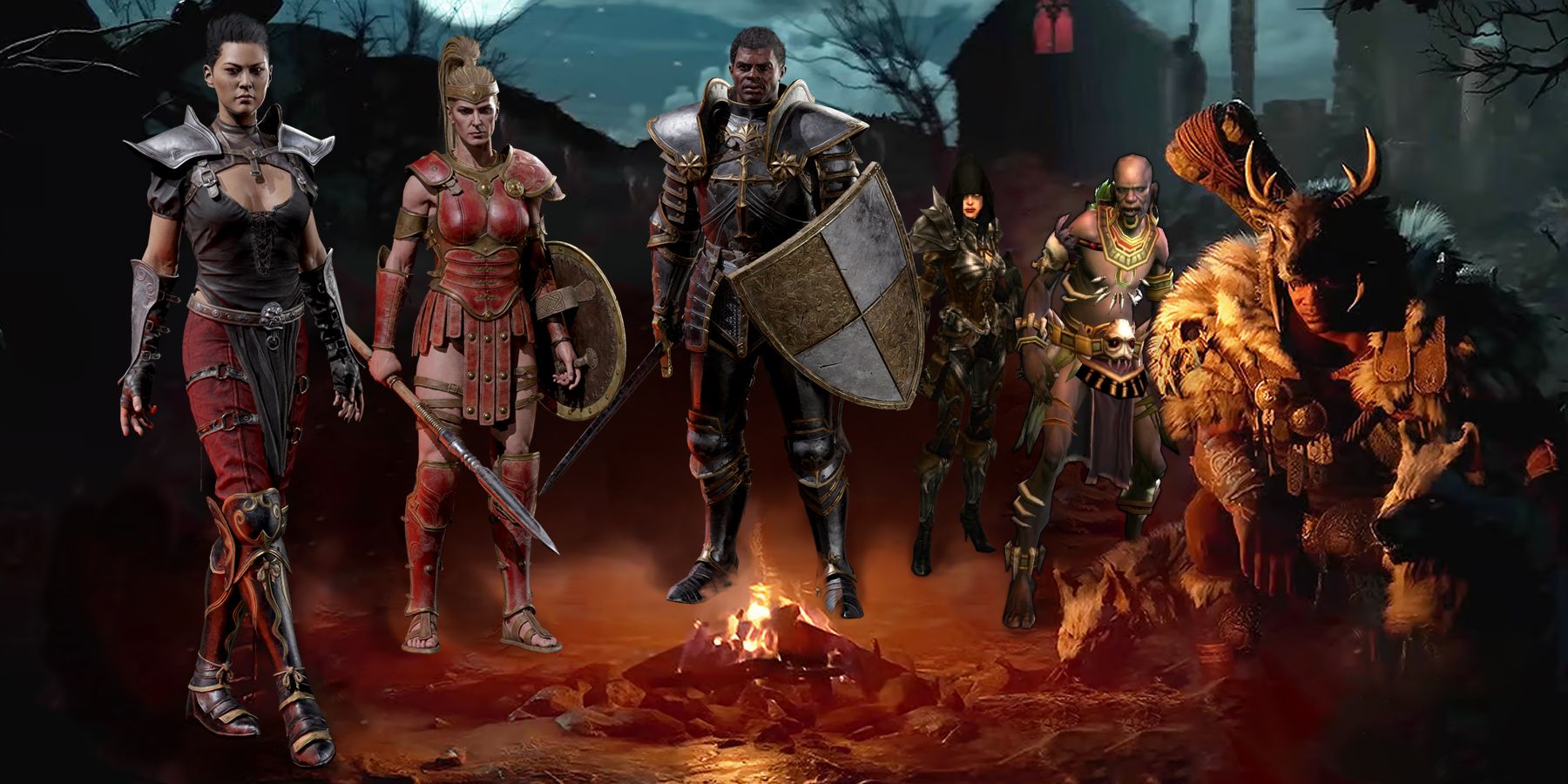 Remember, the numbers above are only correct if you choose to cultivate a character. If you want to reach level 100 with all classes, just multiply the above number five times. Therefore, many people have expressed extreme concern about Mr. Undrtaker's health condition when he is sure that this male gamer will have to stop eating and sleeping to plow. Remember, the total journey to level 100 for any character will require about 500 million experience points.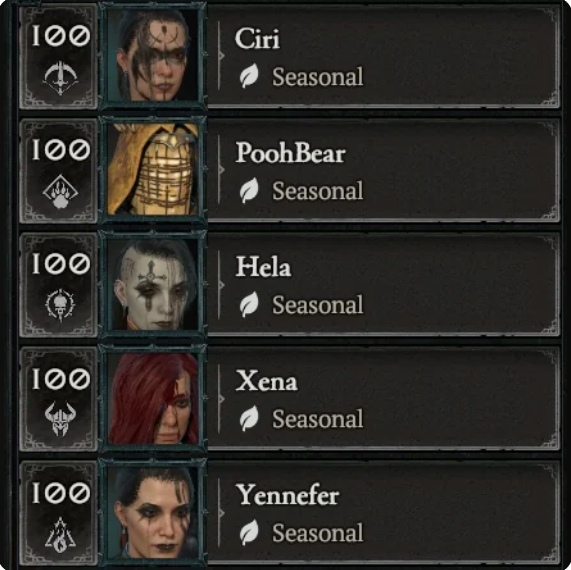 However, Undrtaker later reassured everyone that despite spending a lot of time playing Diablo 4, he still eats and sleeps regularly, and even has time to exercise to have more health. this game. But certainly, his eating and sleeping time is probably much limited and difficult compared to normal people. Perhaps because of this situation, Blizzard has recently improved somewhat, increasing the amount of XP received from players.