The name being mentioned in the story is Lies of P – a game that is currently receiving a lot of controversy even though it has only appeared in early access and has never been officially released. Basically, by the standards of a Soulslike game specializing in facing and overcoming annoying bosses, Lies of P is definitely not a game with low difficulty. However, reality seems to be proving the opposite.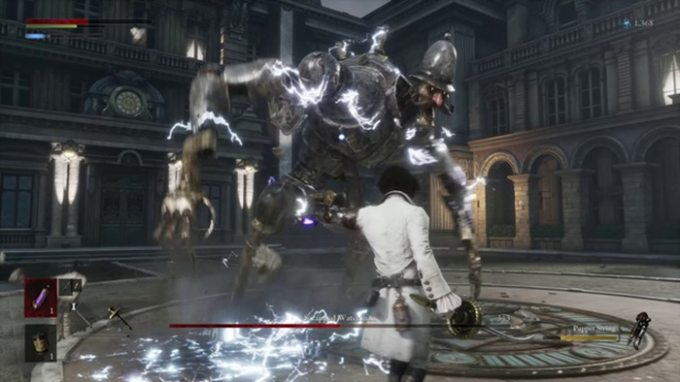 Lies of P has only just been released in early access
Going back to the game, initially, Lies of P was viewed in a rather negative way when many people thought that this was a copy of the Soulslike games that FromSoftware had previously been so successful with. There are still boss fights, although the plot also has many differences focusing on exploiting the fairy tale character Pinocchio, but overall, Lies of P has many similarities with games like Elden. Ring or the closest is Armored Core 6. Therefore, it is not strange that many people expect that at least Lies of P will have a difficulty commensurate with the above two masterpieces. But YouTuber Ongbal has proven that this is true for everyone, but not for him.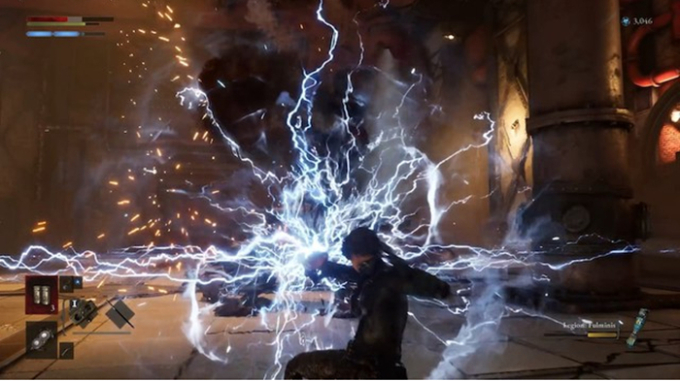 But immediately received doubts about the difficulty
Because when Lies of P was just released into early access, the official version had not yet been released, Ongbal had completely destroyed the game. Instead of clearing the island in the usual way, he also overcomes all challenges in a very gentle and simple way. To make things difficult for himself, this male YouTuber also tried not to suffer any attacks from the bosses. Surprisingly, Ongbal succeeded in a simple way. Many people may think that to do this, Ongbal will have to practice hard. But remember, Lies of P has only been out in early access for a few days.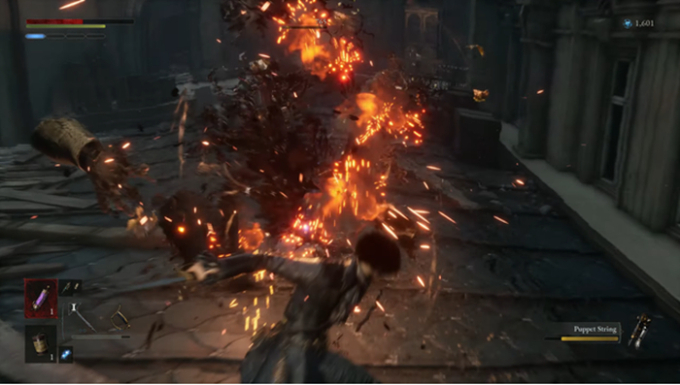 It's all because of the outstanding achievements of YouTuber Ongbal
Even the game's development team had to congratulate this guy. Of course, the Youtuber's skills are also "superior" to be able to pass the game in such a simple way.