Can 1 Chicken become the king of the battlefield? Can a Dreamer become a bullet master? Can the "chronic sickness" be cured with just games?
Join the city and experience the fun but equally thrilling shooting matches with GunX Mobile, anything is possible. From the toddler "chicken" to practice cornering, players will practice to become a "war chicken" who is fluent in all terrains, knows all kinds of weapons, and defeats all enemies.
Download game waiting for battle: https://gunx.onelink.me/w4Ow/gunx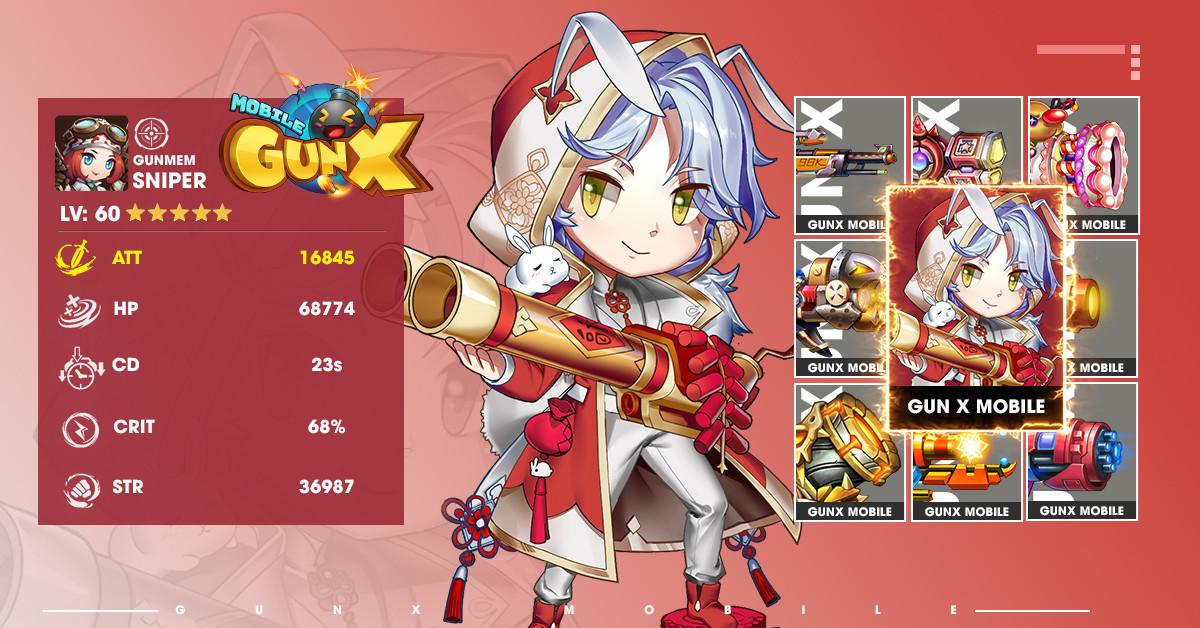 The gameplay of GunX Mobile will be based on the core elements of the coordinate shooting line: base force, angle alignment, wind direction, orientation … just like in the predecessor games of the past. Each shot will show "class" and sometimes, super high angles will become art.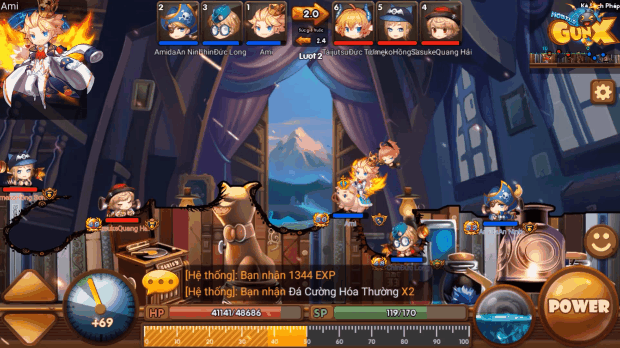 Align the wind, calculate the angle, calculate the force. Drag and drop! Prove your gunner skills through 1vs1, 2vs2, 3vs3 matches. Relax or thrill, solo or team up – there's always a mode that works for you.
Keeping up with the trend and aiming for Gen Z, GunX Mobile is designed with bright colors, creating cute little characters, brightening up every frame. Even the fun soundtrack creates a more relaxed feeling for players when exploring the challenging plot and conquering the tower floor.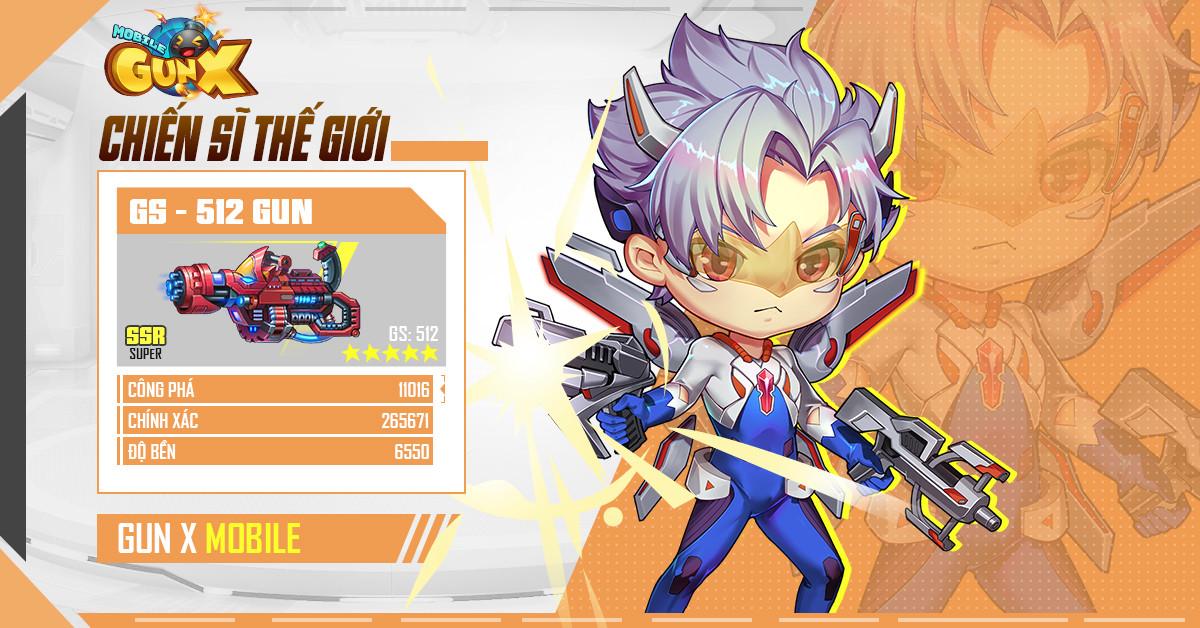 First, of course, is the soul of the coordinate shooting line: Weapons. There are countless different types of "toys" for the gunner to upgrade freely. Each upgrade level transforms and has very eye-catching effects, from Gatling, Bazooka, Water Bullet, Super Bomb…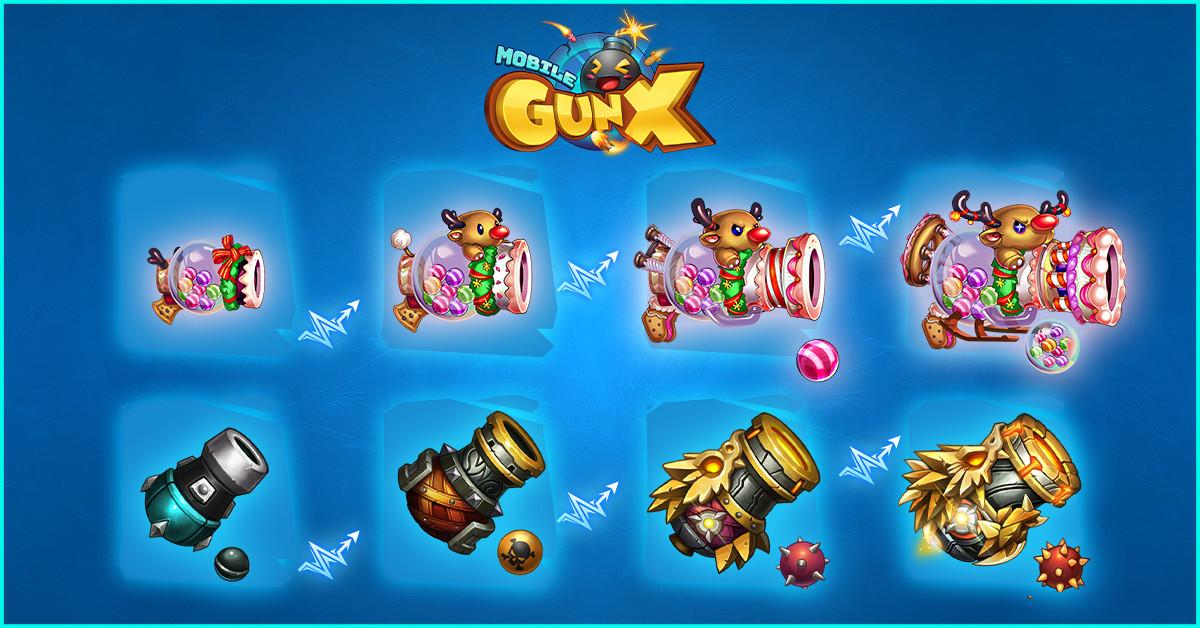 Gen Z likes to leave a personal mark and the fashion in the game increasingly accurately reflects their personality in real life. GunX Mobile brings an extremely high-end, extremely trendy fashion store with all styles to satisfy the desire to "live in the virtual world". They are divided into many topics such as Cung Hang Dao, Hot Trend or even famous idols.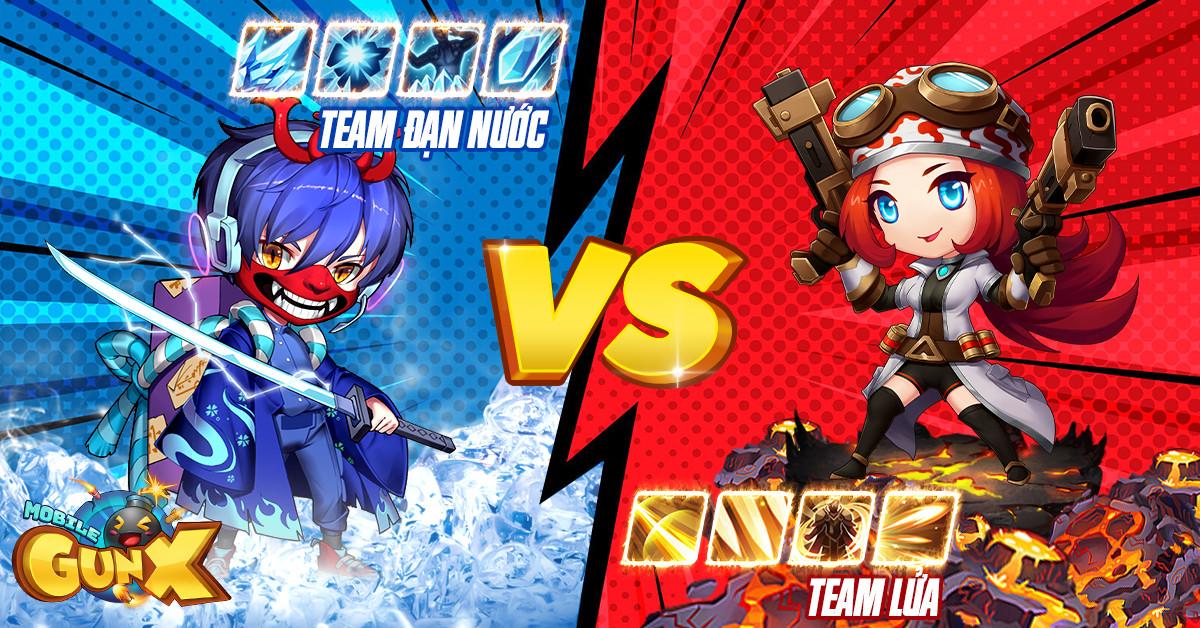 In particular, GunX Mobile allows players to customize their clothes, from shirts, pants, hats, hairstyles, Pets, gloves… to create unique outfits. The battlefield is also the stage, shine confidently at any time.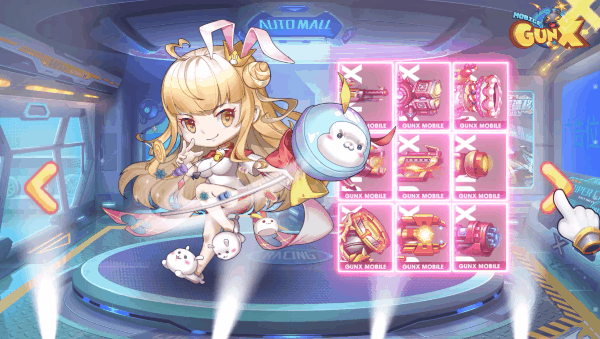 Unique daily clones, new World BOSS, all-time BOSS kill squads and ranked arena are the highlights of GunX Mobile. Win trophies to earn exciting trophies and loot.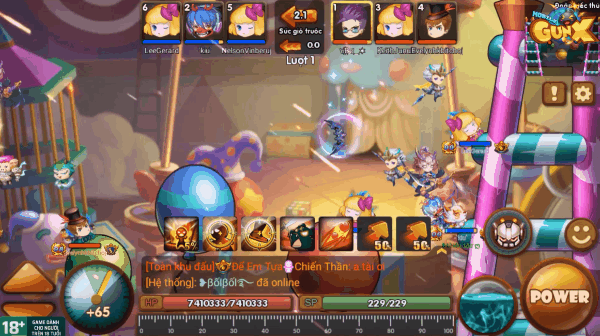 GunX Mobile has confirmed that it will launch a lot of promotions when it officially launches on June 7. Get 1300 Diamonds, Pet S, Rare Fashion, play daily games to get rare enchantments, weapon chests, lifting materials, weapon enhancement. Every day there is a reward, just come in and receive a gift.
A whole new journey has opened up. Join the battle with millions of other snipers!