Amidst the surrounding troubles, the ASIAD host country's League of Legends team has had a change.
Perhaps, there will be a rare region where, right after the announcement of the League of Legends (LoL) lineup for ASIAD, there are as many troubles as the host country China. Immediately after the appearance of the official roster of the League of Legends team, there were rumors of bias when Coach (Coach) KenZhu called up two of his students at Edward Gaming (EDG) Meiko and Jiejie. The problem of form makes fans not put their faith in the duo who once won the throne at the World Finals (Worlds) 2021.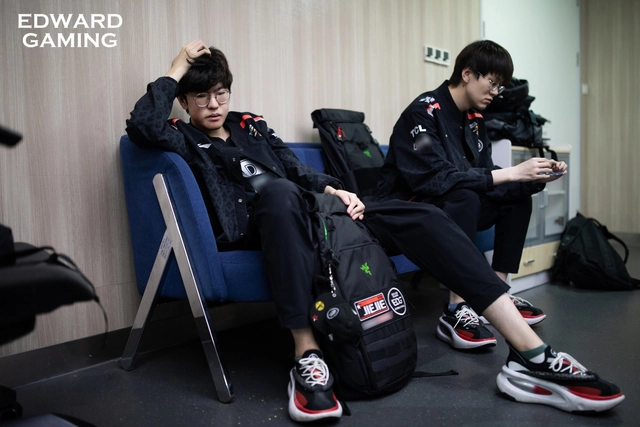 Meiko and Jiejie are suspected of being biased to join the League of Legends team for ASIAD
As soon as the "bias" incident subsided, another problem arose almost immediately. Specifically, it is information about some players in this squad whose behavior is not appropriate for the professional player representing the national League of Legends. Attention is now focused on JackeyLove as he is famous as a player who also loves red and black entertainment. An old photo when JackeyLove was playing with Uzi was also "dug up".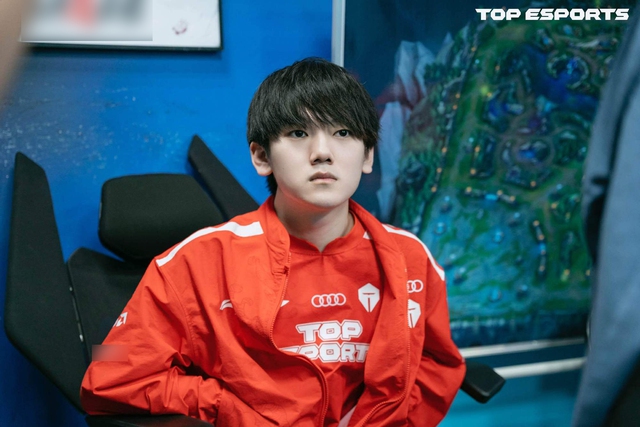 It's JackeyLove's turn to be caught up in news of inappropriate behavior
But the main climax was on July 3 (Vietnam time) when the official website of Tung Giang city government announced that a person with the same name as JackeyLove had been arrested. This caused Top Esports to immediately announce that JackeyLove was unharmed. However, many fans are skeptical and think that it is difficult to have such a timely coincidence.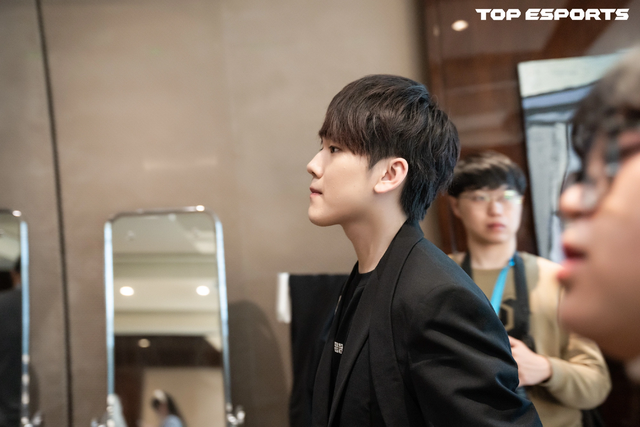 TES has denied all allegations against JackeyLove
At the end of the day, according to Chinese media, the host country's League of Legends team had a change. Accordingly, 369 and JackeyLove withdrew, and replaced with Xun (Forest) and Elk (Sniper). Thus, Bin will become the only Top Lane and the Jungle will be two names, Xun and Jiejie. Also from the LPL side, 369 withdrew due to a hand injury and JackeyLove had personal problems. Many people think that JackeyLove's withdrawal is reasonable because even if he is clean, he has left too much trouble, affecting the face of the LoL of billions of people.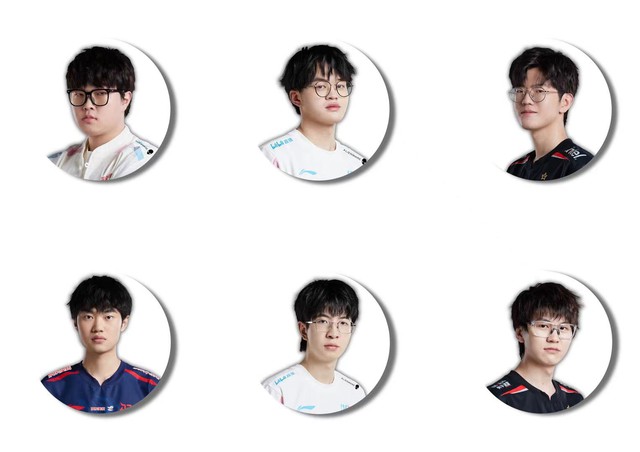 Both 369 and JackeyLove have withdrawn from the LPL ASIAD roster
Currently, the information about the new lineup of the League of Legends team only comes from the Chinese press. But for the audience, a tough ASIAD is coming, especially when the team hasn't played yet but the team has weakened itself because of unnecessary troubles coming from the players themselves.