In League of Legends in particular and eSports in general, the problem of toxic players is nothing new. Even the term "toxic player" is so popular that it has become an integral part. These players negatively affect the experience of others, from teammates to opponents. And publishers are also actively handling it, but have not really shown the effect.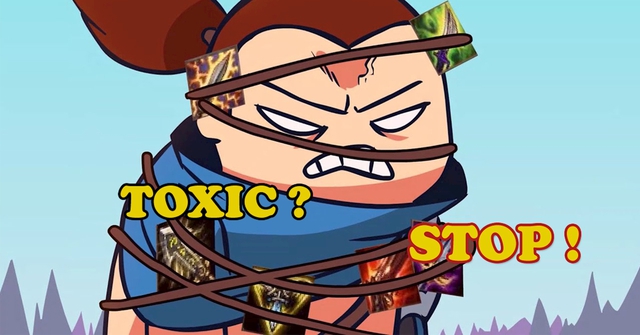 Toxic behaviors are no longer strange in League of Legends
Therefore, the sanctions against players with negative behavior must be more severe. Even, there was a time when Riot implemented a policy of "it is better to make a mistake than to miss". However, there are also many times, this publisher let the object fall and punished the wrong "victim". However, it is undeniable that Riot also shows that there are really many efforts to handle this problem.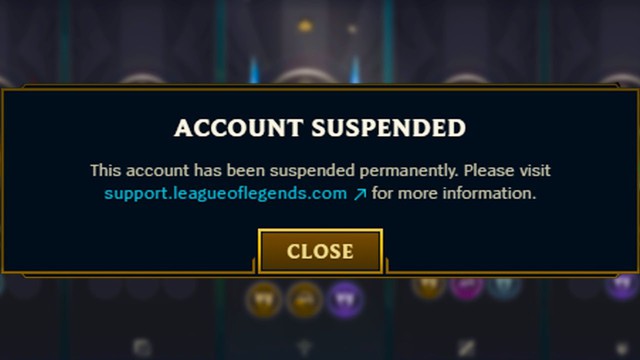 Riot has also actively prevented and minimized these behaviors
But sometimes, Riot's punishment rules are actually quite harsh. Recently, some players have discovered: in Riot's rules, there are 2 very commonly used lines and Riot will be able to punish users who use these lines. Those are the sentences with the content calling to report any one or more players (call out for reports) and the remaining lines are the content calling for the early end of the game (asking for fast finish).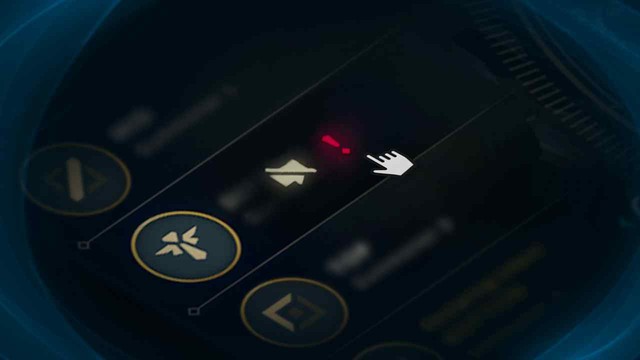 Players who discover that calling others to report or requesting an early end to the game may also be penalized by Riot
As explained by Riot's customer service, in-game dialogue should merely be used to communicate tactically. However, Riot also confirmed that they will fully and carefully review the reports from players before issuing a penalty. Riot said: "If only one player reports someone, the report will be carefully reviewed. The number of reports is not important, just one report is enough to activate the behavior checking system. by Riot".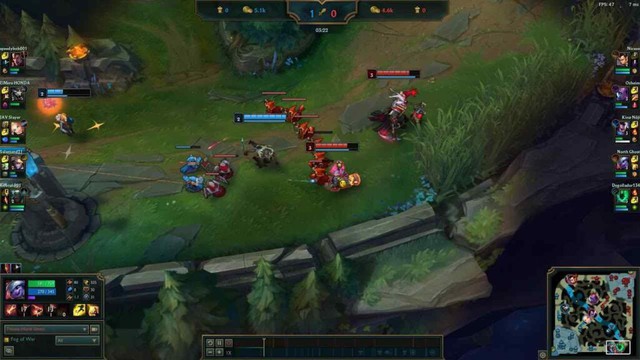 Riot thinks that dialogue should only be used for tactical communication
These are all very familiar lines and almost every player has used them at least once. With this information, players will need to be careful when calling to report someone. In addition, this will also be a reasonable answer for some cases where the person calling for the report is sanctioned while the real "culprit" of breaking the game is at peace.