On the afternoon of August 25 (Vietnam time), Dplus KIA will have a very important confrontation with DRX. This will be 1 of 2 matches that decide the whole season for ShowMaker and his teammates, if they can overcome DRX. Therefore, the DK players need to be especially focused. Especially when the DRX side owns the "monster" BeryL, who is an old teammate of 3/5 pillars of the current DK (ShowMaker, Canyon, Deft).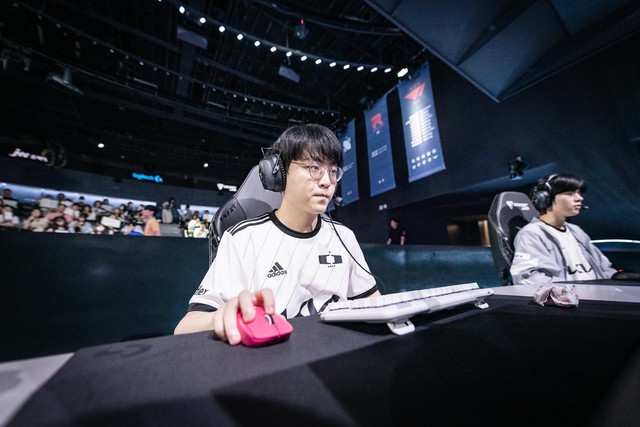 ShowMaker is about to enter an important match against DRX
With an opponent who knows him too well, perhaps ShowMaker himself understands that he needs to be different. Recently, many people discovered that ShowMaker was testing a "unique" build for general LeBlanc. In fact, this is not too strange when a little while ago, Hiro02 of Team Secret applied in the match against CERBERUS Esports. That is the "soldier stats hack" game called LeBlanc Tam Hop Sword – Electric Knife. This playstyle has a feature that will clear minions extremely quickly but is not suitable in combat. However, LeBlanc will possess an extremely good turret push, suitable for situations where a backdoor is needed.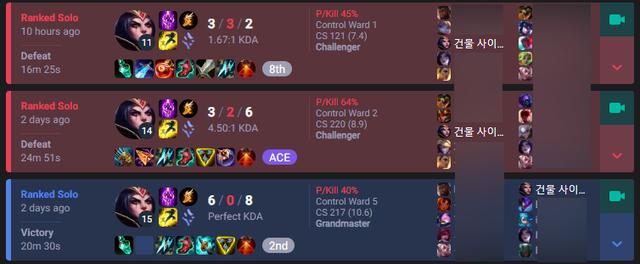 Fans spotted him testing LeBlanc on Hiro02 in rank
However, this playstyle is only situational, in moments where players feel teamfights won't be beneficial or teamfights are impossible. Because, Tam Hop Sword is more about physical strength while Electric Knife is for magical power. If you have both equipment but can't play backdoor, the champion himself will be like "accepting" an item and putting the whole team in a dilemma.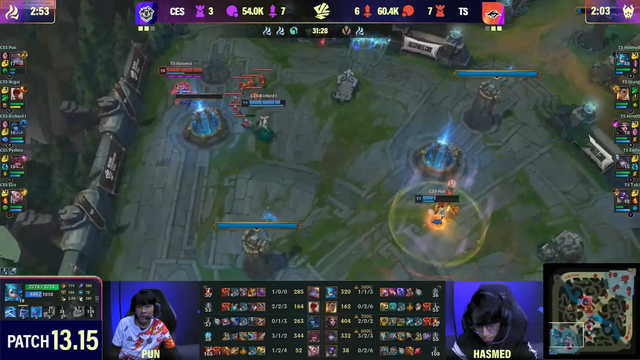 Hiro02 succeeded with this build and caused a stir in the League of Legends community
But anyway, this could also be an unexpected strategy that DK used to deal with DRX, as ShowMaker used against his former teammate who knew him too well – BeryL. This matchup will be extremely important to both of them and for sure, ShowMaker himself doesn't want to miss the World Finals at home, especially 3/4 of the LCK's most illustrious Mid laners were fully present.