Before the match between T1 and DRX took place, Faker fans received bad news when "Demon King" could not play. Replacing Faker is young player Poby from T1's trainee roster. The reason given by T1 for this change was that Faker had a hand injury and needed serious treatment.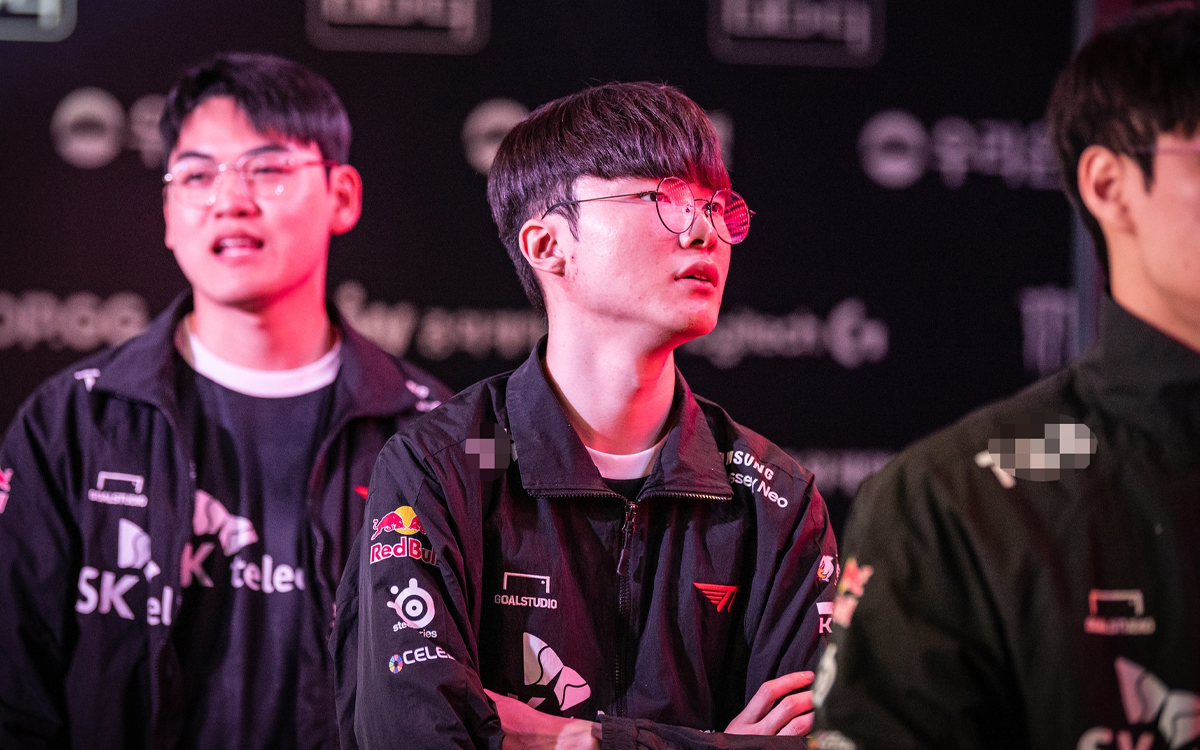 Faker recently suffered a serious hand injury
This unhappy news almost immediately affected the results of T1 when they lost 0-2 to DRX in the latest match. Although young player Poby did not make serious mistakes, the rest of the T1 members were underpowered in this match. So after the match ended, T1 received many mixed opinions from the audience.
"It takes matches like this for viewers to appreciate the importance of Faker to T1. Without Faker, T1 wouldn't even play like a strong team. Oner and Keria don't understand why they keep running to Mid lane and abandoning Gumayusi, making T1 completely disoriented" – An angry audience commented.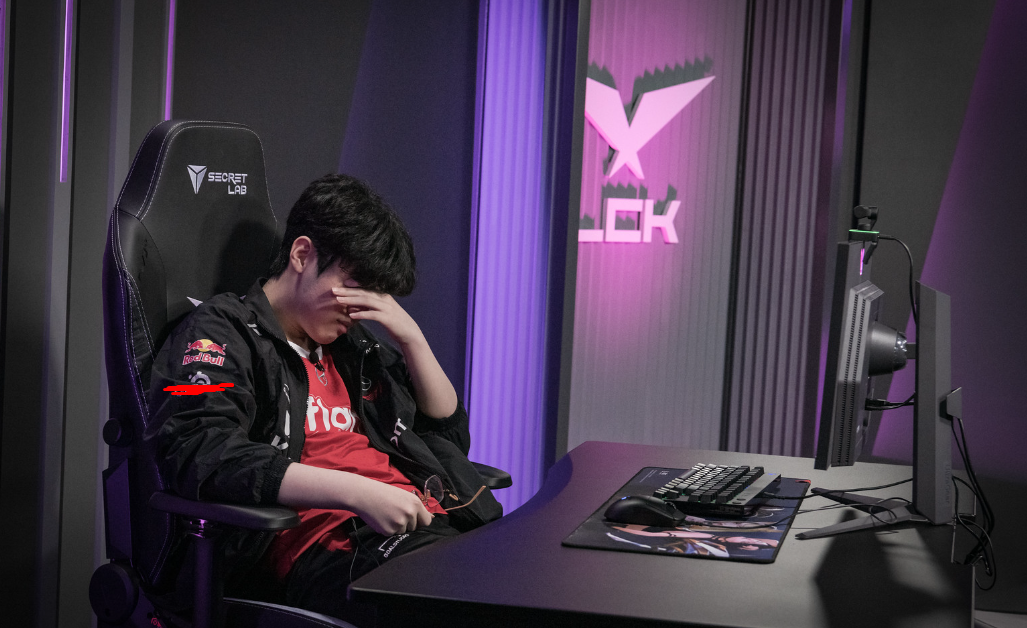 T1 is completely disoriented without Faker's leadership
Besides the professional factor, Faker is also the spiritual leader of T1 in important times. The timely encouragement or the ability to call for a reasonable fight of the "Demon King" saved T1 from failure many times. Therefore, the absence of this player has made the T1 team "lost" completely when DRX has a big advantage in the lane.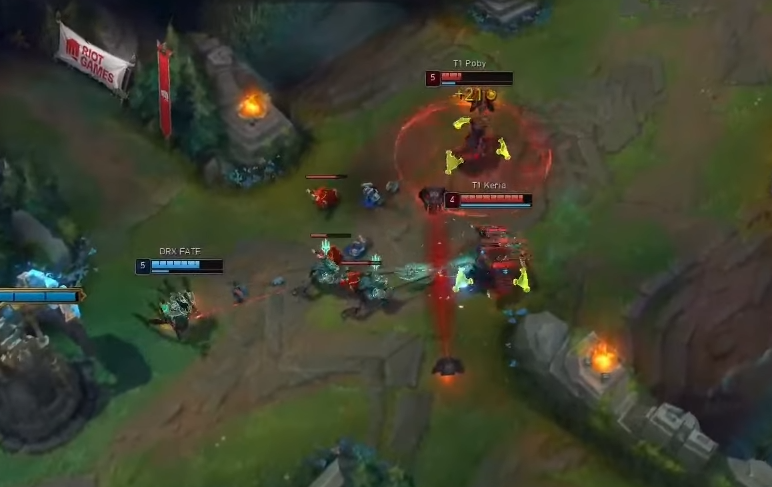 The fact that Keria and Oner continued to go mid in game 1 didn't put much pressure on DRX
In the upcoming match of T1, they will have to face a Gen.G who is in extremely high form. A T1 without Faker could have lost to DRX (the team in the bottom half of the rankings), their continued loss to Gen.G is expected. Hopefully Faker will quickly recover and return to the competition so that the confrontation between T1 and Gen.G becomes more interesting.