Entering the team's first important match at the 2023 World Finals, Team Whales players did not have to bear much pressure. VCS audiences all understand that this is the first time for many names from Central to breathe the World Championship atmosphere. However, a performance of one's best is more worth waiting for, especially when the Vietnamese League of Legends community was so disappointed by GAM Esports in the previous match against LOUD.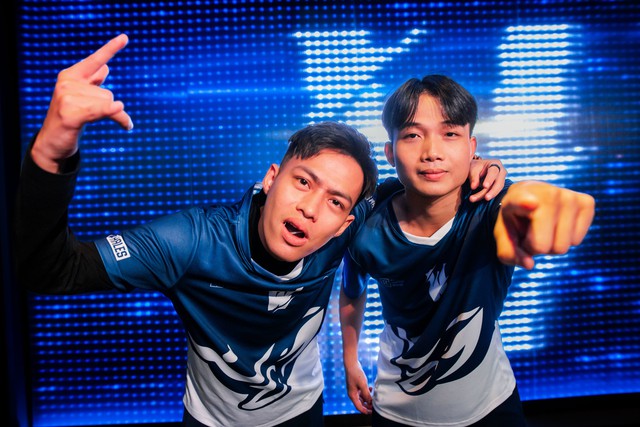 TW has a historic victory at Worlds 2023
And the TW players did not disappoint the fans. Of course, in the victory of "Whale", the players, especially Artemis, must receive the first credit. TW's ADC played with amazing maturity even though this was the first time he played at a World Championship throughout his career. Artemis was even somehow defeated only twice in all 3 games. But there is also a very important factor that contributed to TW's victory. It is none other than SofM – coach of the Vietnamese League of Legends team that just attended the recent ASIAD.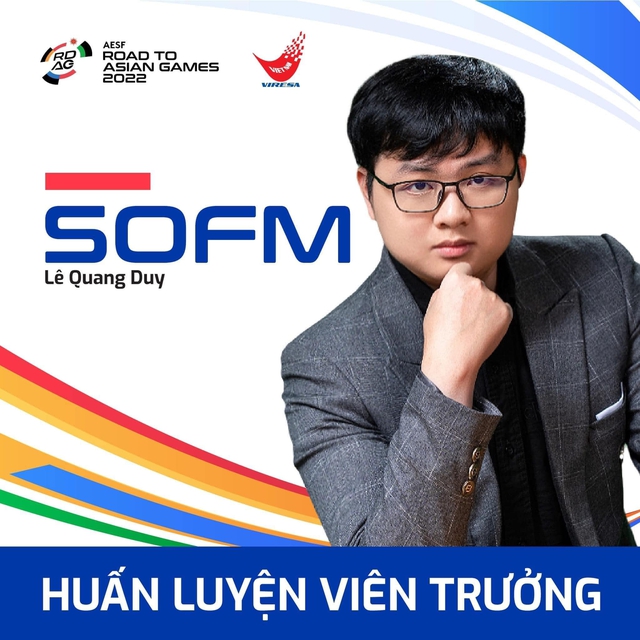 SofM's main discovery community also contributed to TW's victory
In the post-match interview, Artemis himself shared: "When we went to China to compete in ASIAD, we were able to interact with strong teams and received a lot of guidance from Mr. SofM, so we learned a lot of experience to conquer. fight at Worlds this time". But it doesn't stop there, international audiences have discovered: Right before TW started its journey at Worlds 2023, SofM was appointed as the consulting coach of "Whale".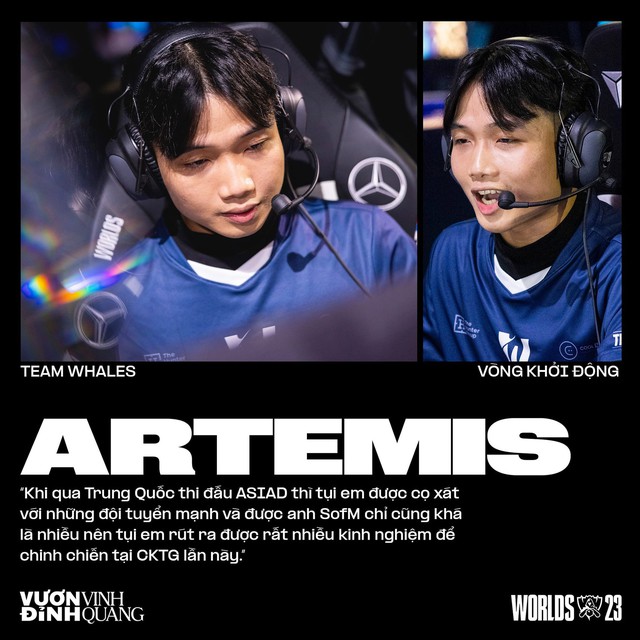 Artemis confirmed that she received a lot of guidance from SofM when attending ASIAD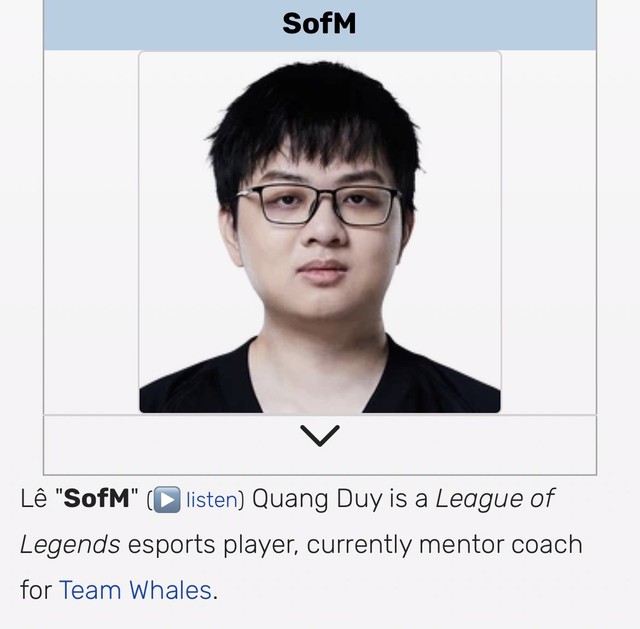 SofM was appointed as Central's consulting coach
Previously, there were rumors that SofM also met with TW players in Korea when Lily herself shared the story of SofM going out to kimchi. Many VCS audiences also expect SofM to be able to help Vietnamese LoL teams have a positive journey thanks to their experience. SofM's "cool hands" were shown at ASIAD when he helped his students play extremely confidently against the Chinese League of Legends team.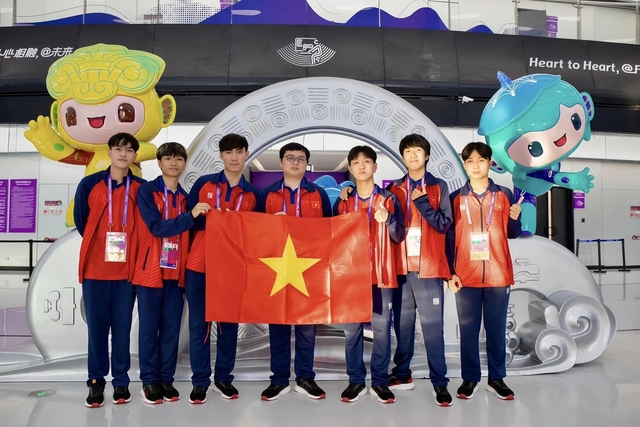 Perhaps SofM's self-questioning helps the TW players become more confident
Of course, the first priority must still be given to the players and official members who have been with TW for a long time on the coaching bench. But SofM's presence probably also contributed greatly both professionally and spiritually, helping TW members become more confident at this tournament.