Since its launch, the Teamfight Tactics (DTCL) has been and is becoming a game mode that is very popular with the League of Legends (LoL) community. Even Riot is on the verge of turning TFT into a separate part, separate from League of Legends. Specifically, this publisher has opened tournaments equivalent to World Finals for the TFT community and obtained remarkable results.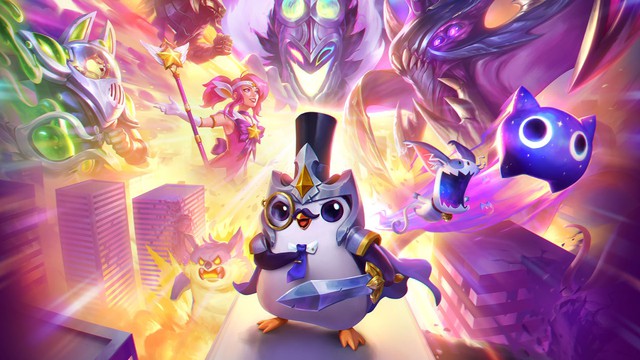 TFT is becoming a very popular game mode nowadays
However, TFT also has many problems, related to both the game mechanics and the changes that Riot applies. One of those factors is the release of mid-season versions, with few changes from the previous season. Of course, in the early years when the mid-season update appeared, players were very excited because there would be many new champions and races – new types.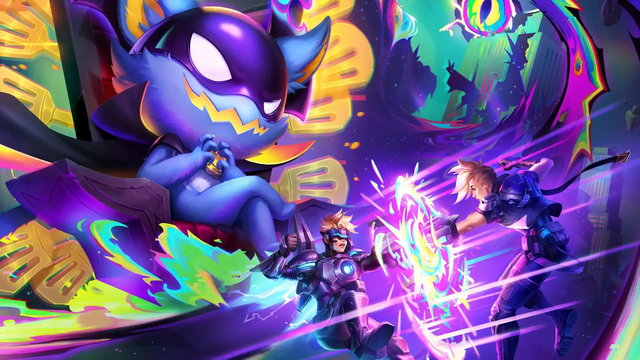 Mid-season updates are also a special element of TFT
However, not every mid-season period has many changes. Typically, in the recent season 8.5, the number of new generals or races is not much. Not to mention, Riot also brought the existing champions, changed their race – system and continued to let these champions appear in the mid-season update. Many players also expressed boredom when the update was not much but forced them to completely change the previous tactical lessons.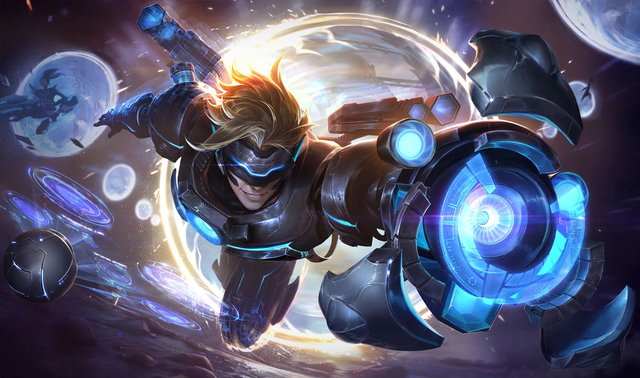 But mid-season updates don't always work
Therefore, recently, Riot Mortdog – DTCL project leader has spoken out about the player's feedback. Specifically, he also confirmed that mid-season updates are really not bringing results to the TFT community or keeping players interested. Therefore, Riot is preparing for the removal of mid-season updates in the future, specifically in 2024. Riot Mortdog said: "Instead of mid-season updates, there will be 3 seasons per year and each season will be long. a bit more than usual. As in 2024 there will be 3 seasons, season 11, 12 and 13 after season 10 comes out later this year. The seasons will have more updates, more significant changes."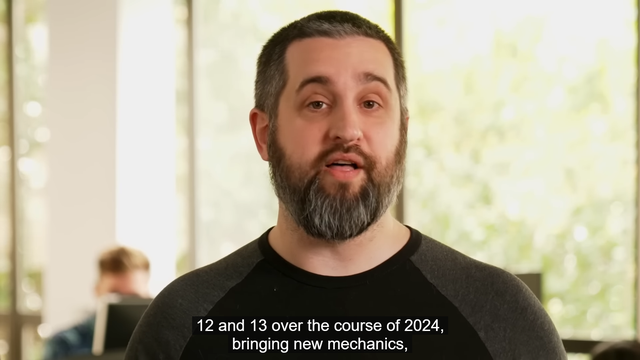 Riot Mortdog confirms there will be more seasons next year and no more mid-season updates
Thus, it can be understood that season 8.5 will most likely be the last time the TFT community is updated mid-season. This could be an important and necessary move from Riot, to help attract more players and create a more complete TFT in the future.