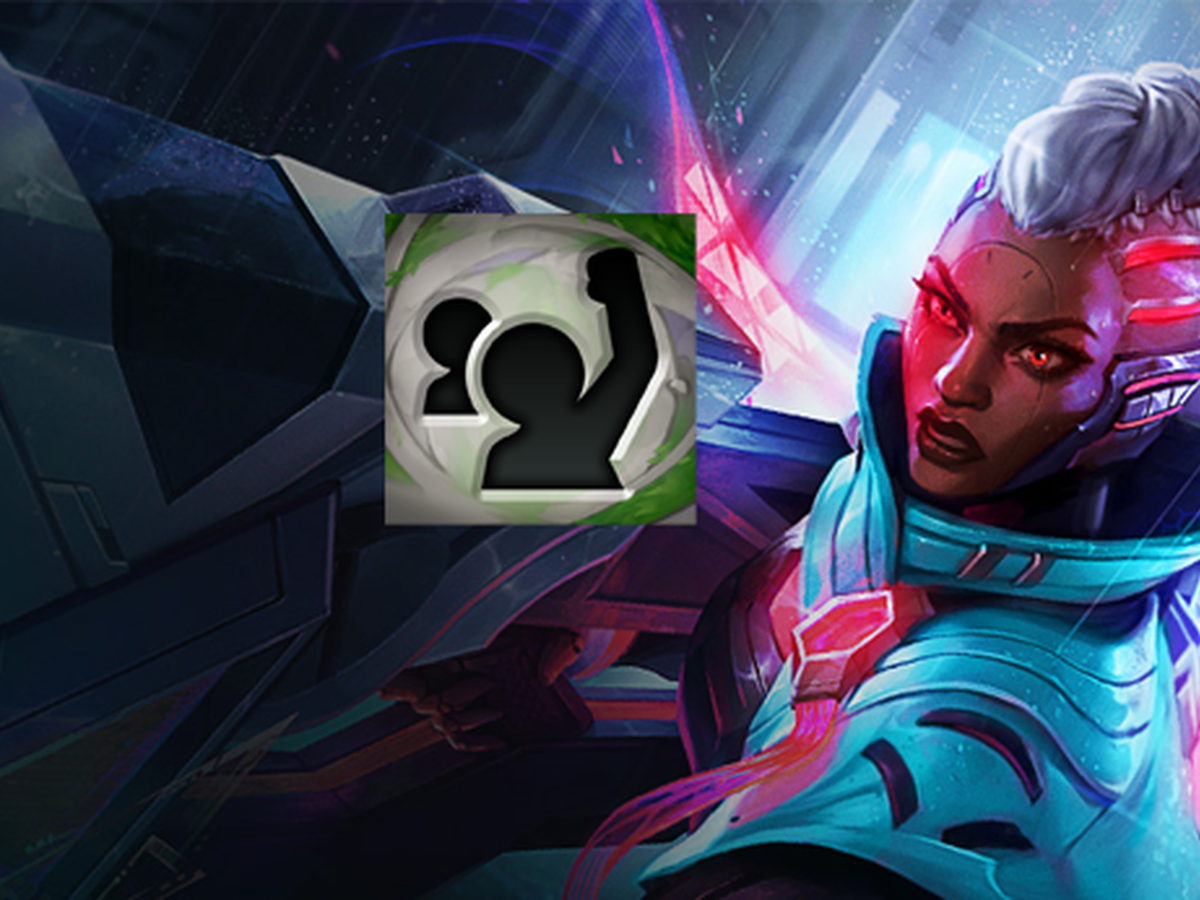 In Teamfight Tactics season 8, Commoners are an extremely powerful race with the effect of energizing the whole team. Commoner is strong in that it requires a low activation milestone (1/2/3 champions) but is suitable for many types of formations.
Commoners bring extremely useful mana regeneration – source: Riot Games
It is because of such great power that the Commoner Seal has a very high value in season 8. Not stopping there, this seal also creates a very serious error and affects the outcome of the Defender Cup 2023 tournament in North American region.
Specifically, in the fourth game, player Dishsoap sold Senna on the field to replace it with a similar unit. The goal is to regain the Cloak of Silence and counter the opponent in the next round. However, this action inadvertently caused his squad to have 1 free Civilian and gave Dishsoap a big advantage in the next round.
Dishsoap players activate Civilians even though there are no generals on the field – source: Riot Games
The cause of this error was that another player was killed using the Commoner's Seal on Senna. This causes the system to inadvertently identify Senna as a Commoner, and putting this champion on the field will trigger the mana regeneration effect.
The fact that a player is killed when using Civilian Seal on a champion will cause this error – source: Riot Games
Basically, this is a very serious error and changes the outcome of the match. Hopefully, Riot Games will quickly fix this error and not let it affect future tournaments of Tactics.