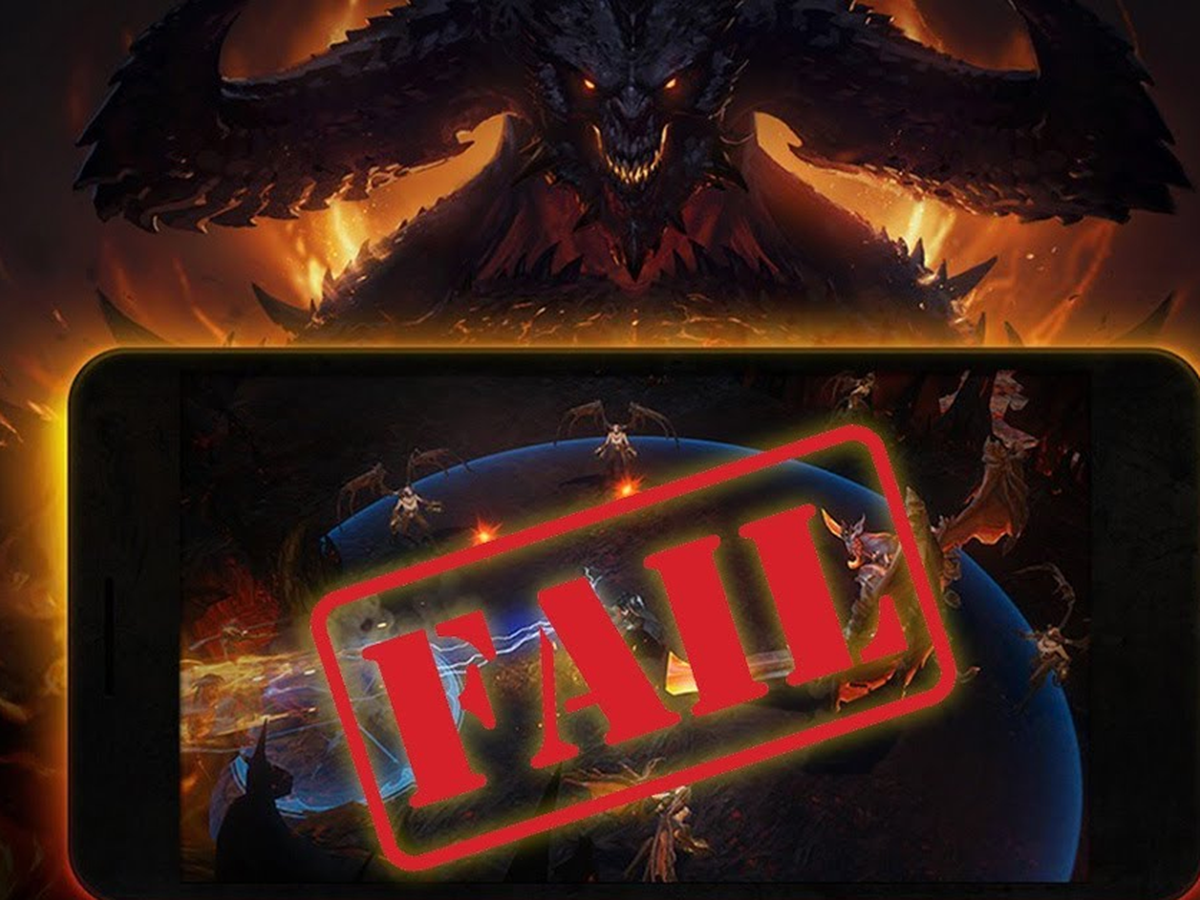 At the time before Diablo Immortal was released, everyone thought that this game would really be a blockbuster of the world gaming market. Playable on both Mobile and PC, carrying the Diablo brand with the patronage of Blizzard, but in the end Diablo Immortal left a big disappointment for global gamers.
Not only disappointed gamers, but Diablo Immortal also caused the relationship between Blizzard and NetEase to break down. Recently, NetEase destroyed the Warcarft statue after officially "breaking up" with Blizzard. Both contracts expire at the end of 2022 and there is no agreement on a continuation.
This means that all Blizzard games in China will be shut down, including the Warcarft and Diablo franchises. This led to NetEase's decision to completely destroy the "resonance" of cooperation with Blizzard, including the famous Warcraft statue.
This broken relationship was largely due to the failure of Diablo Immortal. To the point that the Warcarft Mobile project, which was being developed by NetEase, was completely canceled. All will be rebuilt by Blizzard from scratch. Because, a big brand like Diablo became pathetic in the form of Diablo Immortal, making this big man unacceptable.
This makes Blizzard no longer want to continue to co-develop with NetEase another game, especially the key project World of Warcraft Mobile.