Annie Leonhardt is one of the female characters of the Attack on Titan anime/manga. She is a skilled soldier and one of the best fighters in the 104th Training Corps.
However, in fact, Annie Leonhart was trained from a young age and was one of Marley's warriors. She is proficient with swords and hand-to-hand combat. With an independent personality since childhood, she is likened to a lone wolf in group missions.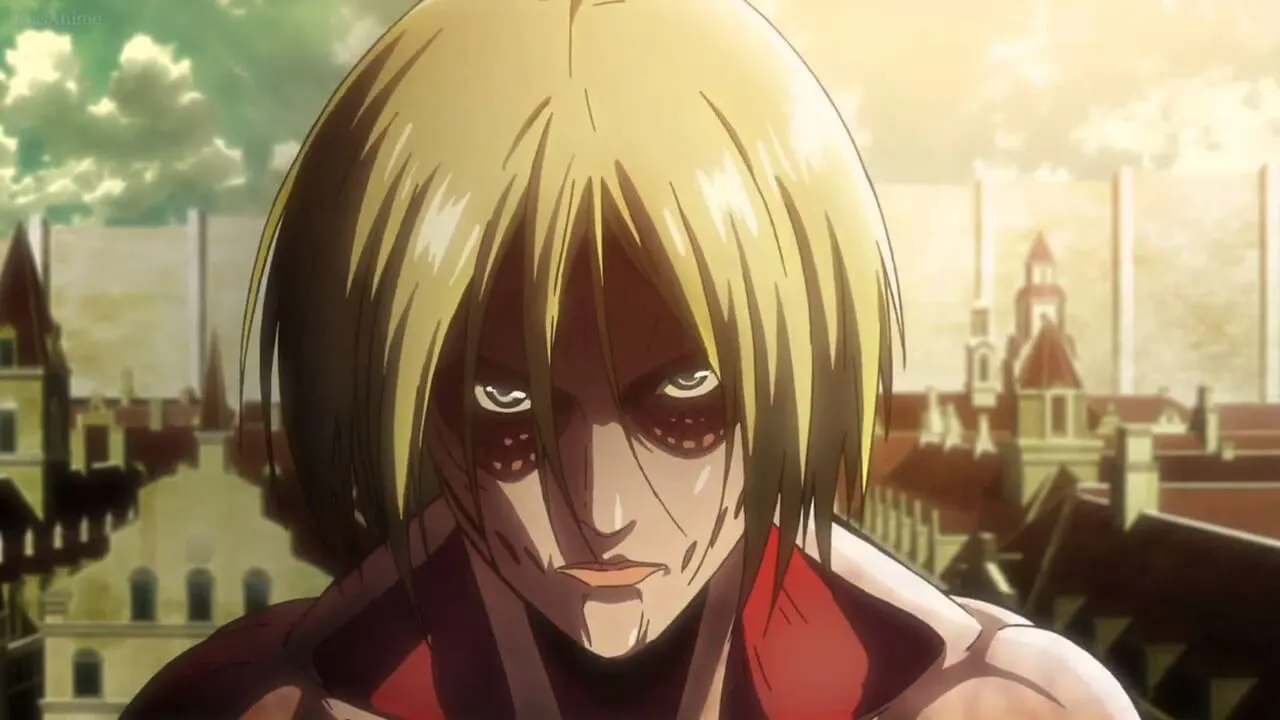 Female Titan in Attack on Titan anime.
Besides, Annie possesses the ability to transform into a female Titan. In the form of a giant Titan, Annie is seen as a villain. This girl has made a strong impression on the audience when using Titan's power and participating in many attacks on humanity.
Recently, a female cosplayer made a surprising cosplay photo of the character Annie Leonhardt in the female version of Titan. Coser @azeycos has managed to faithfully recreate every detail of the character's terrifying appearance.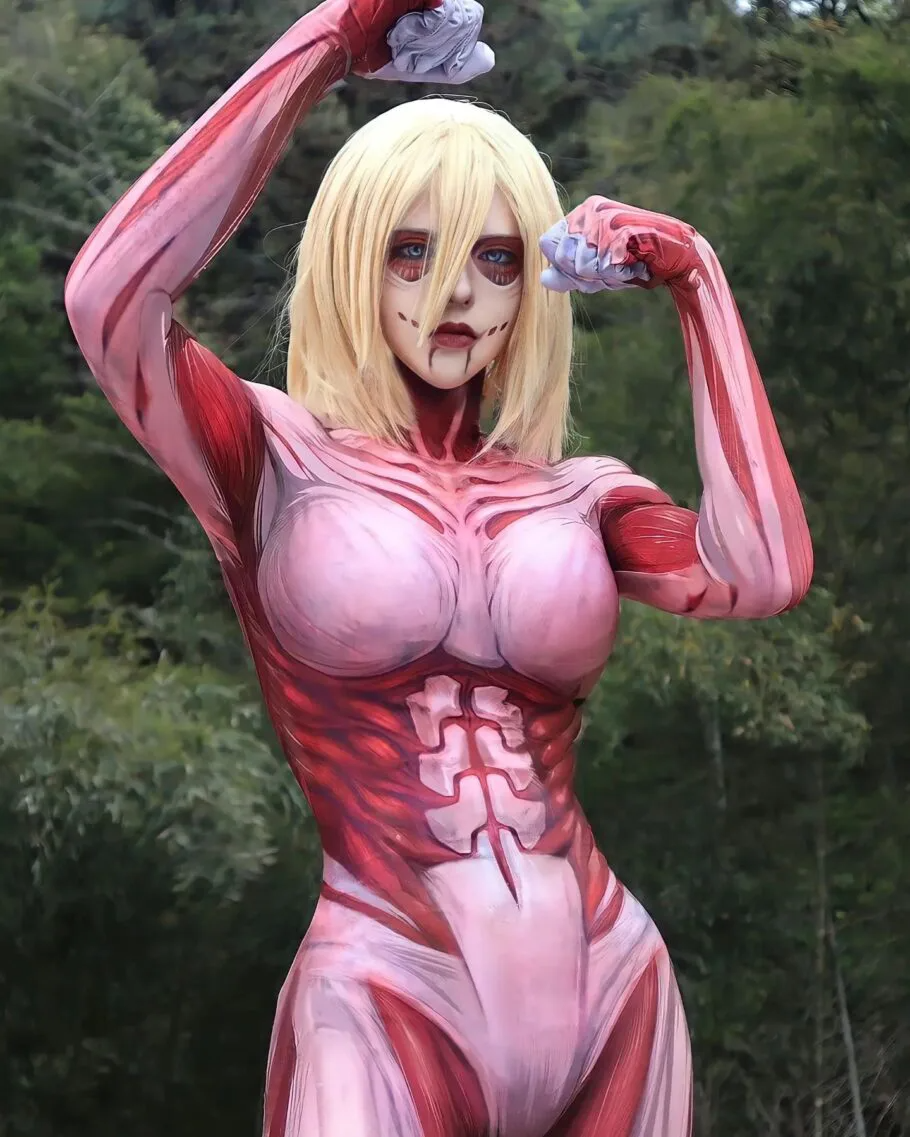 Photo: @azeycos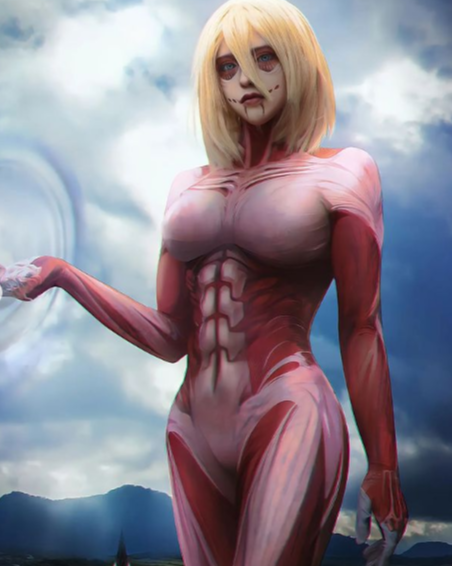 Photo: @azeycos
In addition, cosplayers have tried to incorporate realistic elements into the fantasy, such as skin texture and muscles to create the feeling that the character is trying to challenge you.
Are you impressed with the female Titan cosplay this time?