The names hot boy and hot girl were once too familiar to the 8X and 9X generations. Although there are no certain standards for this title, people are called hot boy or hot girl when those points are often outstanding factors in appearance, fashion style… They are not necessarily people. works in the field of art, and of course must be known to young people.
The era of hot boys and hot girls exploded
These hot boy and hot girl faces are all at the forefront of youth trends such as garlic bun hair, lion's mane hair, candy fashion… Their images are easily found all over newspapers and magazines. for teenagers that day.
Thanks to this name, they have gained a certain reputation and are able to reach their own audience. This is also a stepping stone to help "hot boys and hot girls" enter showbiz and become true stars.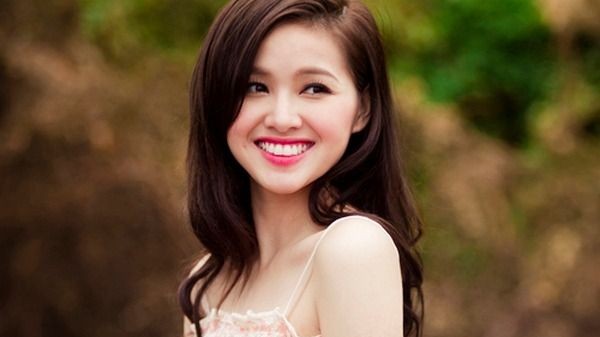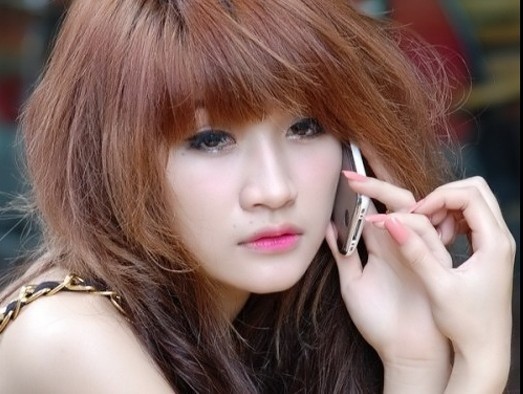 First generation Vietnamese hot girl.
Not living in the era of the Internet boom, but the hot teens at that time all had trends that were no less than those of today's 10X generation. When talking about hot faces of the first generation, names like Tam Tit, Huyen Baby, Van Navy, Hanh Sino, Sam…
This title has blossomed with many new factors, including famous 9X hot girls in the school world, notably Chi Pu, Bao Tran, Kun Chan, the "killer trio" Quynh Anh Shyn, Man Tien, An Japan or "hot girl boxing" Kha Ngan, Ichi brothers…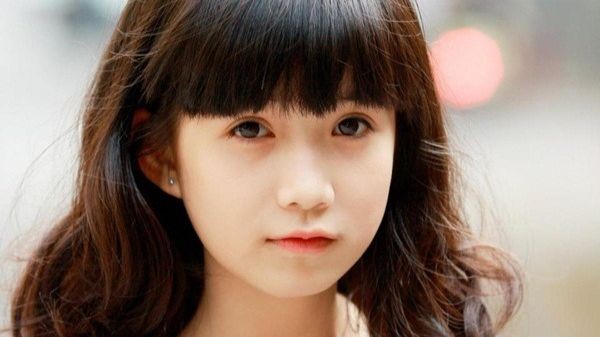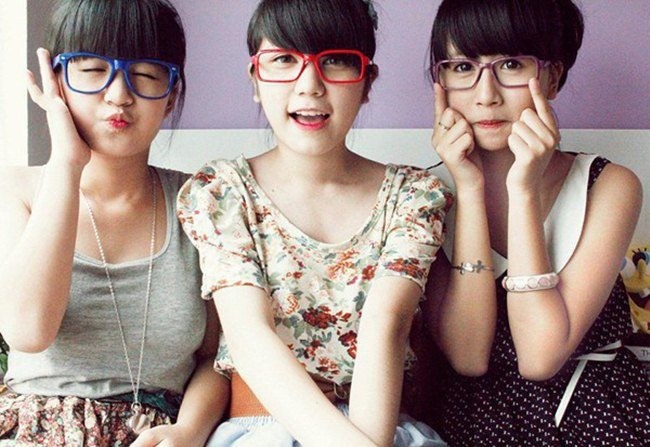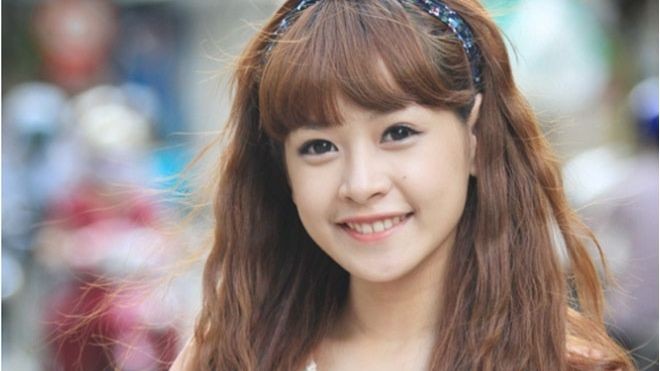 Hot teenage faces emerged in the 9X generation.
However, because of the importance of superficial names and formal beauty, many people are judged as mobile flower vases, only knowing how to show off their beauty for likes and not having outstanding talents. The phrase "hot boy, hot girl" sounds fancy and attracts the attention of young people, but many faces want to erase this title after entering showbiz because they want to prove their ability in a certain field. other roles.
The trend of hot boys and hot girls cools down
When switching to showbiz, many people try to get rid of the title of hot girl to move towards bigger goals. Hanh Sino once shared that it took her a long time to get rid of this title. People often think that hot girls often take photos, are inclined towards visual activities and wonder if these girls stand on stage and sing and act. No matter what, that's a lot of pressure.
"No matter what you do, you should let the audience see and acknowledge it for themselves, but don't say anything, just do it. If I take singing seriously and try my best, then surely one day, I will prove to the audience that what I do is completely right" – Hanh Sino said about the title of hot girl which is inherently associated with her name.
While active in showbiz as a model, actress, singer, Tam Tit went by the stage name Thanh Tam – her real name. The singer wants to compete with her own abilities, so that the title of hot girl is not just an empty title. According to her, only real strength and talent last forever, flashy things on the outside are only temporary.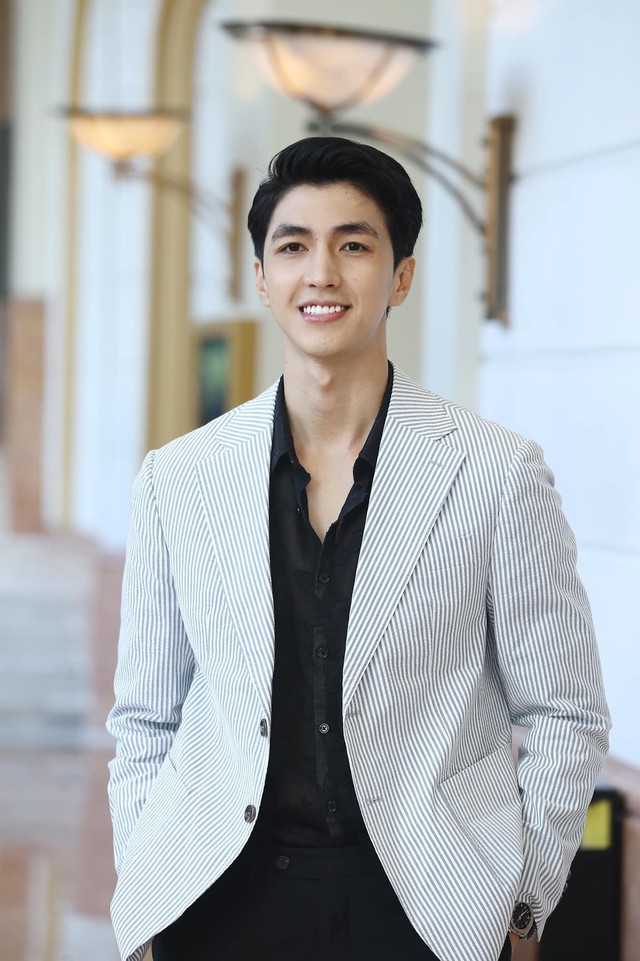 Binh An tries to escape the hot boy label. Before that, the actor was known as Alvin Ichi.
Binh An, Kha Ngan, Van Hugo… are the few people who have removed the title of hot boy or hot girl and are remembered by the audience in their new roles. Before that, Binh An was famous in the Ichi brothers group with the nickname Alvin Ichi, he turned to model and actor. In recent years, Binh An has appeared regularly on VTV prime time dramas.
Like Binh An, Kha Ngan is also a similar case, she gradually shed the title of "hot girl boxing" to become an actress.
Hot boys and hot girls abound
Sharing about being called a "hot girl", Kha Ngan said that any "label" the audience gives her will be appreciated. Being a hot girl is not bad, it's just that the meaning of this word has been and is being interpreted differently. negative direction: "I want to put all my energy into acting and want to be called an actor."
Over time, the hot girl trend cools down, and in many cases even changes in a negative direction.
When social networks, newspapers, and television became more popular, self-proclaimed hot boys and hot girls appeared, deliberately attracting attention with photos showing off their bodies and shocking statements. After revealing everything and showing off their wealth, these people create scandalous and ridiculous things just to become famous. No matter where this name comes from, as long as they are noticed by the masses, they will quickly be labeled "the number one hot boy and hot girl".
Recently, when TikTok took over, the names hot boy and hot girl were no longer of much interest to anyone because they appeared so abundant and saturated. Instead, when talking about hot faces on social networks, people will probably name "hot TikTokers" with clips from millions to hundreds of millions of views.
Don't equate everything
The names hot boy and hot girl appear a lot today, but there are still faces that are popular with the public because of their appearance and talent. "Hot girl IELTS 8.5" Nguyen Lam Thao Tam or "Hot girl in 7 languages" Khanh Vy now has a certain success and reputation, stemming from their own name.
Good at English and with good academic achievements, both Thao Tam and Khanh Vy became famous faces on social networks and were noticed by the media. Both became familiar faces in VTV's English programs, especially IELTS face off.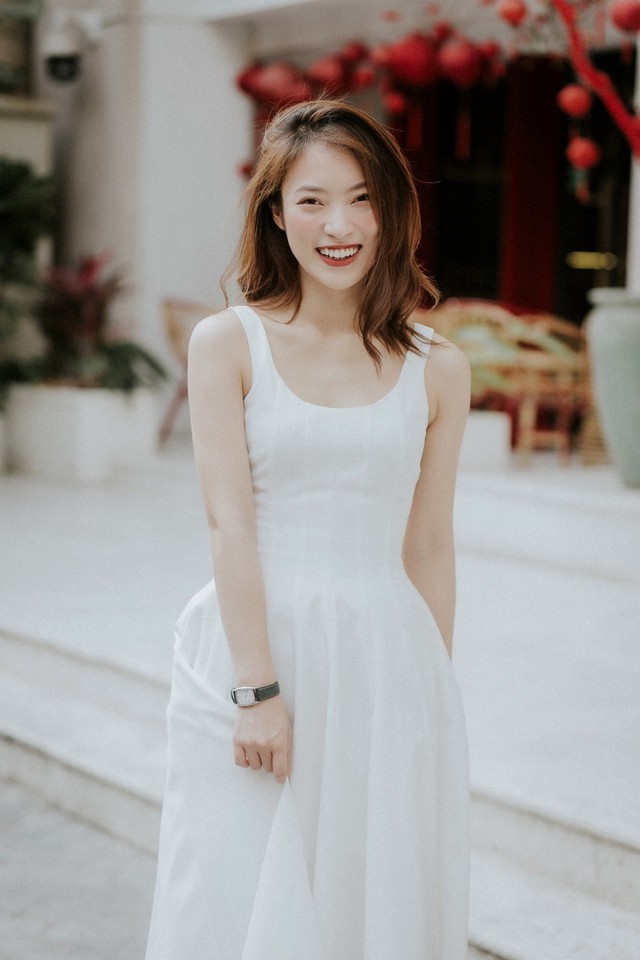 Hot girl in 7 languages" Khanh Vy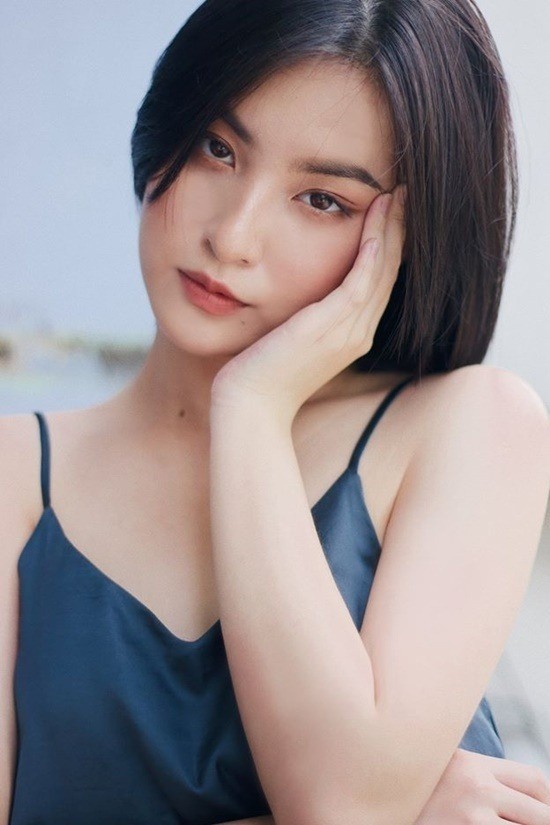 Hot girl IELTS 8.5
The lifestyle and fashion of Thao Tam and Khanh Vy have been praised by many people. Over time, each person takes new steps, Thao Tam aims for a new role as an actress. She confidently makes a living through acting and modeling even though she hasn't had many outstanding breakthroughs.
Emerging as a social network phenomenon thanks to clips speaking 7 languages ​​including Thai, Chinese, Korean, Italian, English, Japanese and Vietnamese, Khanh Vy has had the success that many people wish for at the age of 24. with the profession of MC and content creation on social networks and improve his skills and popularity when replacing MC Diep Chi to lead the way to the top of Olympia from September 2021.
At the age of 24, Khanh Vy had enough money to buy a car, buy two houses in the North and South, and welcome her parents to live with her.