If you look at the process of releasing Vietnamese mobile games in the past 7-8 years, you will realize a common point. That is the majority (not all) will be announced the project on Fanpage and then immediately released. Not many mobile games allow players to test first. And among the games in the "not many" section, all of them are quality projects and are invested and developed in terms of graphics and gameplay.
With Phong Vuong ADNX Mobile, this game has followed the path of a proper release like an online game project on the PC platform about 13-17 years ago. It was the most sublime golden age of the online computer game market. With two limited and extended tests, one Closed Beta and finally the official release (Open Beta).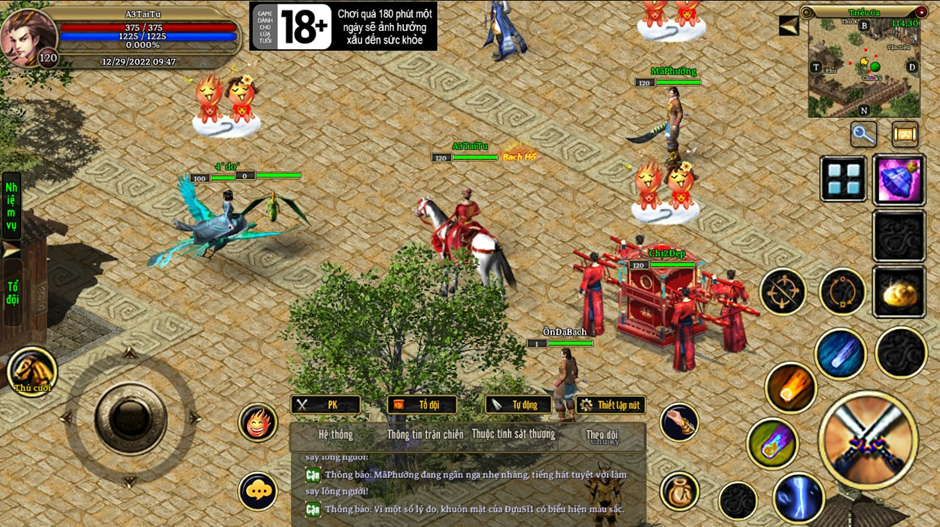 Of course, Phong Vuong ADNX Mobile is not the only one who can do this, but it is also a rare game on the market that follows a release route like previous PC-based online game projects.
That is, the publishing team Phong Vuong ADNX Mobile wants to really give its players the most complete and quality project possible. Because usually with other mobile role-playing game projects, it only takes one test to be able to release. But with Phong Vuong ADNX Mobile, everything must be really neat and perfect.
That's why, Phong Vuong ADNX Mobile, which has undergone the first limited test, continues to add an extended test (Alpha Test 2) for players to comment as well as correct the remaining errors. exist in the game. It seemed that it was possible to release, but the publisher continued to launch a Closed Beta to measure the server's load, and at the same time refine the remaining problems.
Therefore, when the game was officially released (Open Beta), most players thought that Phong Vuong ADNX Mobile was really completed. At the same time, there are almost no negative reviews about the quality of the server as well as errors appearing in the game.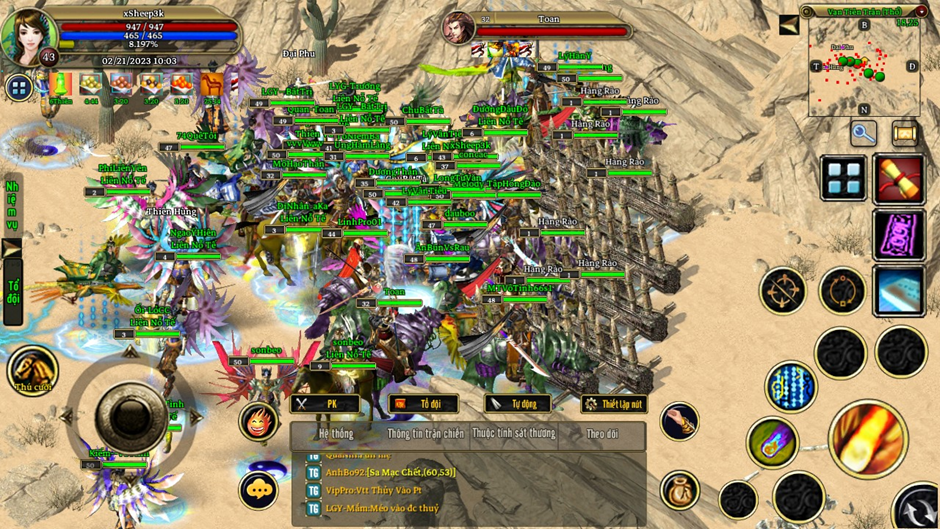 Especially before that, this game opened for download nearly 3 days early to be ready to serve its gamers. So you can see, Phong Vuong ADNX Mobile is not the only game of the Vietnamese game market that follows a strict release schedule like 17 years ago, but it is a rare game that still tries to follow the seemingly formula. as "lost" this.