When it comes to talking about the hottest beauty monument in the Lien Quan Mobile community, it's hard for anyone to beat MC Phuong Thao. Not only does she have excellent professional skills, she also works hard to create content on all platforms, bringing Lien Quan closer to fans. This also helps the female MC have a close, close relationship with her fans.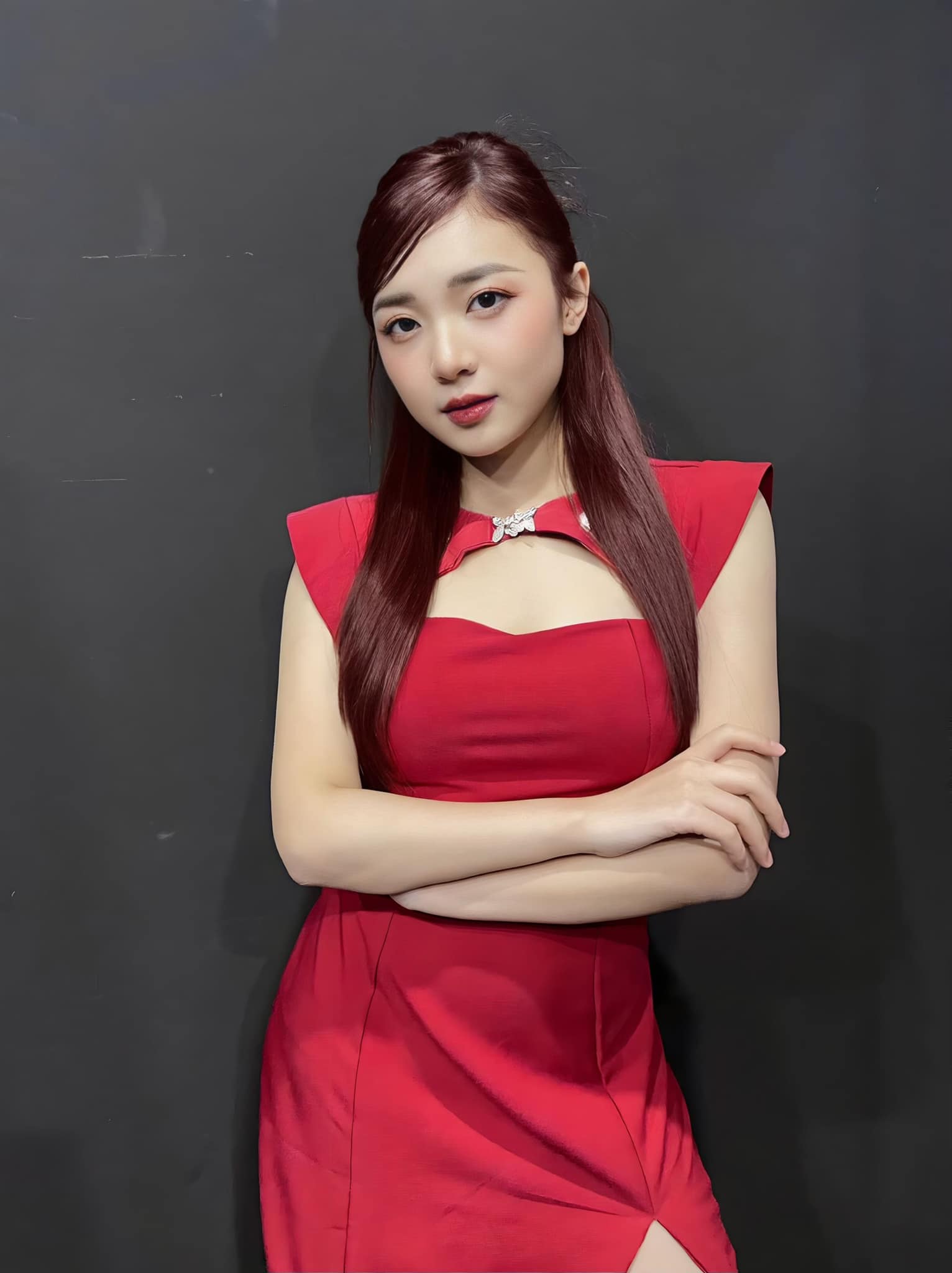 Even though she is loved, the gamers do not hold back and "troll" this beautiful girl to the end. Like on the recent occasion of October 20, she should have received sweet wishes and "winged" comments, but the "gift" that MC Phuong Thao received were pictures that smelled like "trolls". "There is no failure from the community.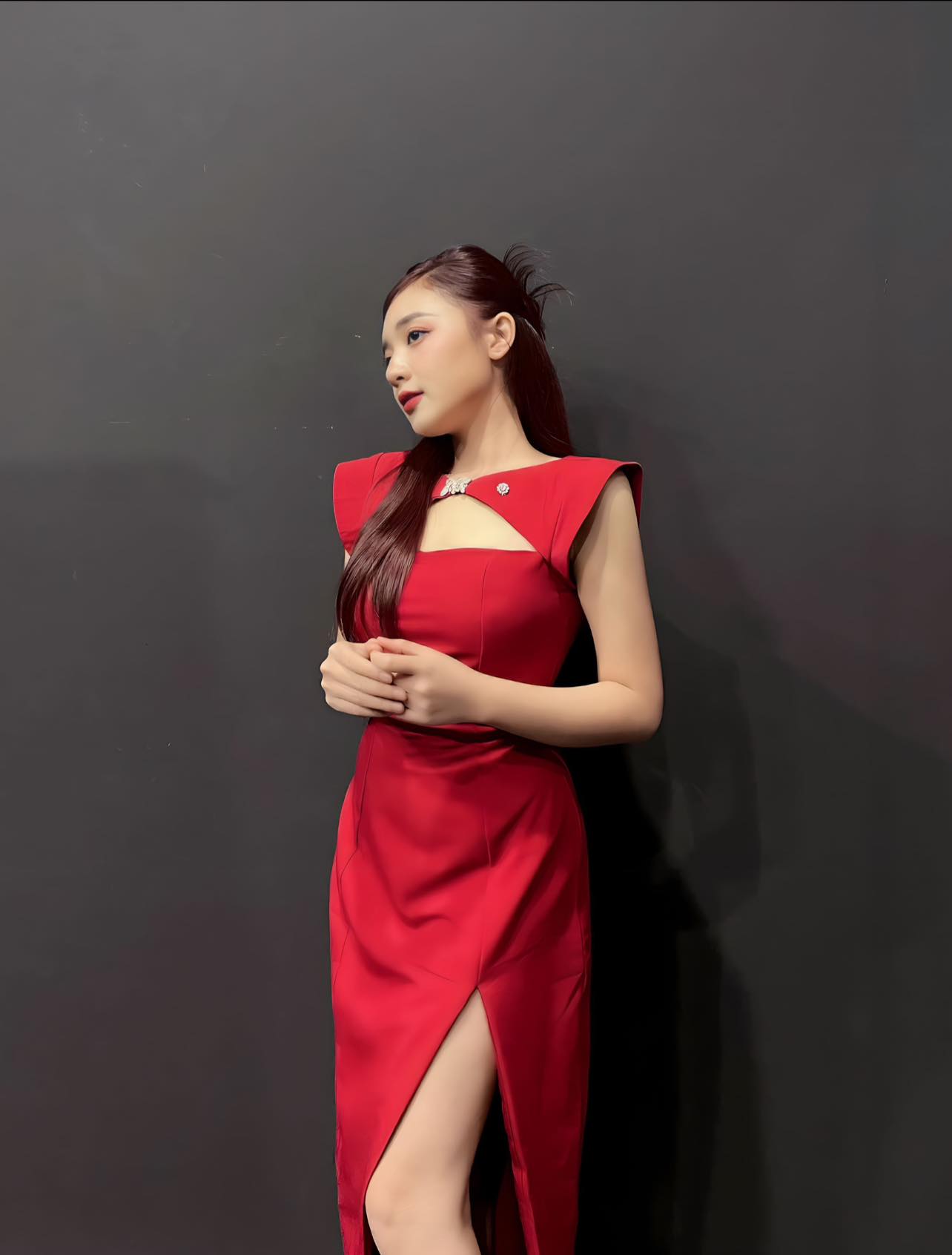 Specifically, in her new post, the female MC asked her friends to edit the photo: "Can someone help me photoshop and add a hand fan to make it look right?" and received the ending of laughing till tears. It's also a fan, it's also photoshop but it's very strange!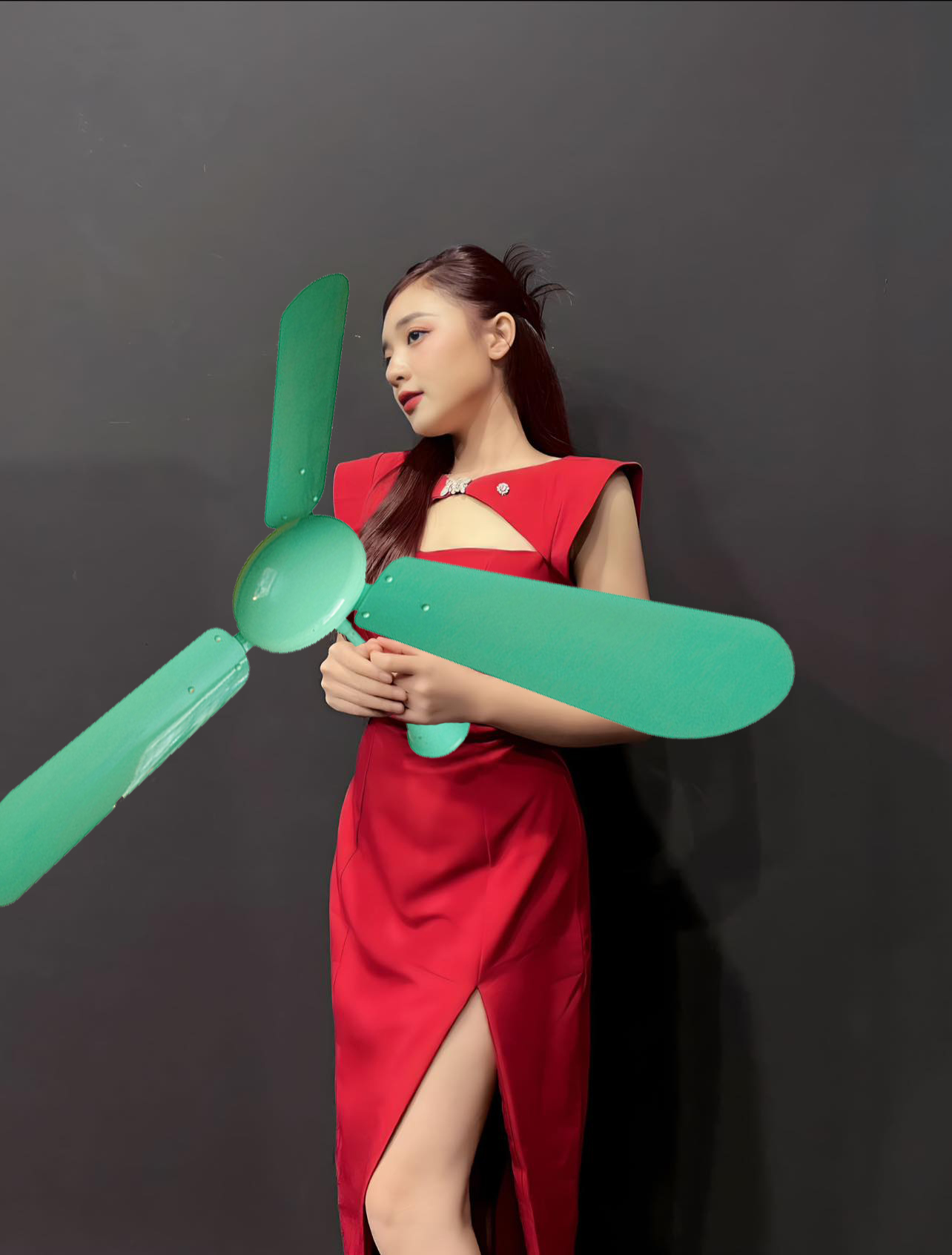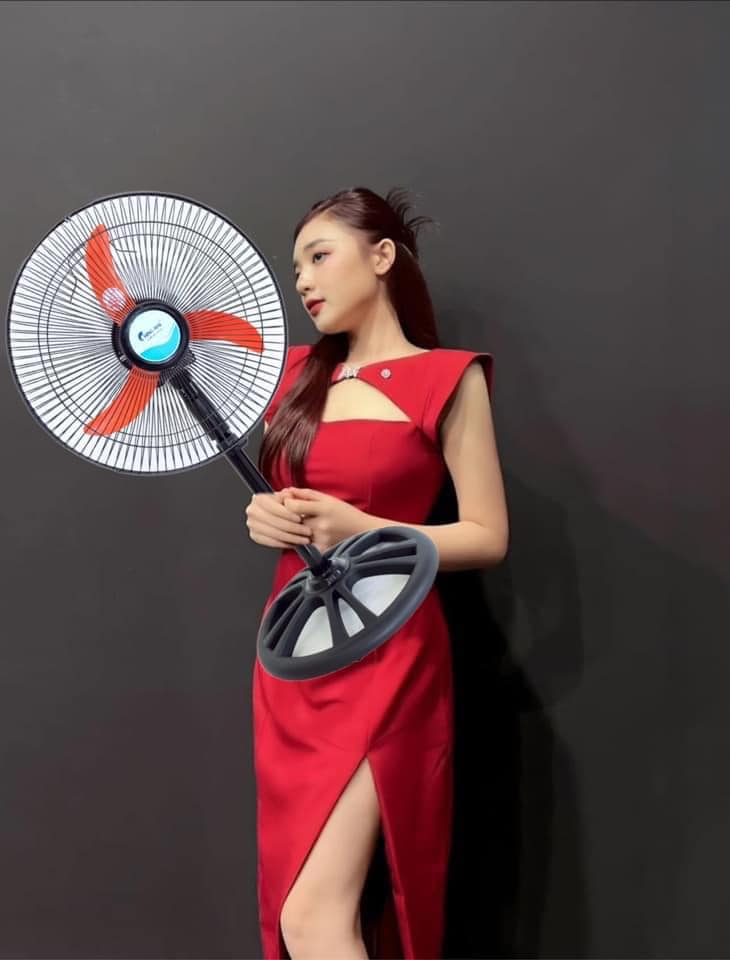 The female MC humorously faced the current situation, from being excited about both cosplaying and prophesying General Yue's new skin to feeling bored and sighing. However, the owner still understands that this is just the way his fans show their affection.
In fact, relying on the online community to photoshop and receive masterpieces from "boss saints" is not a strange thing. Not only does it make the owner of the photo surprised by the "top of the line" humor, but it also creates inspiration for "friends in the same boat"… to continue adding a few editing touches to help the photo reach "perfection". America" ​​more.