How much RAM is enough has always been a hotly debated topic in the technology community for many years. RAM is not cheap, but our needs are also constantly increasing. It is being suggested that the time of PC systems with up to 32GB of RAM as a standard is coming.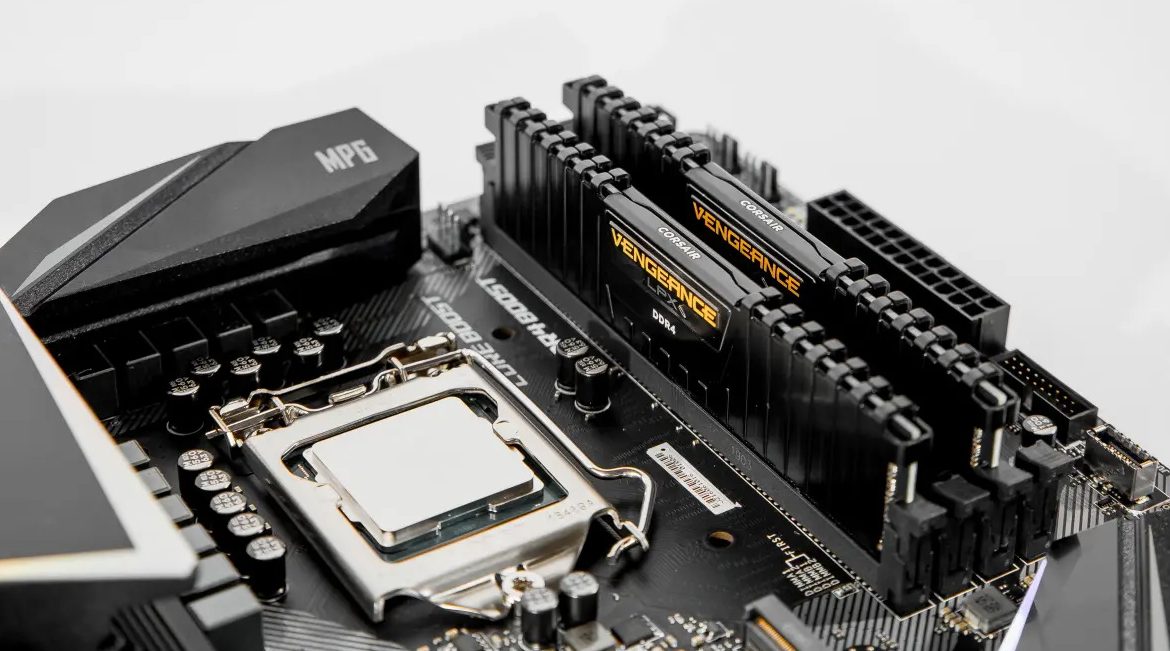 32GB is actually not too big a number
Before diving into whether the 32GB RAM level is a compelling new milestone for the casual user, you should know that for professionals working in niche areas like content creation, For high-end content or intensive data processing, the 32GB RAM level is definitely not a big deal. It is not uncommon for you to come across a mobile workstation with up to 64GB of RAM, while desktop workstations often even have CPUs and motherboards with a maximum RAM capacity of over 1TB.
In general, the amount of RAM required is dictated by the applications and the size of the content or data sets that the system must process. In simple terms, you must have enough RAM to keep powerful CPUs fed stable and constant data, otherwise all hardware won't work while waiting for (relatively) slow SSD memory catch up.
But the audience we're mainly talking about here are general users, performing basic everyday tasks like light video editing, 3D modeling, music production, and of course, software applications. gamers… Do these people need 32GB of RAM.
RAM requirements in gaming are increasing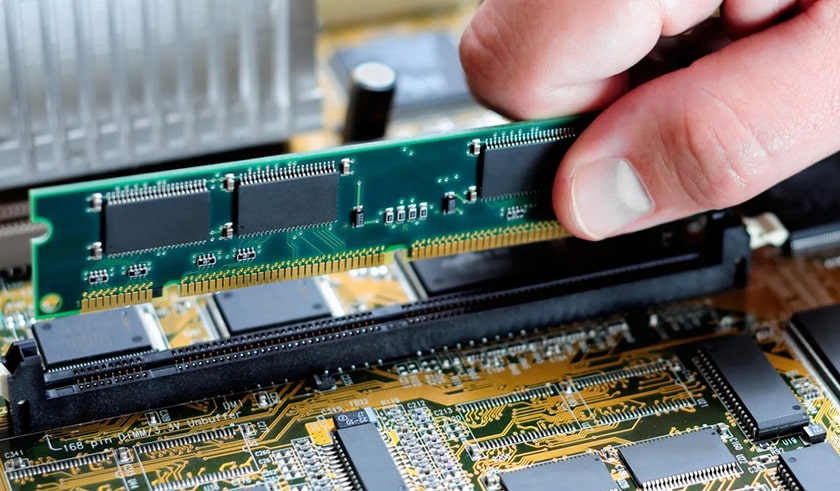 For gamers, it's clear that 32GB of RAM is a milestone to look forward to in the medium to long term. Star Citizen lists 16GB of RAM as the minimum requirement. Spider-Man Remastered requires 32GB of RAM for the highest settings with ray tracing. Elden Ring requires a minimum of 12GB of RAM. And according to experts, next generation open world games will have 16GB as a requirement rather than a recommendation.
As more and more games start to list recommended RAM requirements above 16GB, it becomes clear that games currently playing with 16GB memory will be under pressure to upgrade sooner. The next step is 24GB or 32GB, depending on your memory channel configuration.
Web browsers are also increasingly "consuming" RAM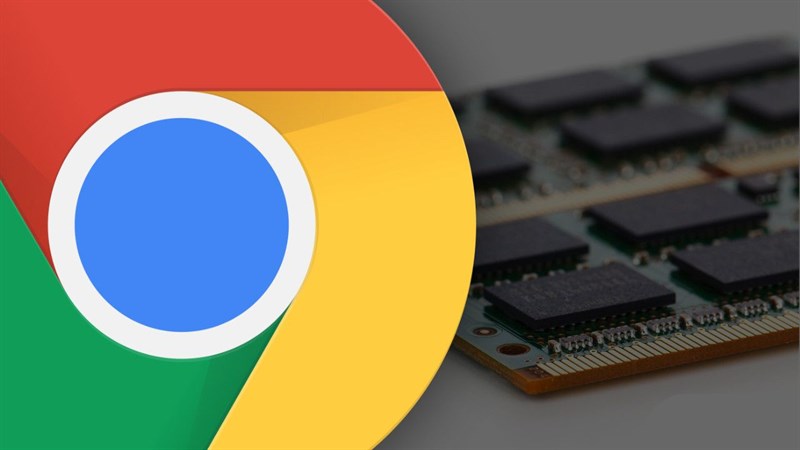 Not all of us play heavy games or spend time in CAD applications, but you almost certainly have to use your computer to browse the web. Tabbed browsing makes it possible to open dozens or hundreds of web pages as individual tabs. Modern web pages can take up up to 100 megabytes per page, depending on their content, so memory space requirements add up quickly.
On a computer system with a low amount of RAM, web pages you are not currently using will be cached on your hard drive. If the hard drive you use is a high-speed SSD, the impact may not be too great. But even then, performance can still be sluggish when your computer has too many browser tabs open.
If you often have to open so many browser tabs that you can't read their titles, using 32GB of RAM can make a noticeable difference to system responsiveness.
Excess RAM does not mean waste
Modern operating systems like Windows 11 or macOS are smart enough to take advantage of whatever extra RAM you may have. This is why, for example, after upgrading from 16GB to 32GB of RAM, you will see idle RAM usage out of the total amount of memory you had before.
The operating system can preload frequently used applications or data so that when you access them, the response will be much faster. Using idle RAM as backup storage often brings many benefits.