Before the start of MSI 2023, there was some information from the Korean media about how the tournament will play an important part in the selection of the upcoming ASIAD Hangzhou. Of course, it is possible that KeSPA will still conduct a bootcamp (the candidates will train together) for ASIAD. But obviously, performance at MSI – an international tournament, can also be used as one of the metrics to evaluate players.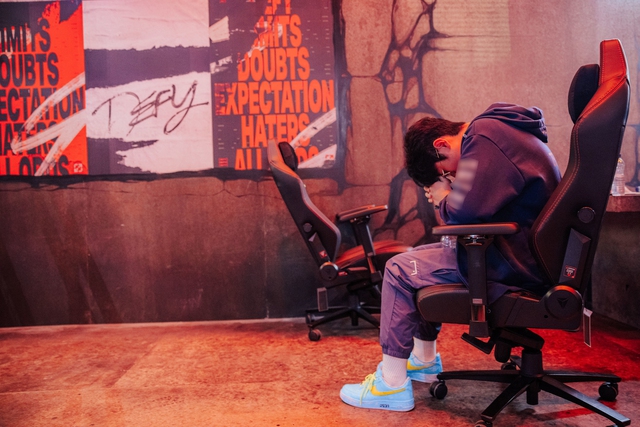 MSI 2023 can be used for LCK players to show off before going to the training session to choose the squad for ASIAD
The fact that both Gen.G and T1 competed was disappointing and had to return home soon, in which, Gen.G is still the defending champion, making the LCK community as well as the world LoL audience more concerned about how choose a representative to attend the ASIAD of kimchi country. In fact, both representatives of the LCK have had bad results at this MSI. Therefore, the achievement factor at the tournament in London may be ignored by KeSPA. And then, the candidates will have to show their best during the training phase.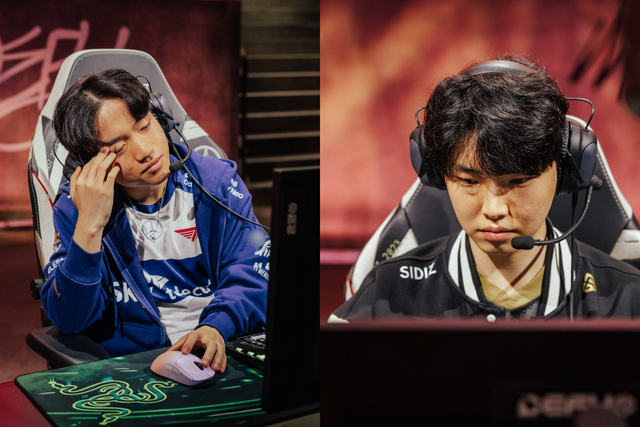 But both T1 (left) and Gen.G were disappointing
But even the candidates themselves have problems. Except for the players who can't attend MSI 2023, both Chovy – Faker or Peyz – Gumayusi and even Keria are in not really good form. Gumayusi is still T1's bright spot, but if the gameplay still revolves around AD carry and he doesn't get maximum support, Gumayusi is also powerless. The psychology of Keria or Zeus and Chovy, Peanut are all being severely affected. Meanwhile, Faker's performance is a big question mark.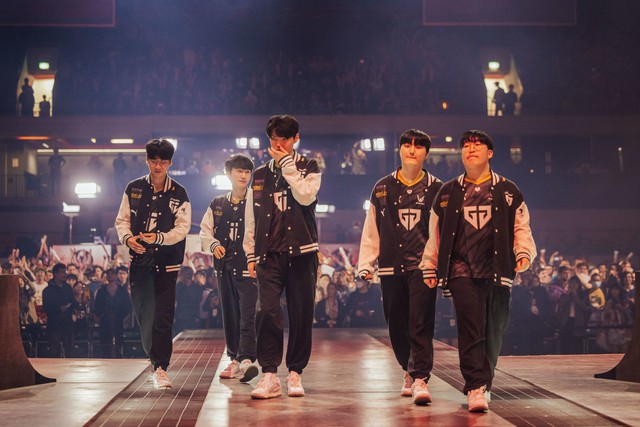 As the defending champion, Gen.G was eliminated earlier than T1
According to the latest information from the Asian Electronic Sports Federation, the Warm-up round (roughly translated: Warm-up) for ASIAD of League of Legends will take place from June 15th. – June 22 (Vietnam time). Thus, time is running out and in the near future, KeSPA will have to soon announce the list of kimchi representatives at the upcoming ASIAD in League of Legends.
Soon ASIAD will have a Warm-up round to select seeds for Esports and the schedule of League of Legends is from June 15 to June 22.
Who to choose, who to leave is not an easy matter, now it is even more difficult. And perhaps, any lineup will be judged by the audience, at least until the matches of League of Legends at the upcoming ASIAD Warm-Up Round officially begin.