Recently, Weibo Gaming made an effort and won the final ticket to the World Finals (Worlds) 2023 after defeating Edward Gaming of superstar Uzi. This achievement also helps many WBG players have the opportunity to step out into the international arena after many years of absence (TheShy, Crisp). And especially, Xiaohu also marked the 7th time participating in the Worlds playground during his career.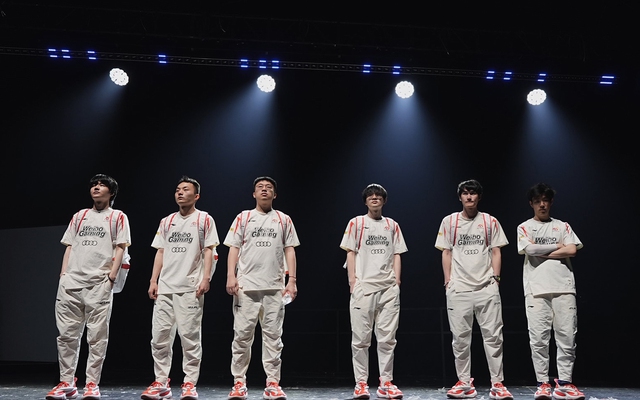 Xiaohu and WBG have successfully won the last place to attend Worlds 2023
However, after WBG's achievement, male MC Thorin made a statement on Twitter. Accordingly, his post reads: "Xiaohu is the type of player that Faker fans think their idol is" (original: Xiaohu is who Faker fans think he is). Immediately, the post made the LCK fan community and international Faker fans angry. Someone gave blunt evidence: "Faker beat Xiaohu at MSI 2016, Worlds 2016, 2017, 2019, and 2022. Both also have the same number of MSI titles, but Xiaohu has not won any Worlds."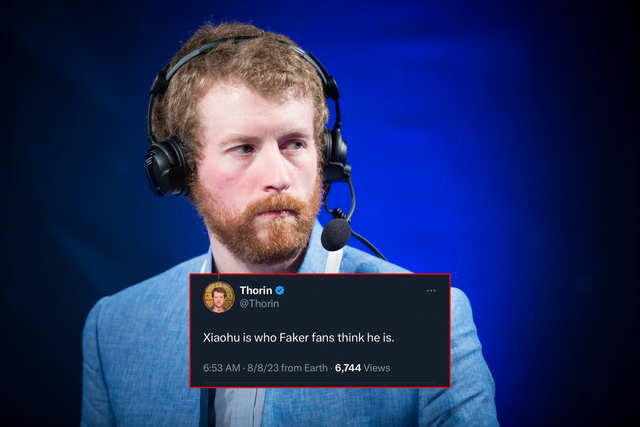 Male MC Thorin with a controversial statement comparing Faker and Xiaohu
In fact, Xiaohu is a pretty versatile player for solo lane positions (Top, Mid). Although his forte is Mid, but Xiaohu once moved to the upper wing, when this position was strengthened by Riot's tweaks and also had many successes.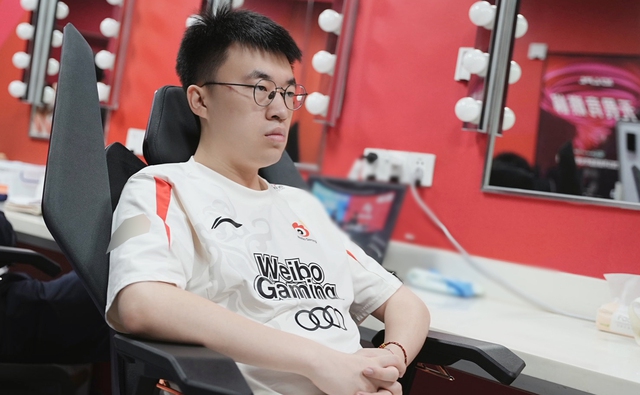 Xiaohu is one of the best mid laners in the LPL right now
However, Xiaohu has never proved to be charming with international titles, especially at Worlds. At the same time, he also doesn't often get good results when facing Faker, especially in the knockout stages of tournaments. Not to mention, Faker at Worlds 2022 (the last time Xiaohu lost to Faker) has begun to shift to the role of creating gameplay, having to give up resources to his teammates. While Xiaohu has always been considered the main force "carrying the team" at Royal Never Give Up and now Weibo Gaming.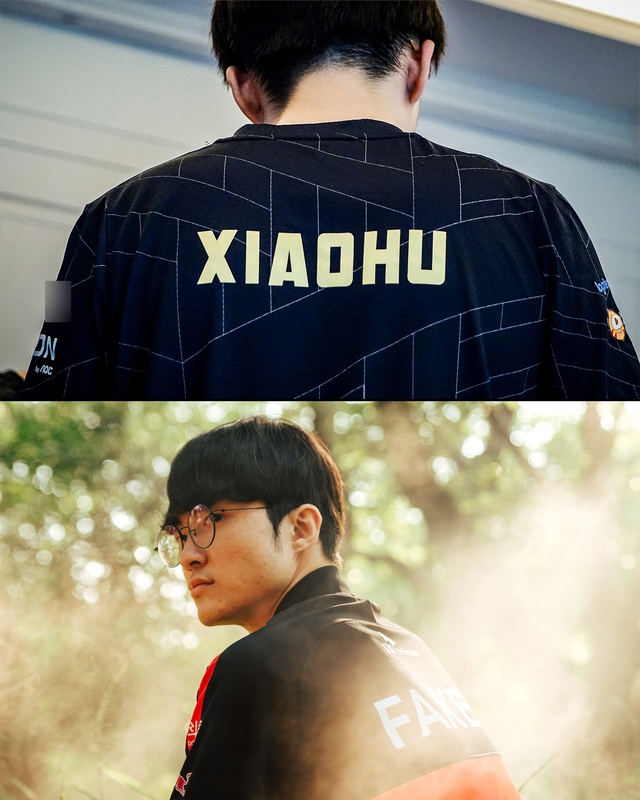 But Xiaohu usually doesn't get good results against Faker
MC Thorin himself is also famous for his "storm" statements or reverse predictions. Remember in 2018, he once said that Uzi would become the greatest player of all time in League of Legends. As a result, after that prediction, Uzi dropped and retired early due to injury. Worth mentioning, it was also a comment that "dipped" Faker and caused a lot of controversy.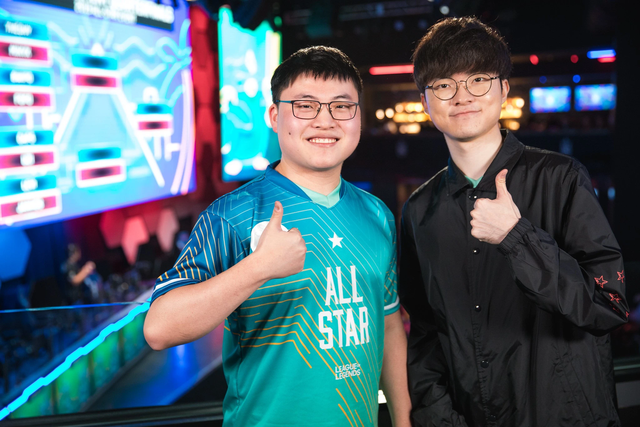 Previously, Thorin also compared Uzi to Faker
As for Faker, he has now returned from injury and immediately helped T1 find victories again. The possibility of T1 winning the title and going to Worlds 2023 still exists and certainly no team can underestimate Faker and his teammates, especially now that they have the strongest force back.