Michelle Bingley (from Leicester, England) is the host of Standout TV's Grilling show. Recently, she shared her views on dating with a guest named Margs – a social media influencer.
When Margs asked if it was okay for him to earn 50,000 – 60,000 pounds (1.5 – 1.8 billion VND) a year, Michelle frankly replied: "That's not much."
"If I marry a man, he needs to have a fairly high salary," she explains. I want to be provided for if I need it."
Margs said a salary of 4,000 pounds (nearly 120 million VND) a month is also very good, but Michelle stated that that amount may only be enough for her to spend alone and not enough to live on if she has children.
"Imagine if I had a child and I couldn't work. If I don't have a salary, what will I get to live on? So I have to find a man with a much higher income than me," Michelle said.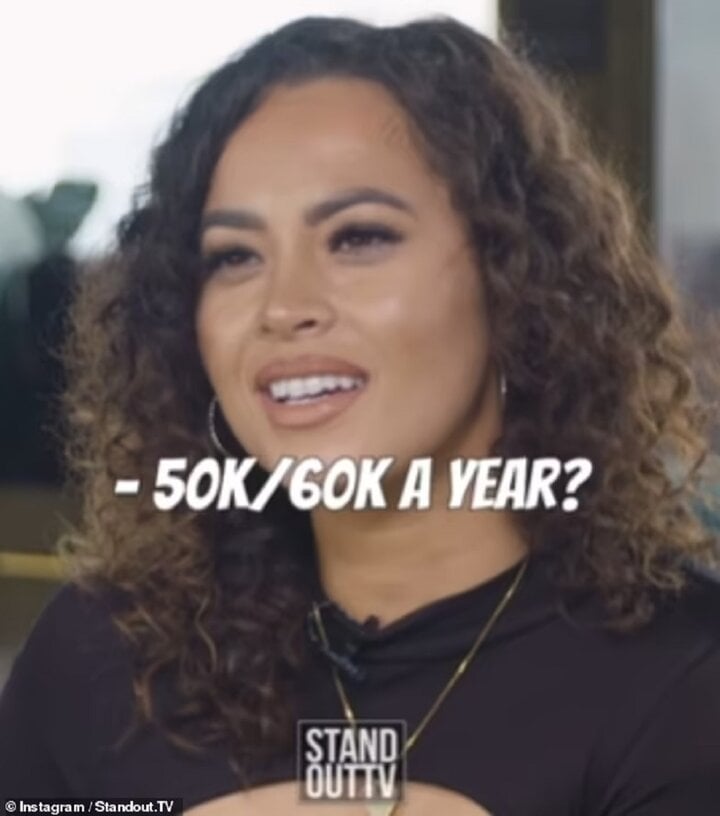 Michelle Bingley – host of Standout.TV's "Grilling" show (Photo: Standout.TV)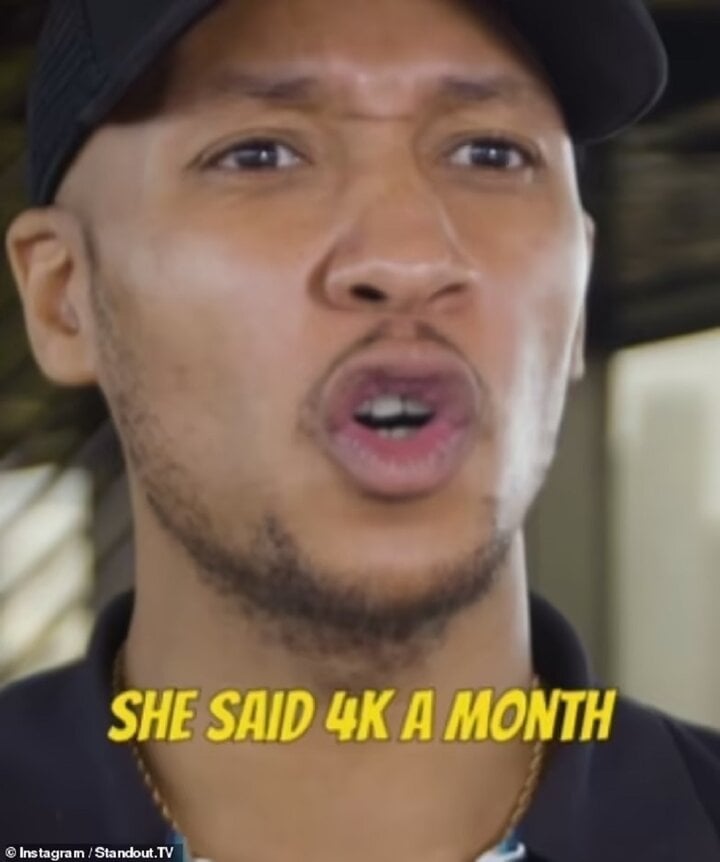 Margs asked Michelle what her expectations were for her boyfriend's salary. (Photo: Standout.TV)
When Standout.TV shared a clip, debate erupted on social networks.
Some people agree with Michelle's opinion that she shouldn't date someone whose income doesn't fit her lifestyle: "I agree with her that £4,000 a month is not enough for a couple. and certainly not enough if you want to have more children"; "When living in an expensive city like England, that level of income cannot be spent comfortably"…
However, many people criticized Michelle, saying that that level of income was the expectation of many people, and that she was too delusional when demanding about the other person's income level.
"Even if you earn a salary of 100 thousand pounds (nearly 3 billion VND) per year, you only bring home 5 thousand pounds (150 million VND) per month after taxes. The level of financial expectations today is so high, social networks have really ruined everyone's reality"; "If you want others to work to provide for you, you are too delusional"… are comments Discussing grievances with the female MC.
Source: Daily Mail