Nokia's announcement on May 31 said that it has cooperated with VNPT to deploy the first 10 Gbps fiber optic broadband infrastructure in Vietnam. The first phase will deploy to 10,000 households and businesses in some provinces.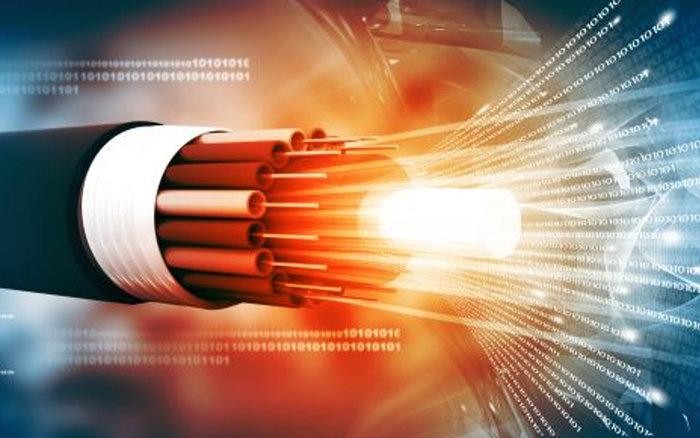 Customers will use VNPT's existing fiber optic infrastructure, Nokia will provide optical access nodes for the switchboard and optical modems to connect to end users' private homes.
According to a Nokia representative, the solution provided by the company includes Nokia 7360-FX Lightspan large-capacity access button technology and Quillion chipset, which helps carriers provide the option to improve customers' network access speed by up to 10 minutes. Gbps without installing new fiber optic cables.
The 7360-FX Lightspan is a high capacity access node capable of connecting thousands of users over a fiber optic environment. The Quillion chipset is capable of supporting a variety of passive optical network (PON) technologies and allows the technologies to work on the same fiber, with only 50% less power consumption than previous generation chipsets. .
When deployed, the 10 Gbps network connection will be the highest speed achieved by the Internet in Vietnam. However, the network operator said that despite the large bandwidth, the actual speed depends on the limit of the terminal.
Vietnam aims to have 84% of households using fiber optic cable in 2023. By the end of the first quarter, 75.36% of households have used fiber optic cable, an increase of 6.46% over the same period last year. Fixed broadband Internet speed in Vietnam according to Speedtest statistics, was 92.51 Mbps in April, ranking 41st in the world.