Diablo IV is this year's most anticipated action role-playing game.
Ashava
Ashava is a demon between dragons and reptiles, with thick fur and black horns. It can hover in the air and move as fast as the wind. Ashava's power lies in the ability to control and summon hellfire, burning enemies and creating chaos everywhere. With its melee combat and ranged attack capabilities, the Ashava becomes a formidable threat to those brave enough to venture into the arena with it.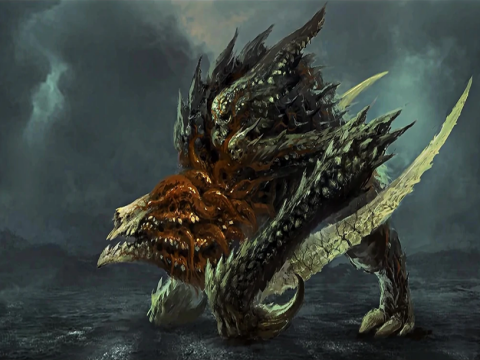 In Diablo IV, Ashava plays an important role in the story. It is one of the powerful minions for Lilith, the demon queen. Lilith used Ashava to incite chaos and rise of the demon race on Santuary. Players will face off against Ashava in a fierce battle to stop Lilith's plot and protect the world.
X'Fal, The Scarred Baron
X'Fal, symbolizing the cruelty and tyranny of the demon race in Diablo IV. With his intimidating appearance and incredible strength, he is a formidable challenge that players must overcome to get close to the ultimate goal in the game.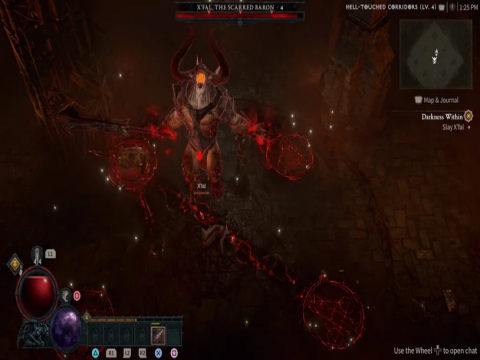 X'Fal is a giant demon with a large body and uncontrollable strength. Because his skin is covered with scars left by battles, X'Fal is also known as "The Scarred Baron". With his incredible melee combat abilities, X'Fal can deploy powerful attacks and use destructive weapons to destroy enemies.
Tchort, Herald of Lilith
Tchort has the characteristic appearance of a demon, with black skin and thorny horns on his head. He is equipped with a mighty armor and uses fearsome weapons in combat. Tchort was created to carry out Lilith's will and will, and he is always ready to destroy anyone who stands in his way.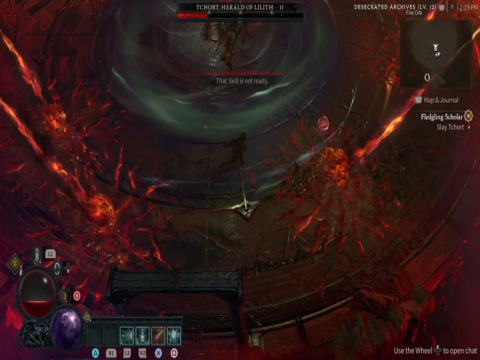 In Diablo IV, Tchort appears as one of Lilith's key generals, the leader of a brutal invasion of the Santuary. He, along with other Lilith generals such as X'Fal and Ashava, tried to weaken the power of humanity and pave the way for the rise of the demon race. Players will face and fight Tchort in tough and intense battles, in order to stop Lilith's plot and save the world.