For early Team Flash fans, it's probably no stranger to female coach Hang Dam. Accordingly, besides the 6 enthusiastic players, behind the reigning champion of Team Flash at the Spring 2020 Arena of Fame, there is this girl.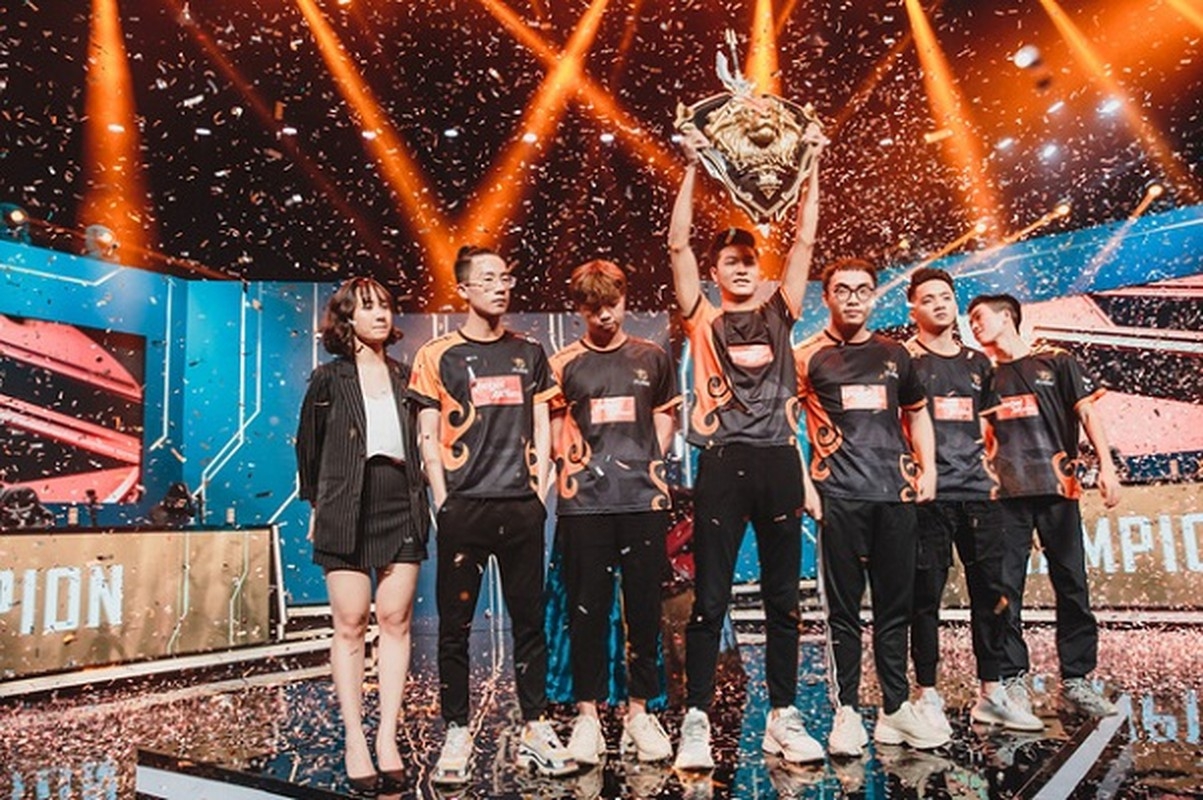 Hang Dam (or Hang Baby), whose real name is Dam Thanh Hang, has held the position of temporary coach of Team Flash Lien Quan Mobile instead of Harvin. During the time when Harvin could not play, she successfully completed the task and contributed significantly to bringing victory to Team Flash.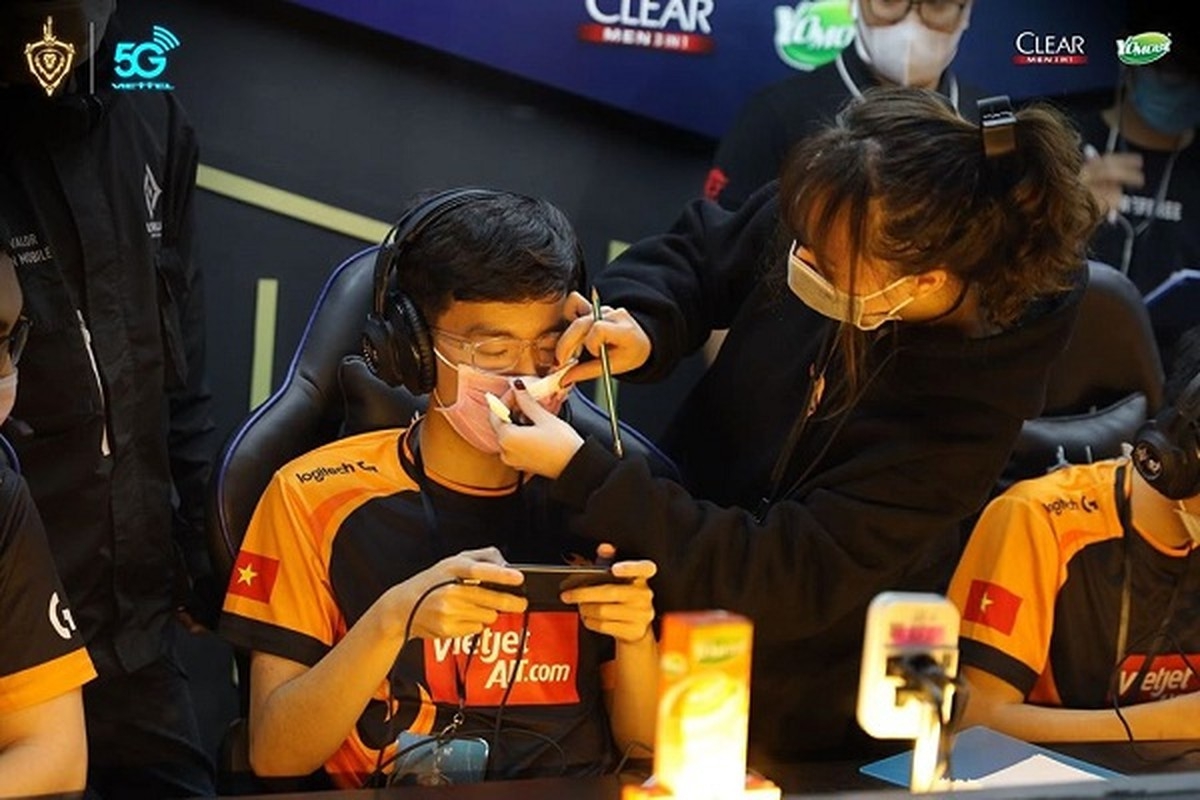 It can be said that the image of the female coach gently wiping the glasses and adjusting the mask for gunner Elly is one of the most impressive moments in Team Flash's opening series at the 2020 Spring Mobile Championship, making fans Can't take my eyes off the screen. Thus, taking on the role of female coach of Team Flash, besides helping players professionally, she also "handles" behind-the-scenes work.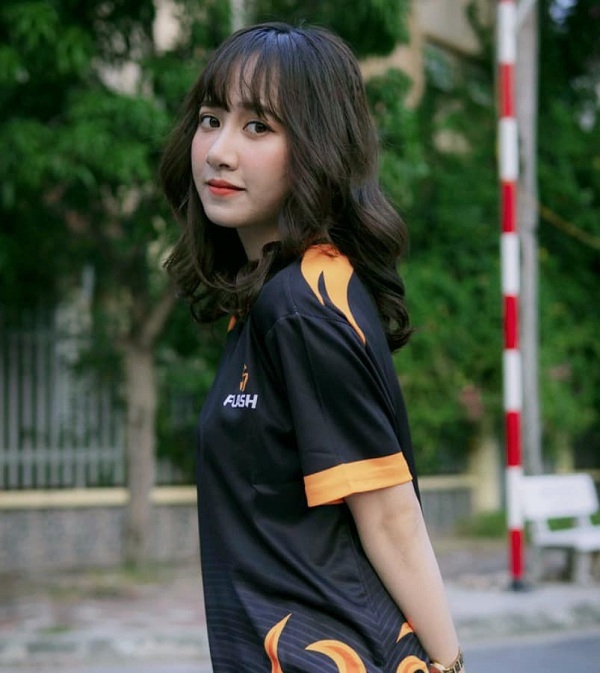 Hang Dam used to be one of the "not-so-medium" female LoL gamers, far beyond many men.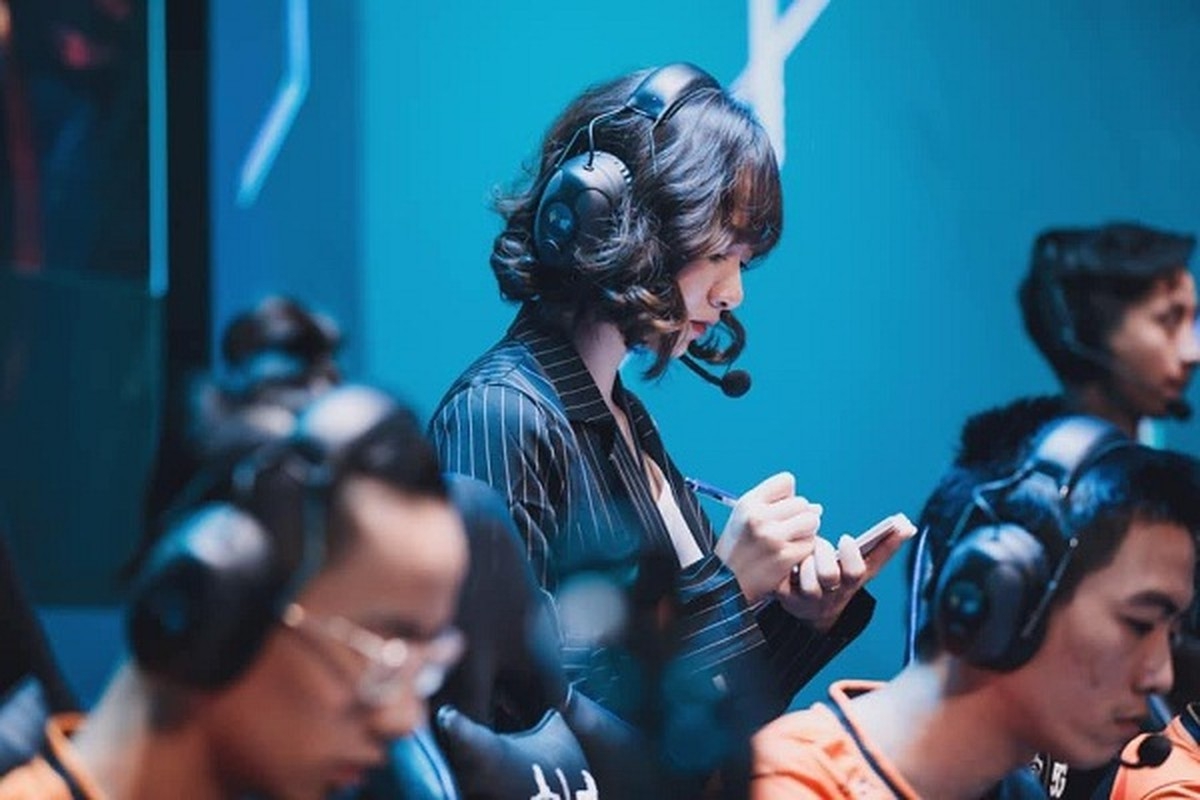 She has a huge fan base.
It is known that Hang Baby started working at Team Flash Lien Quan Mobile from June 2019, when the team was competing very intensely at TelDV Winter 2019. After leaving Team Flash, she switched to being a self-made streamer. due in other subjects such as League of Legends, Wild Rift.
After a while, meeting again after a long time, the female streamer still confidently showed off her U30 beauty. She impresses with her gentle and elegant style, many fans comment that she has a "western" and attractive feature. She even showed off her hot body when she had the opportunity to wear a bikini to the beach.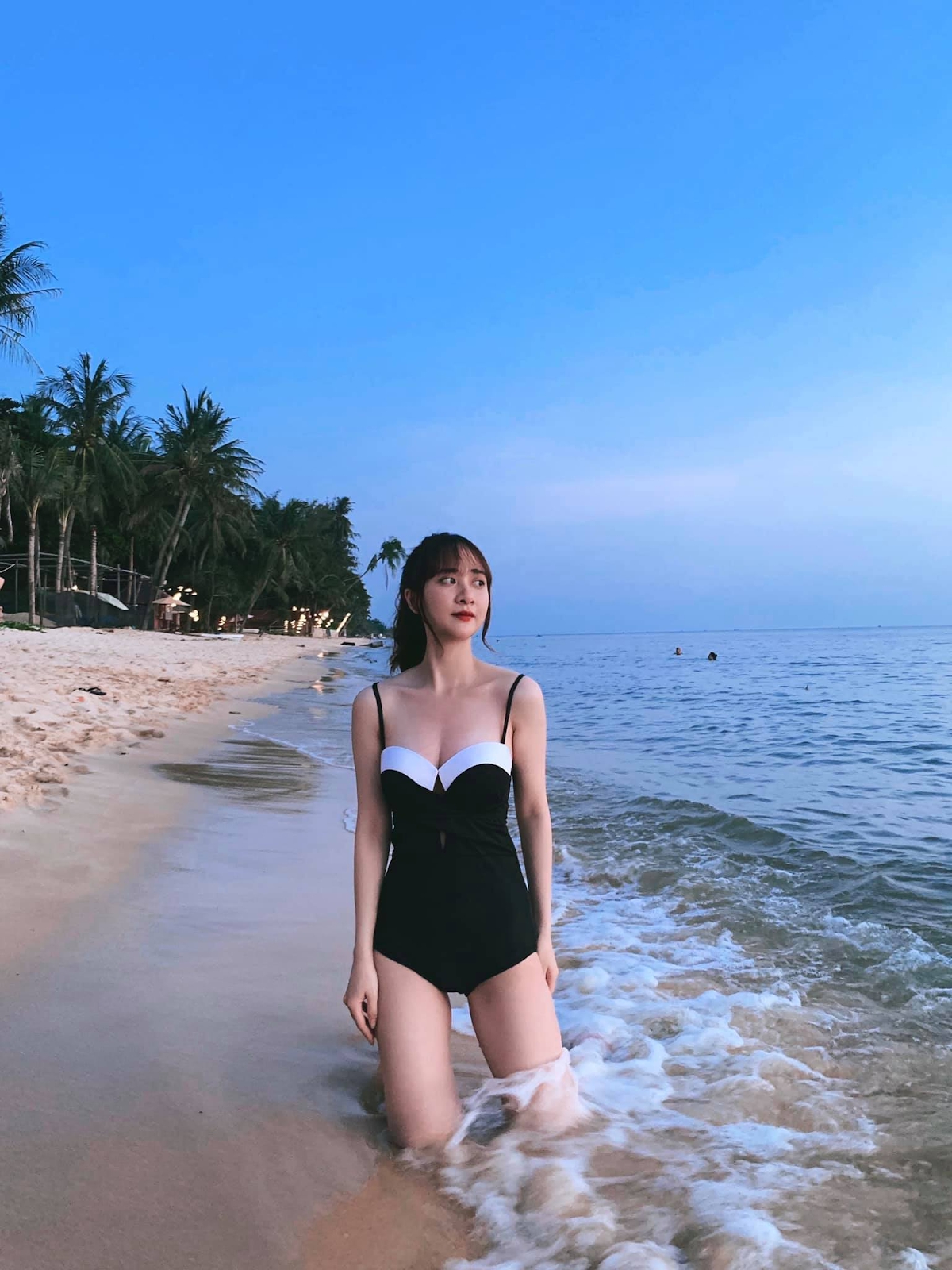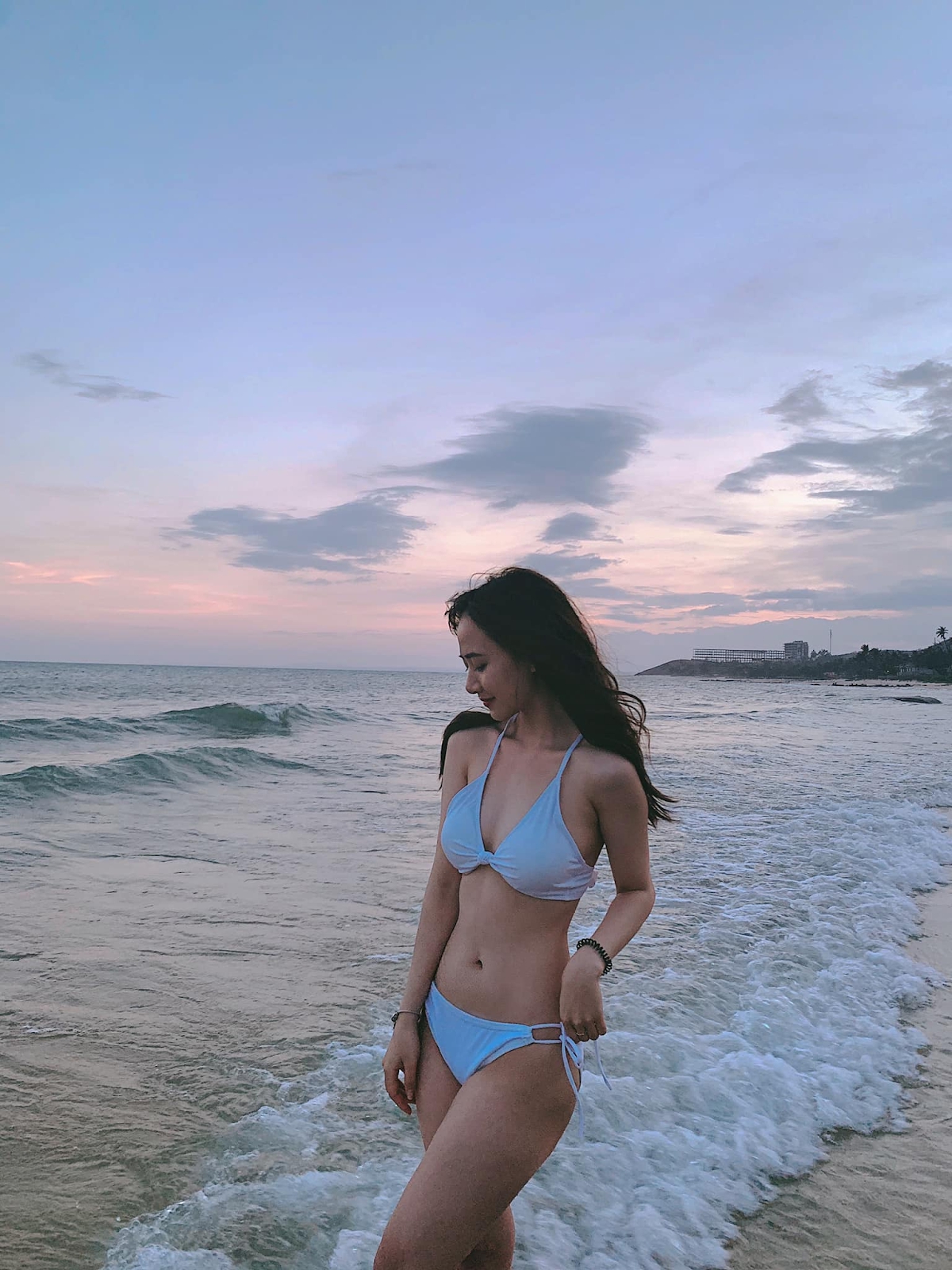 The female streamer has a desirable slim body, the curve "burns the eyes" of the viewer. In particular, youth does not seem to pass away on a beautiful and cute face, surprising people.
Let's take a look at her recent photos!