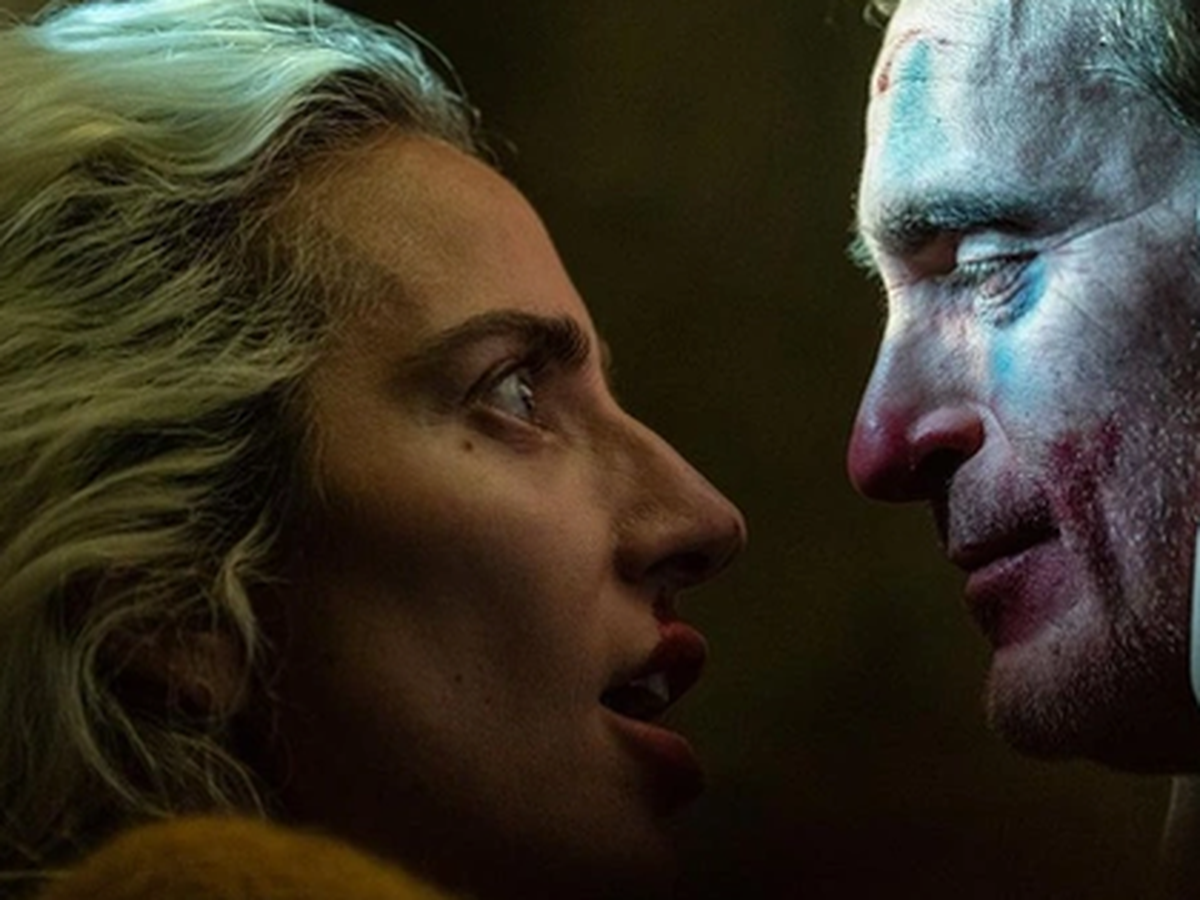 Director Todd Phillips is currently making fans extremely excited when revealing the first image of Lady Gaga as Harley Quinn. This is the first time her image on the set of Joker: Folie à Deux has been revealed since the singer confirmed her participation in this film project.
In the picture, it looks like Lady Gaga's Harley and Joaquin Phoenix's Joker are about to give each other a passionate kiss. The Born This Way vocalist's character image makes a strong impression with her rather "messy" metallic blonde hair. Lady Gaga's face was also commented to be extremely suitable for the role of Harley Quinn.
Director Todd Phillips revealed images on the set of Joker 2 (Image: Instagram/ Todd Phillips)
Just because Lady Gaga is the version of Harley in Joker 2 doesn't actually mean she'll replace Margot Robbie (who played Harley Quinn in Suicide Squad). According to director Todd Phillips, "Mother Monster" will become the Joker's lover in a different DC universe, unrelated to the rest of DC's superhero movies.
Not only surprising with the decision to invite Lady Gaga to participate in part 2, director Todd Phillips also shocked when making a bold decision: to turn Joker 2 into a musical. This is a very different and unprecedented direction for superhero movies. If you look back at the first Joker movie, the film also created a clear boundary when not following the path of the superhero movie definition. This is what makes Joker's success, making the film the highest-grossing R-rated film of all time with a worldwide gross of $1.07 billion.
The movie title Joker: Folie à Deux deals with delusional disorder and the Joker's only real companion is Harley Quinn. The film is expected to officially premiere on October 4, 2024.