On May 29, the 2023 LPL Summer Split officially kicked off with the match between Ultra Prime (UP) and Anyone's Legend (AL). UP was the higher-rated team before the game when they had a notable addition called SwordArt. SofM's former teammate is a Support with a lot of experience and promises to help UP play better.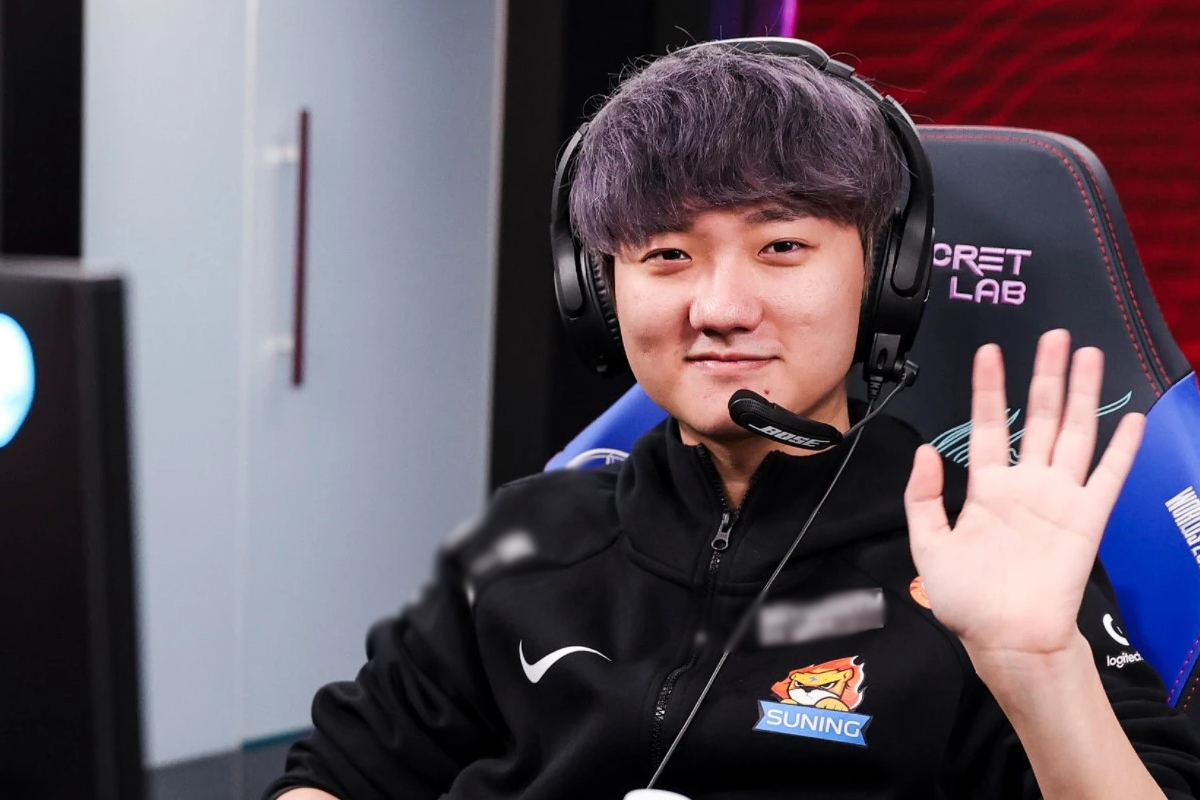 SofM's old teammate in Suning – SwordArt has found a new destination called UP
And true to the pre-match assessments, UP won 2-1 against AL. This was an extremely hard win for UP as the AL bot lane duo had a good day. Even the new ADC named Zhiqiuyi got Pentakill in game 3 and almost made UP hold a grudge.
Not stopping there, SwordArt itself also created a sad record right in the opening match of LPL Summer 2023. Specifically, Milio in SwordArt's hand only dealt 451.52 damage to enemy champions in the whole game 1. This is the second-lowest number in the history of major tournaments when it is just ahead of Kid's "legend" Vayne with 443 damage.

Statistics after the game show that SwordArt only deals 451.52 damage to opponents
In all fairness, the audience can sympathize with SwordArt when he only used Milio in that game. Basically, Milio's ability to deal damage is quite limited. The greatest value that this character brings is the ability to protect and strengthen the ADC general. In this respect, SofM's former teammate did a pretty good job helping Gunner Doggo choose a comfortable position in combat.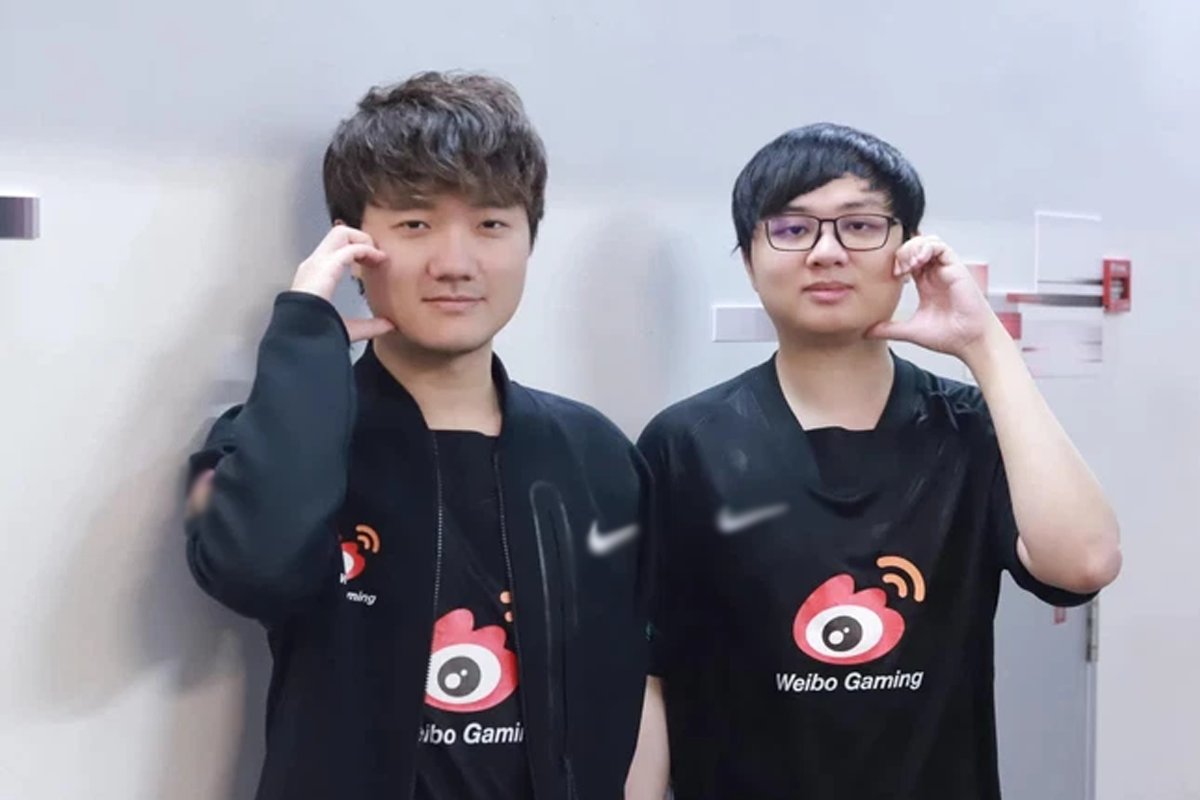 Although it didn't deal much damage, SofM's former teammates completed the mission of a Support Milio
In short, although it does not cause much damage, SwordArt has completed the goal of protecting the ADC with the general Milio. Hopefully in the next matches, SwordArt will continue to play effectively, contribute more damage and help UP get more victories.