Chovy and his journey to assert himself
Right from his time playing for Griffin, Chovy showed himself to be a true star in the Mid Lane position of the LCK region. However, success in international tournaments (not including the 2023 World Championship) still seems to elude this 22-year-old player as he continuously fails every time he reaches the World Finals (World Championship). Whether competing at Griffin, DRX, Hanwha Life Esports or Gen.G, Chovy has not had success in the international arena.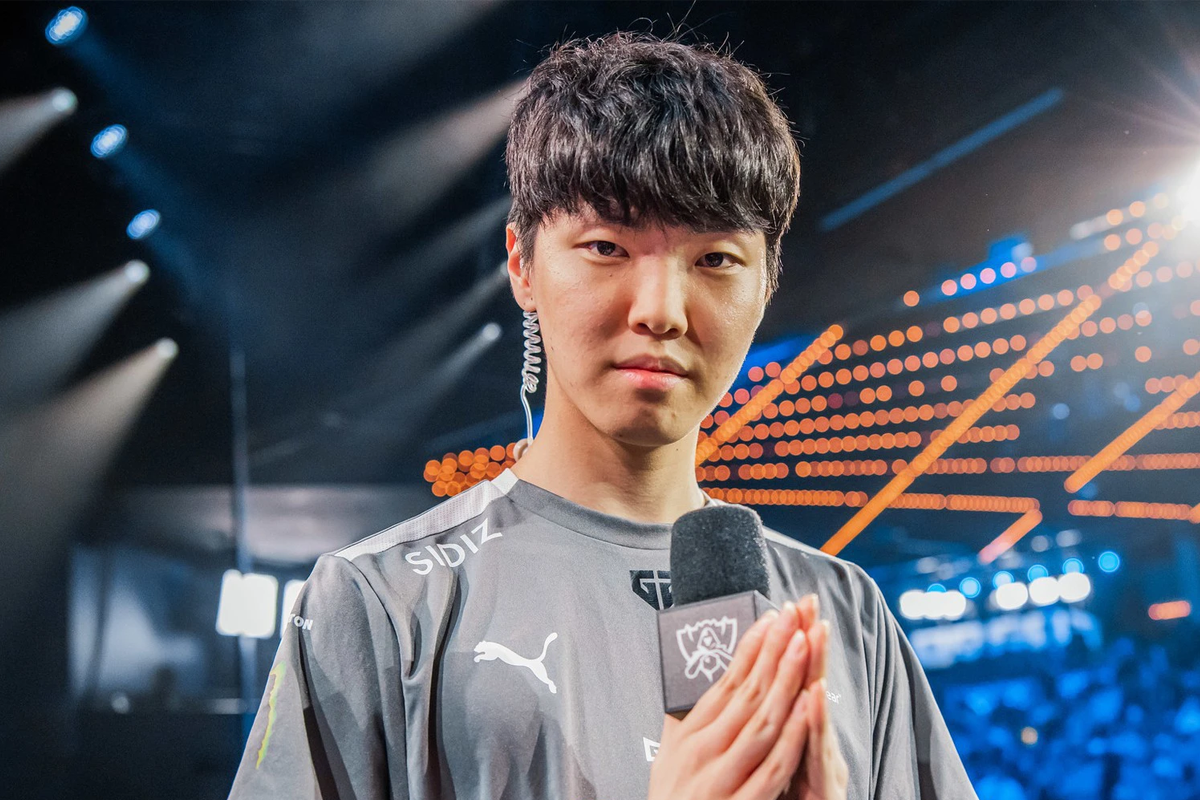 Although Chovy is considered a big star in the LCK, he has not had success in the international arena
With Worlds 2023, this is no better opportunity for Chovy to assert itself. This player won the LCK Spring and Summer championships and especially won the Asian Games gold medal. These are no better preparations in terms of spirit and fighting spirit for Chovy so that he can shine at Worlds 2023.
Faker and his obsession with finishing second
Despite being the greatest player in League of Legends with a huge collection of titles, Faker in recent years has often been accompanied by unfortunate failures. Even in the LCK arena, Faker and T1 lost 3 times in a row to Gen.G in the last 3 seasons. Furthermore, Faker's last international title was MSI 2017 more than 6 years ago.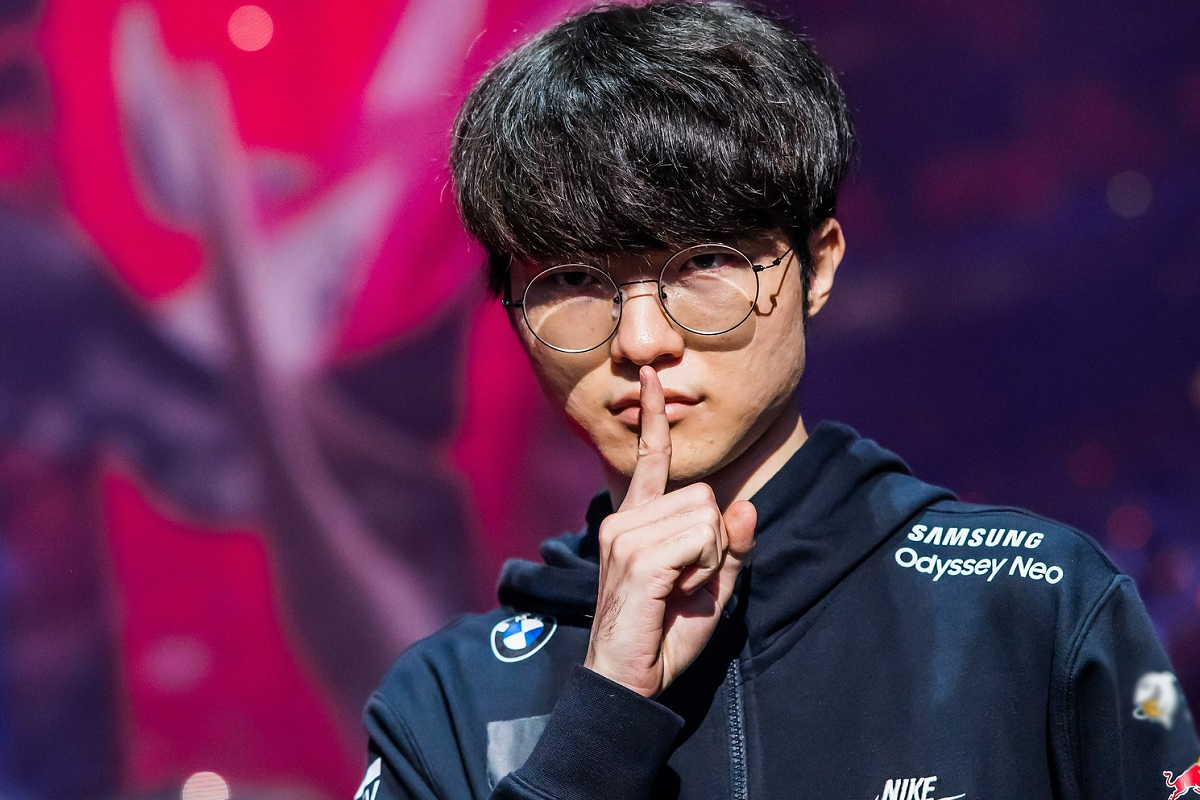 T1 and Faker have often failed in the Finals in the past few years
Therefore, finishing second in major tournaments has gradually become an obsession for T1 and Faker in recent years. There has been quite a bit of information that T1's current lineup will have a big change if they don't have good results at Worlds 2023. With an emotional person like Faker, he will definitely try his best to can retain close juniors as well as overcome past disappointments.
Bdd and pain from the 2018 season
In LCK history, there is a rather special case called the team Kingzone DragonX. This is the only team in LCK history to win the spring tournament but not be able to attend the World Championship the same year. This sad story took place in 2018 and coincidentally, Bdd was the Mid Laner of Kingzone DragonX at that time.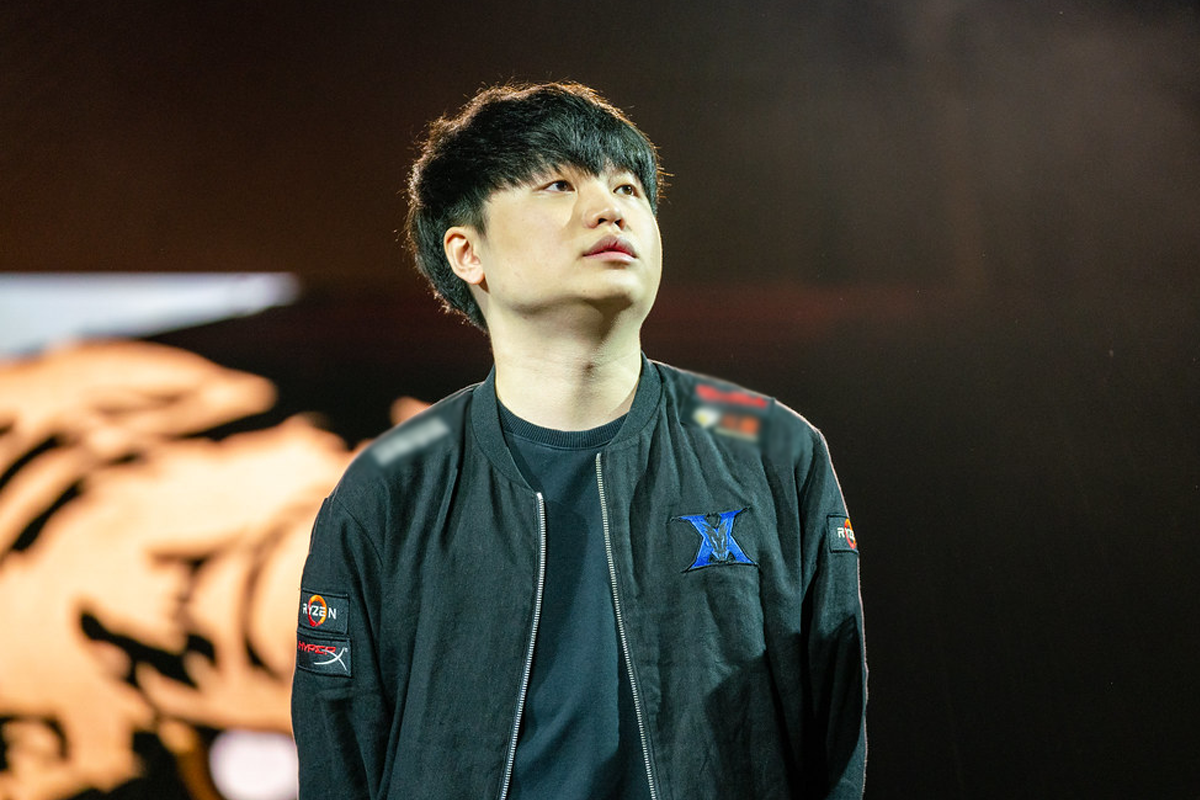 Bdd and Kingzone DragonX created a sad record in the 2018 season
Since then, Bdd has often failed in participating in international arenas. Coming to the current 2023 season, his KT Rolster (KT) has had a spectacular transformation and convincingly won a ticket to the World Championship. Perhaps Bdd really wants to shine at Worlds 2023 as a way to overcome the sadness of the past.
Opportunity to regain ShowMaker's reputation
With the 2020 World Championship, ShowMaker has risen to stardom in the LCK region over the past few years. However, the 2023 season was a big disappointment for this player when ShowMaker showed low performance in both LCK Spring and Summer. Things improved a bit in the regional qualifiers when DK won a ticket to Worlds 2023.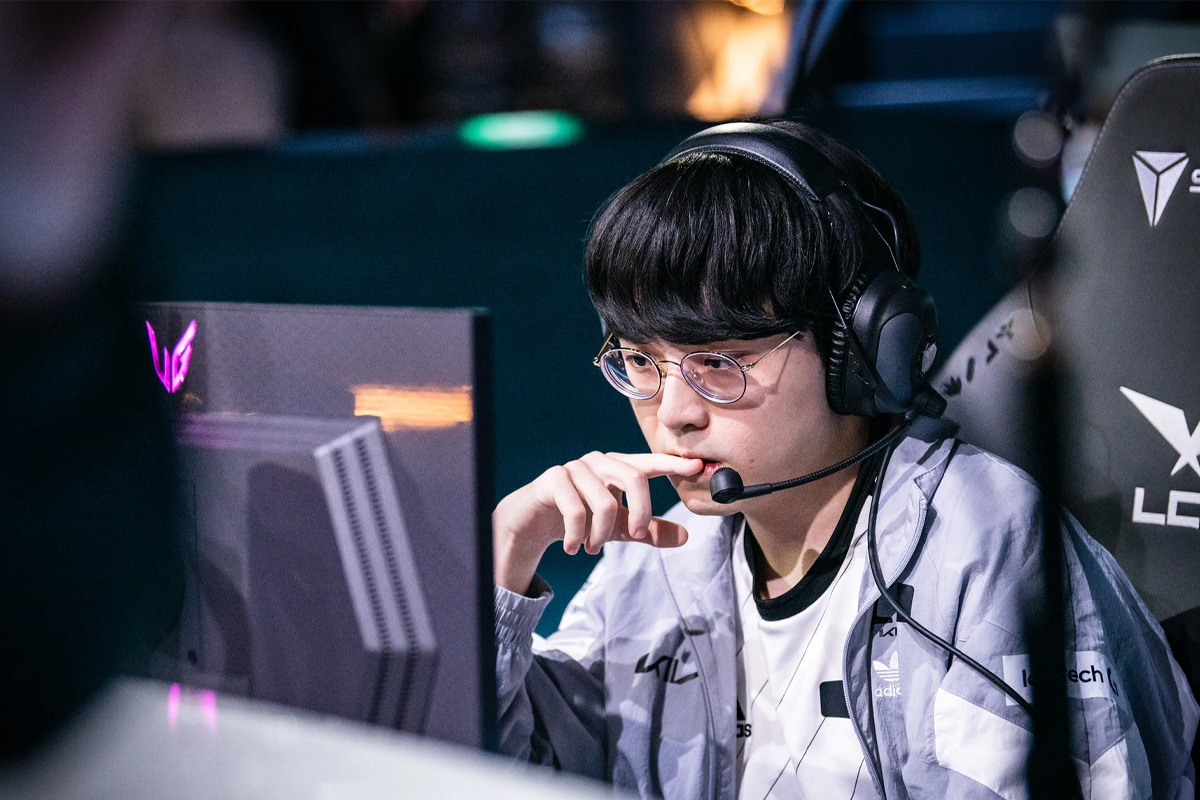 ShowMaker has been in pretty bad form for most of the 2023 season
However, DK and ShowMaker himself are still questioned about their chances of success at Worlds 2023. The fact that DK is only the fourth seed makes the expectations for this team even lower. However, this is also a great opportunity for DK's star to regain his reputation. Even a "fairy tale" like DRX 2022 can completely happen again if DK and ShowMaker try their best in the next tournament.