Looking at these images, gamers suddenly feel like they are ten years younger.
On May 15, Phong Vuong ADNX Mobile officially Open Beta. This game was released after nearly half a year since the announcement of the project, undergoing two limited and extended tests, once Closed Beta. This shows that Phong Vuong ADNX Mobile is very thorough in its efforts to bring players the most complete game.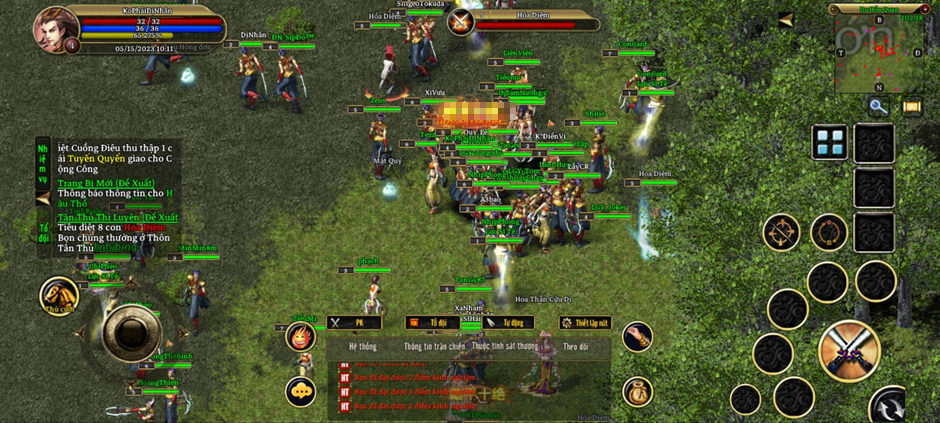 It is known that Phong Vuong ADNX Mobile is a project developed with the desire to create a game that can bring gamers back to the memories of youth 17 years ago. Phong Vuong ADNX Mobile has a special significance for the generation of 8x and 9x gamers, who have lived through the most golden age of Vietnamese online gaming.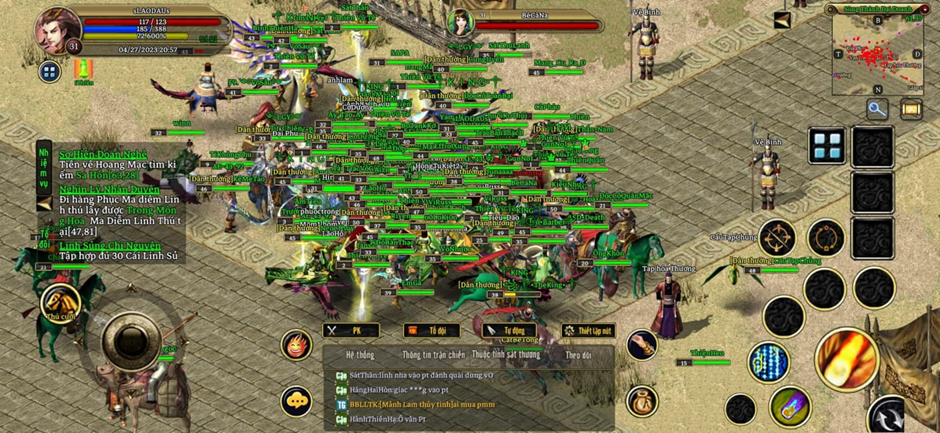 Remember in the period 2005 – 2011, that was the period that was considered the most brilliant of Vietnamese online games on the PC platform. This is also the period when many legendary games are released, developed and many games die. Therefore, when experiencing Phong Vuong ADNX Mobile, many players can't help but feel excited because they feel like they are reliving in that brilliant youth period, as if they are ten years younger.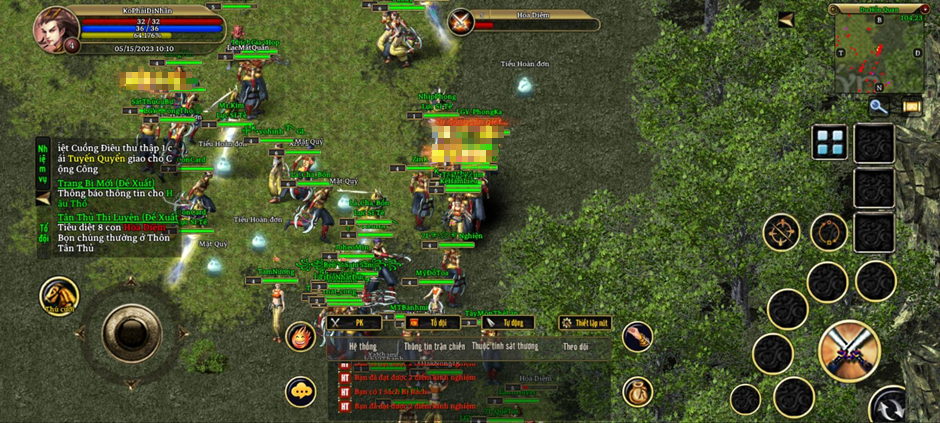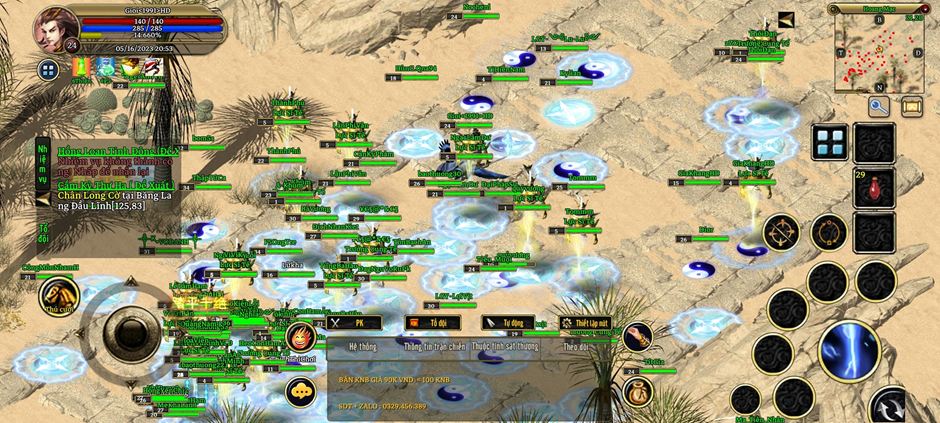 That is the reason why Phong Vuong ADNX Mobile had a relatively successful launch day when the three servers were always in a busy state. Of course, it is not possible to confirm that 100% of the players in the three servers are 8x and 9x gamers. But it can also be estimated that, many of them are the generation of "no longer young" players who want to regain the feeling of heroic memories 17 years ago.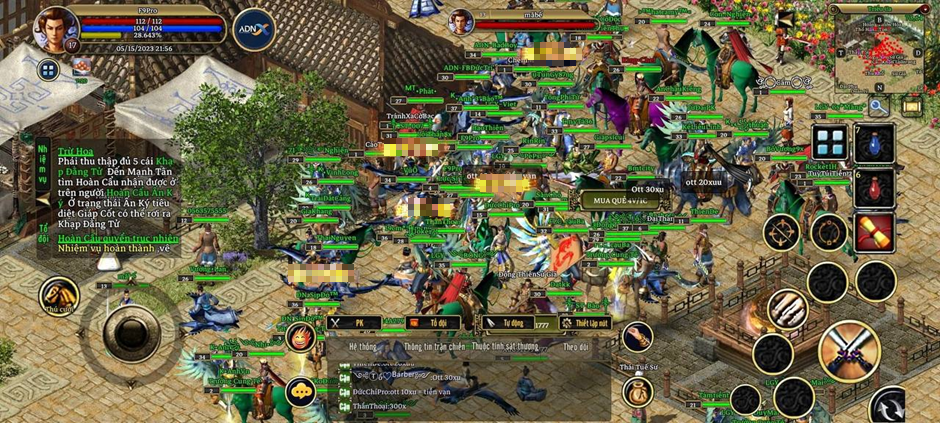 These busy images are no longer seen much in later mobile RPG projects. Therefore, many gamers can't help but reminisce about the heroic and monumental scenes of the early online games of the Vietnamese gaming village. Phong Vuong ADNX Mobile, for that reason, has partly completed its mission.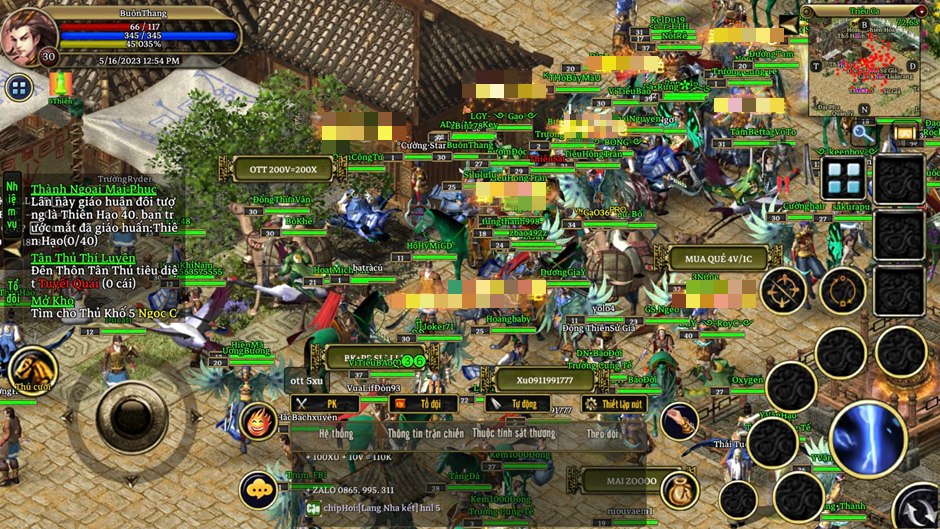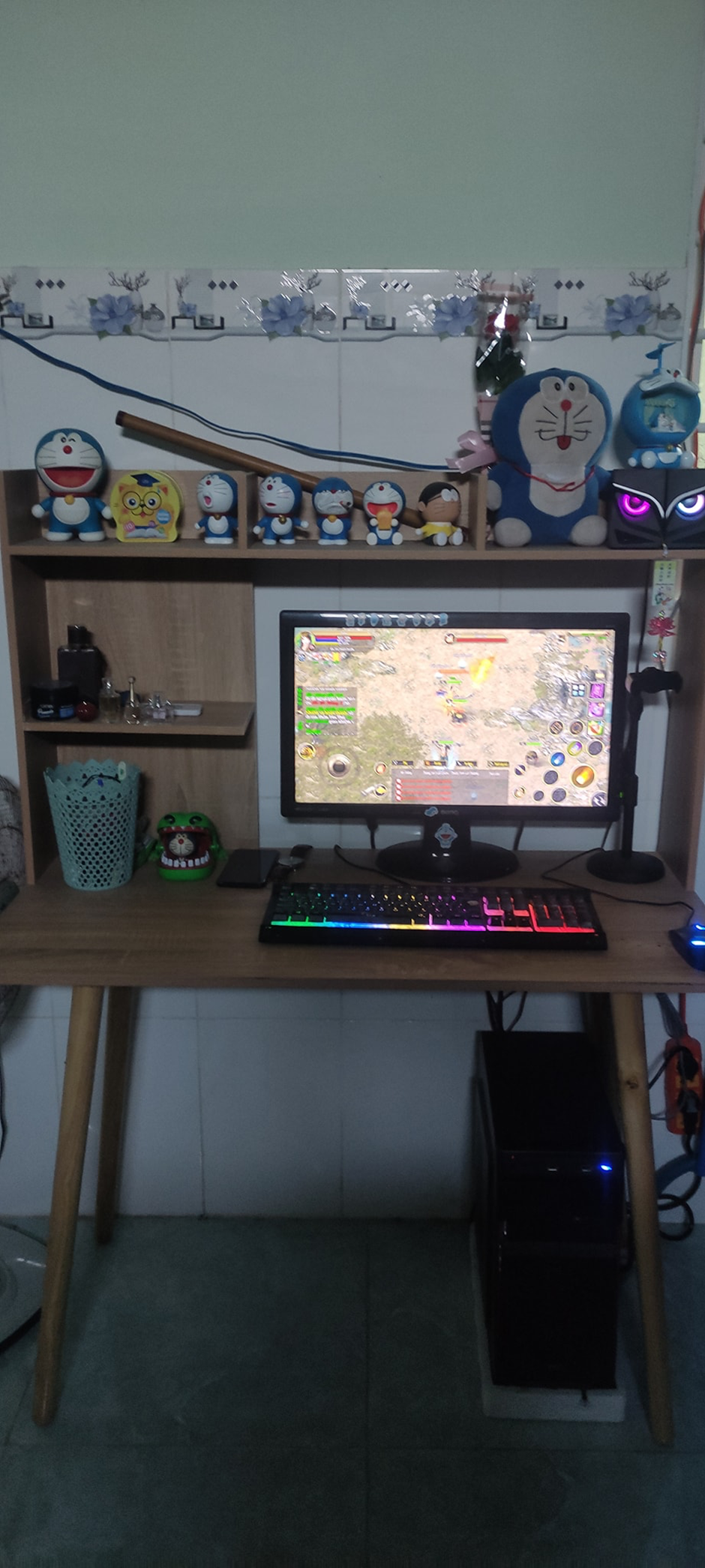 In Phong Vuong ADNX Mobile's groups, a lot of posts about beginners, giving tips, tips or answering questions are also appearing more than ever. Besides, not only in the official groups of the game, many gamers have also urged each other into chat groups to discuss, share and above all, towards a happy future. look, experience together like "the old days".