In a recent interview, Chris Charla, program director [email protected] of Microsoft, shared his views on Game Pass and asserted that the service has not caused the upheaval in the gaming industry as some have claimed.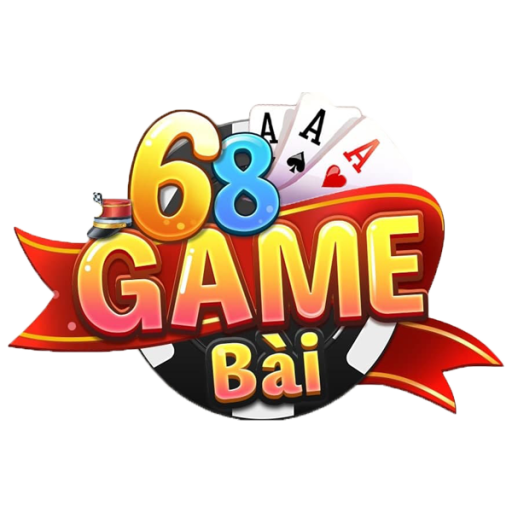 68 Card Games
Number 1 Prestige Rewards Card Game 2023


Charla says Game Pass is one of the most useful tools for discovering new titles, but he doesn't think the service is causing a major shift in the gaming market. Instead, Charla thinks Game Pass offers players a fun option to explore a variety of games at a reasonable price.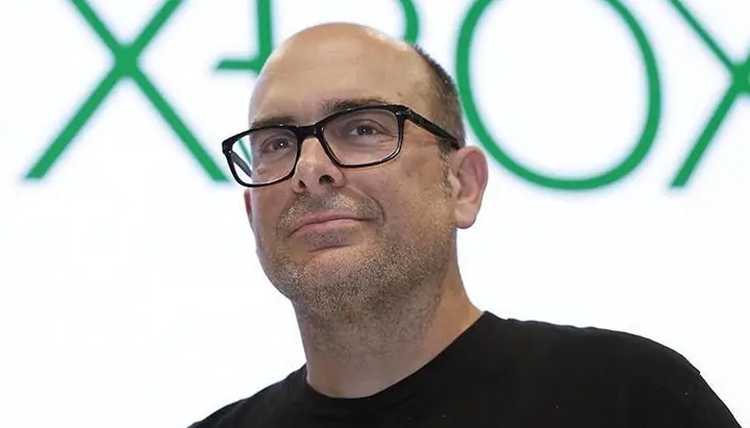 Charla also mentions how Game Pass supports indie developers and helps them get their products to players faster and easier. He said that Game Pass is part of Microsoft's strategy to help indie developers reach the crowd of players more quickly.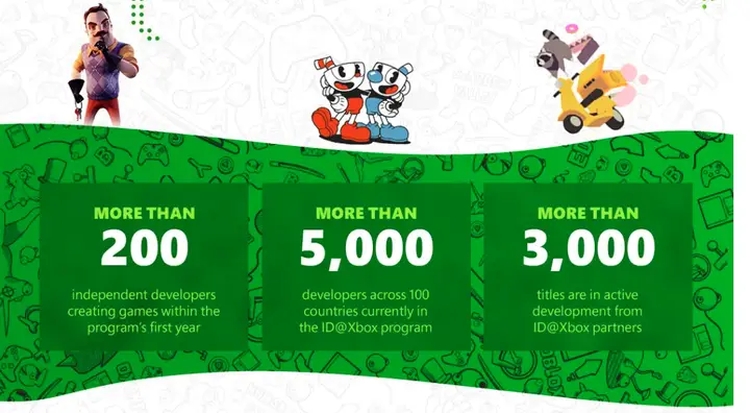 Xbox has revealed impressive new metrics about its ID@Xbox program in GDC
However, Charla also stressed that the service is not the solution to all of the game industry's problems. He argues that game development and release is still a complex and expensive process, and Game Pass cannot solve all the problems associated with game production.
In short, Charla believes that Game Pass is a useful tool for players and developers, but cannot completely replace other media in the gaming industry.