Since its introduction, Dark and Darker has attracted countless attention from the world gaming community through its exploitation of fantasy elements and classic dungeon exploration gameplay mechanics. Thanks to that, Dark and Darker, although not officially released yet, already has one of the most played demos during the Steam Next Fest event. However, that is almost the only good sign in 2023, for the rest, Dark and Darker spends most of its time resolving disputes with Nexon, and was even removed from Steam because of this problem. .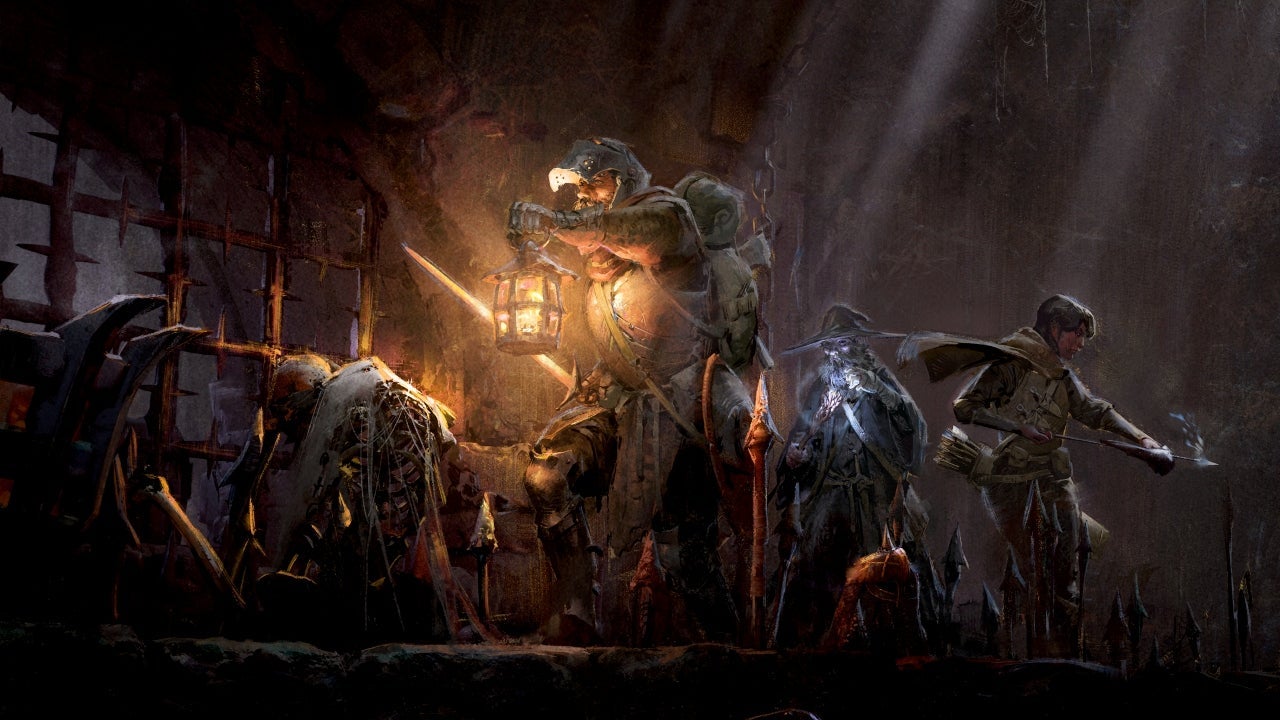 However, even after being removed from Steam, this game continues to encounter countless inadequacies with cheat hacks. And just recently, another bad news came to Dark and Darker. That is why Mithril Studio has just released Project Crawl – a game with mechanics and context that are almost 99% similar to Dark and Darker. In other words, this is the direct competitor of this project. Even more surprising is that, according to Mithril Studio's revelation, Project Crawl will have a test alpha version available on Steam next week.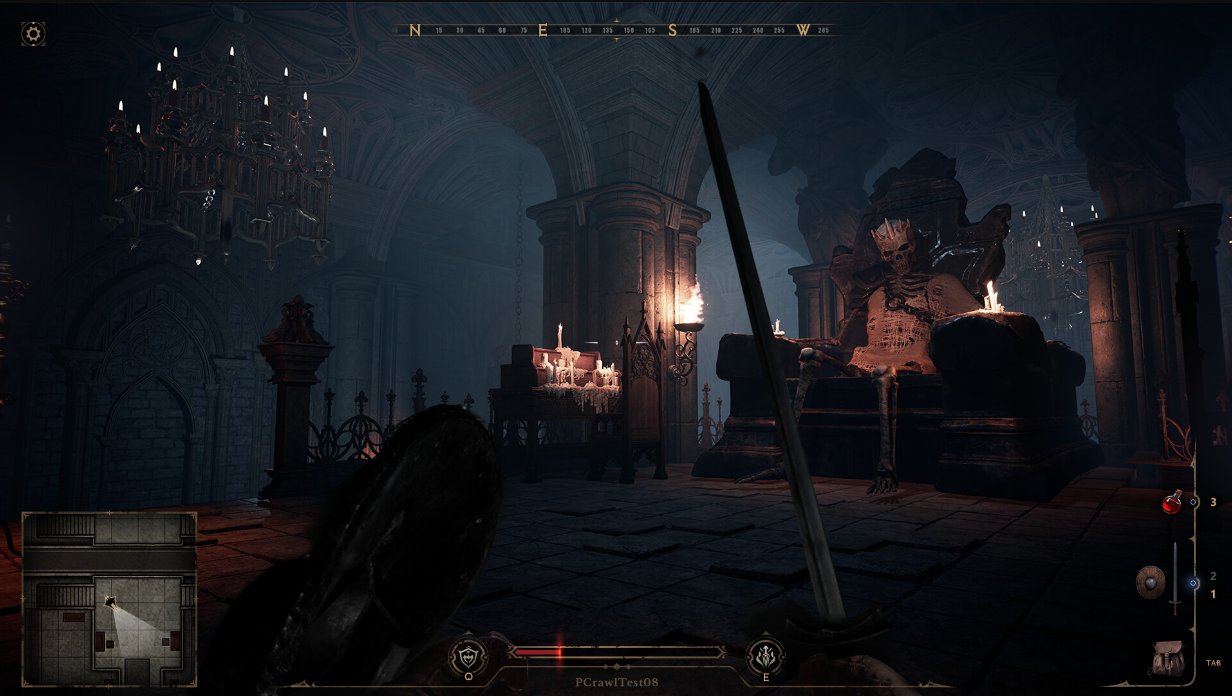 Similar to Dark and Darker, Project Crawl will also have character routes for players to choose from on their journey to explore and explore dungeons with their friends. The current scale is only limited to three players with races such as elves, humans and other character classes to choose from. And of course, to avoid going into the footsteps of Dark and Darker, Mithril Studio also shared last June, affirming that the Project Crawl project has absolutely no connection with Nexon.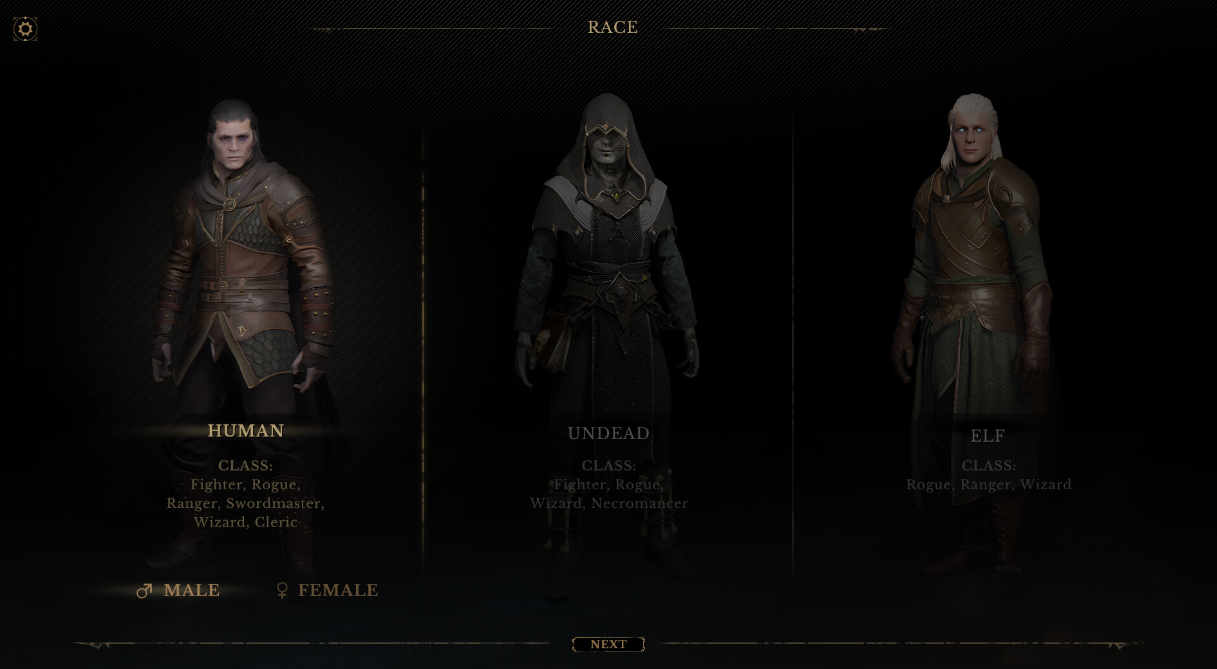 Taking advantage of the fact that Dark and Darker, despite proving initial success but having difficulty releasing it, Mithril Studio very quickly released a product with similar content at an inopportune time. than. Just pity Dark and Darker, when it seems like this project's woes show no signs of stopping in 2023. And if Project Crawl is successful and receives a lot of reception, there probably won't be much left. Who remembers the name Dark and Darker anymore?