Bau Krysie (Nguyen Ngoc Phuong Vy, SN 2000) is a familiar face to many young people. At one point, Bau was so popular that young people gave him the title "goddess". After becoming famous on social media, Bau became a model and a freelance actor. "Network goddess" also made a mark when she became the female lead in the MV Laylalay of singer Jack.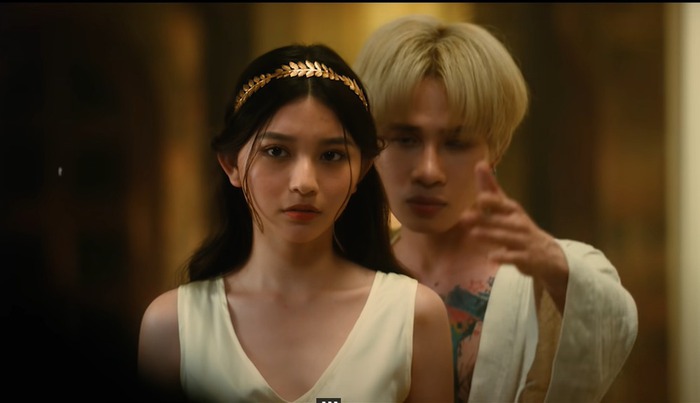 Bau used to play Jack's MV
Bau is one of the contestants who received a lot of attention from netizens when he signed up for The Face Vietnam in 2022. During the casting press conference to launch The Face in 2023, Bau surprised in his performance in front of the jury.
Under the normal camera lens, the online community commented that Bau is still beautiful and outstanding. Bau's real-life appearance is not too different from the online photo, even more eye-catching.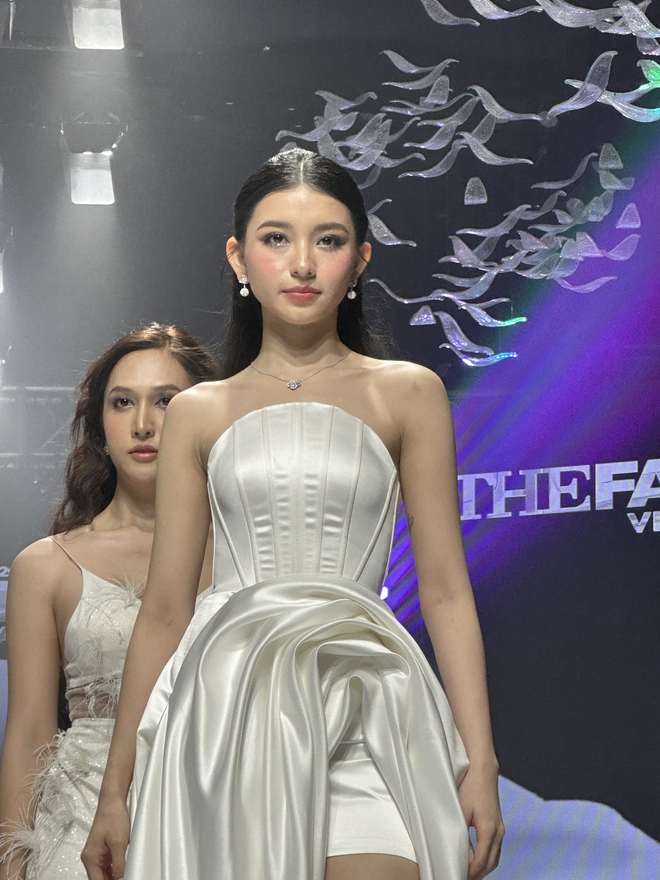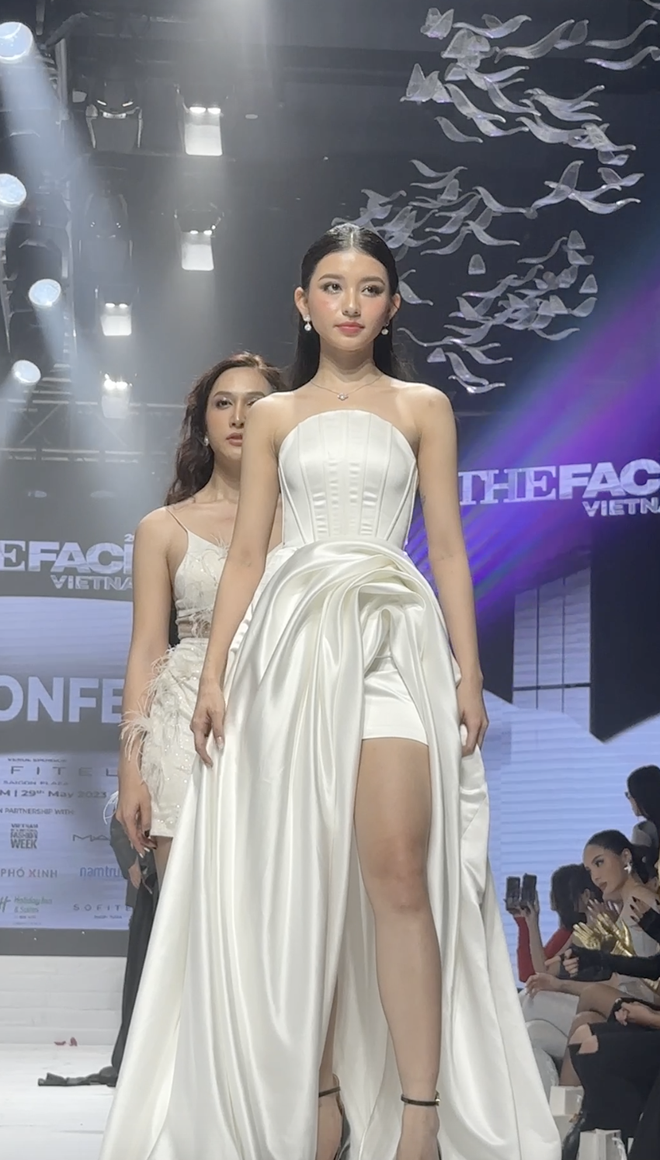 Bau's beauty through normal camera is praised by many people (Photo: Event Team)
Currently, Bau owns 478k followers on Instagram. In addition to modeling, she also has her own business career. Bau has long pursued her passion for business, not selling online, she opened her own company and has her own brand of skin and hair care products.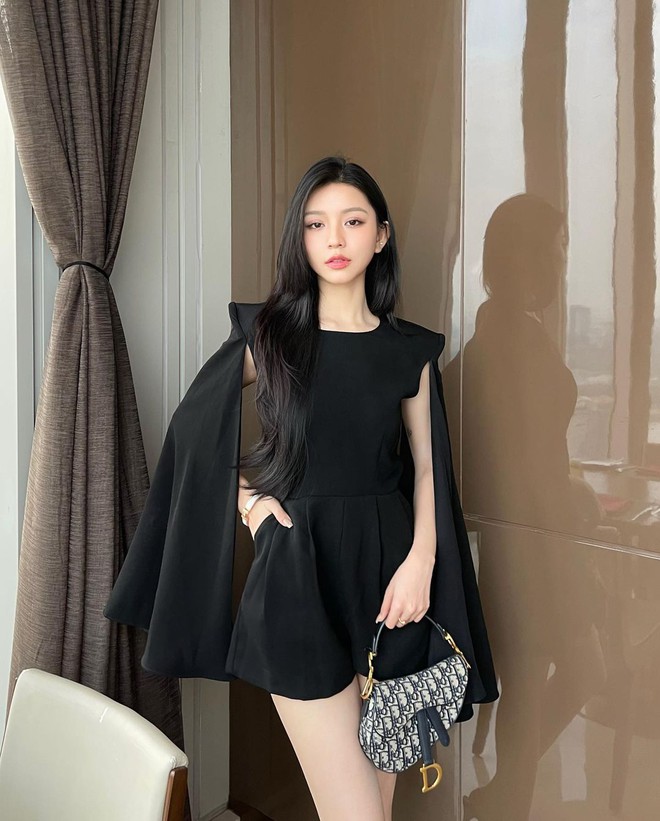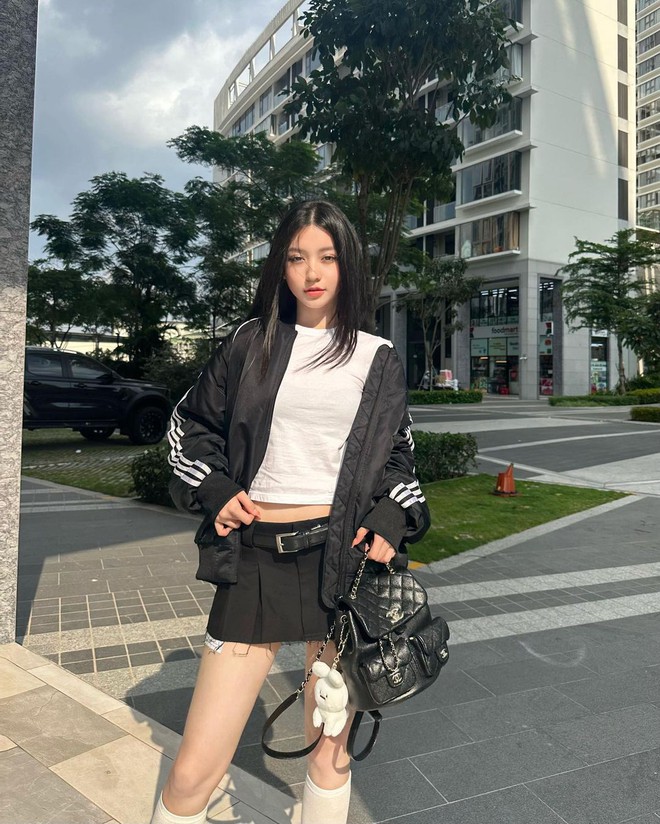 The luxurious life of a hot girl born in 2000