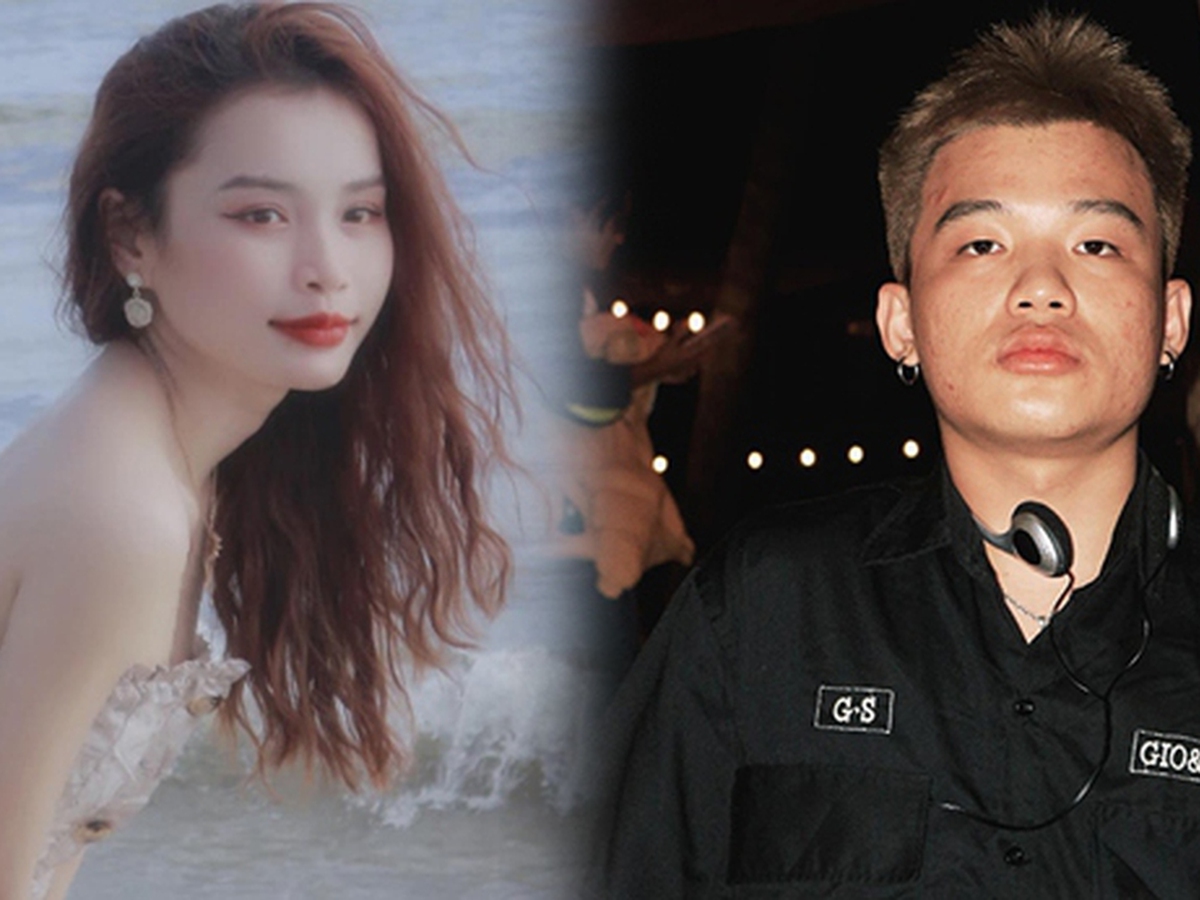 As a young player with outstanding achievements in 2022, VGM. Maris (Nguyen Quoc Huy) overcame Xuan Bach, Team Flash's ADC to lead the list of earning the most money from tournaments.
Specifically, his achievements in both domestic and international playgrounds brought him more than 213,000 USD (more than 5 billion VND). This is a huge reward after he won the international championship and the title of FMVP of the tournament. This number is an impressive achievement of the male player born in 2002 after two years of playing professionally.
Player Maris – Source: FBNV
Along with her career, Maris is also known for her sweet love story with a beautiful female streamer – Huyen Anh. Besides the companionship in all fields, the love and care for each other, Maris also makes her girlfriend happy with her talent as a "photographer".
At first glance, it seems that there is not much connection between beautiful photography and love stories, but in fact, many couples have "disappeared" because they do not know how to take pictures for their lovers. Even the stories of crying and laughing, or the ending "crying" were shared by the girls after asking their lovers to take pictures.
With no photography experience, many boys "drowned" their girlfriends, making viewers cry – Source: Internet
As for Maris, he is said to be "good at competing, taking care of his lover". While pampering his girlfriend to the fullest, this young player also has a special talent for taking pictures. With artistic thinking, as soon as the other half gets dressed, the guy immediately gives his girlfriend a satisfactory photo album. This was revealed by the other party on the occasion of sharing the latest set of virtual live photos in the style of a fairy.
One of the quality photos Maris recorded for his girlfriend – Source: FBNV
The male player shows his sophistication when capturing his girlfriend's natural moments – Source: FBNV
Below the post, male fans continuously praised her beautiful beauty. Meanwhile, the girls only know how to silently "please pray" to have such a skillful and talented boyfriend.