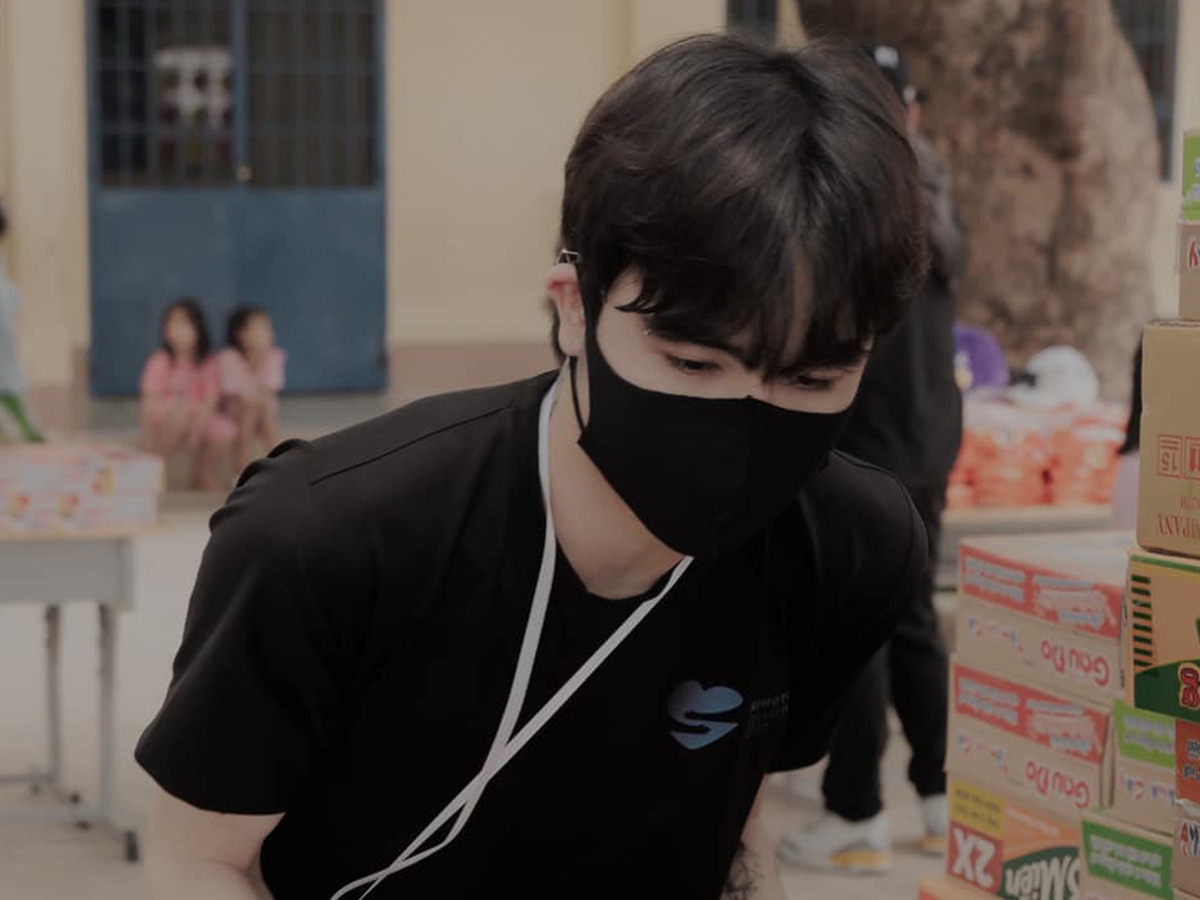 The scandal of being punished by Global Ban for blasphemy related to a sensitive disease issue in 2021 is now considered the most difficult stain in Zeros' career. However, in the past year, the life of this former player has become more and more colorful. His followers said that it was the appearance of his girlfriend – female streamer Yogurt that was the factor that made the male player so changed.
On the most recent occasion of sharing, Zeros also revealed that his orientation in the near future is livestreaming, producing game-related content, making vlogs on the sidelines about daily life. The guy hopes that even though he can't participate in the competition, he can still contribute to the community with interesting "curricula". Here, fans see a much more mature version of Zeros. He hopes to change prejudices and regain the trust of everyone he loves.
Not only "good at theory", "Mr. cricket" also made a strong impression on fans with a recent series of charity work. Together with their beautiful girlfriend, the couple and their company participate in giving gifts to children.
Looking at the male streamer actively loading and unloading things to send to the recipient, fans sobbed in praise. The community of people who love him even joked that, "Unfortunately, Riot did not see this scene". Even many comments with the hashtag #unbanzeros are constantly being updated under the post.
Although I know these moves are useless, it will definitely make the male lead feel the support that fans give him. This is also a great encouragement for him to make more efforts in the future.