Vu Phuong Thao – the national MC, popular on radio stations and E-Sports tournaments, especially Lien Quan Mobile. With a sympathetic appearance, a "shiny" smile, and the positive energy she brings to the lead every time she stands on stage, many fans also give her the nickname "the hottest MC in AOV".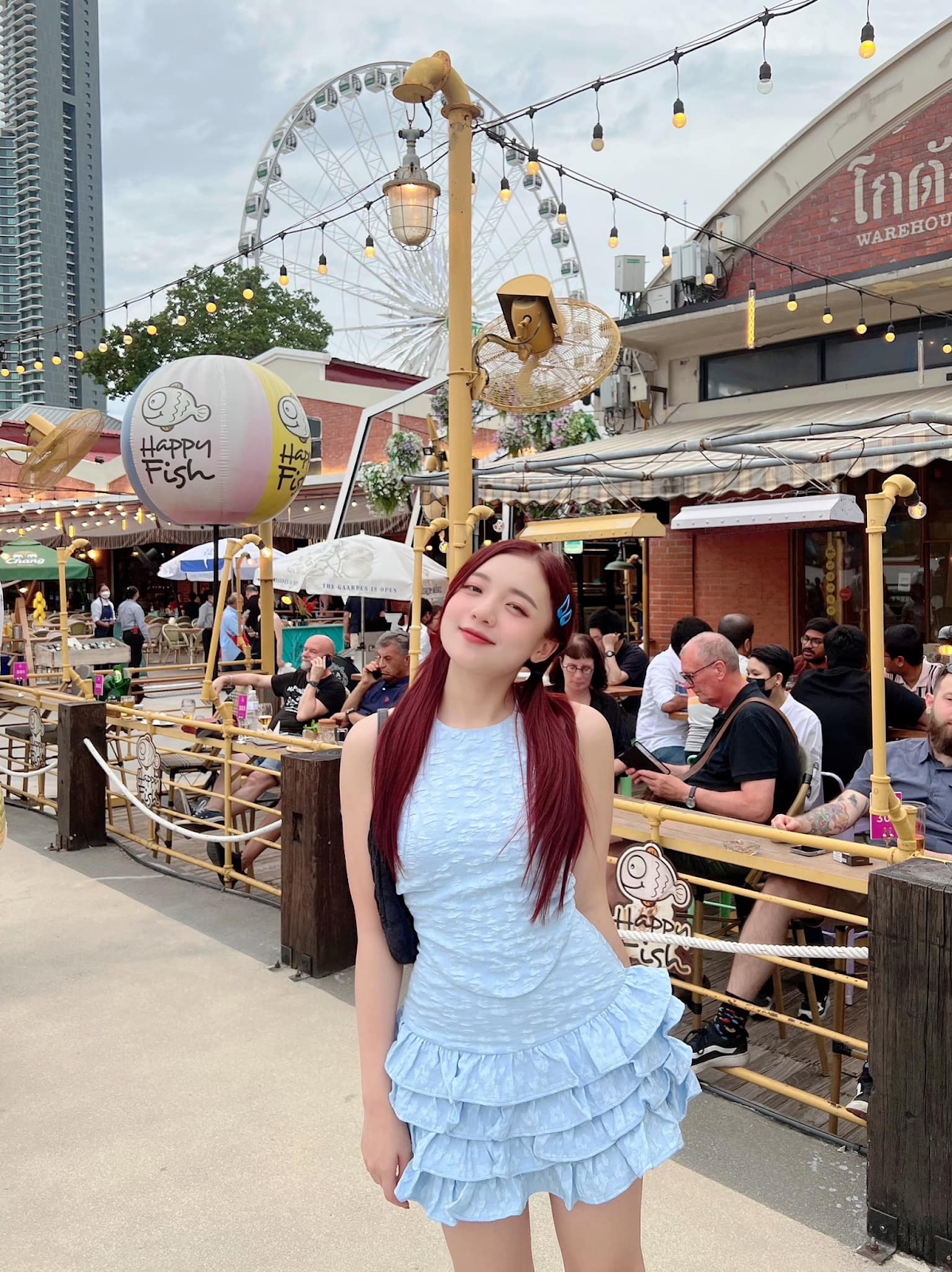 At this time, Phuong Thao is busy with a dense work schedule, especially projects to accompany the Vietnamese Union teams during the APL 2023 tournament in Bangkok, Thailand. However, she still had to "slow down a beat" to express her frustration.
Accordingly, the female MC posted an image of an indecent comment. This user decried that her charm, no matter how well said, decreased after marriage. Because she was so angry, she always publicized her uncharacteristic anti-fan identity. Thao also replied directly and harshly: "Just do as I need you. Too ambitious".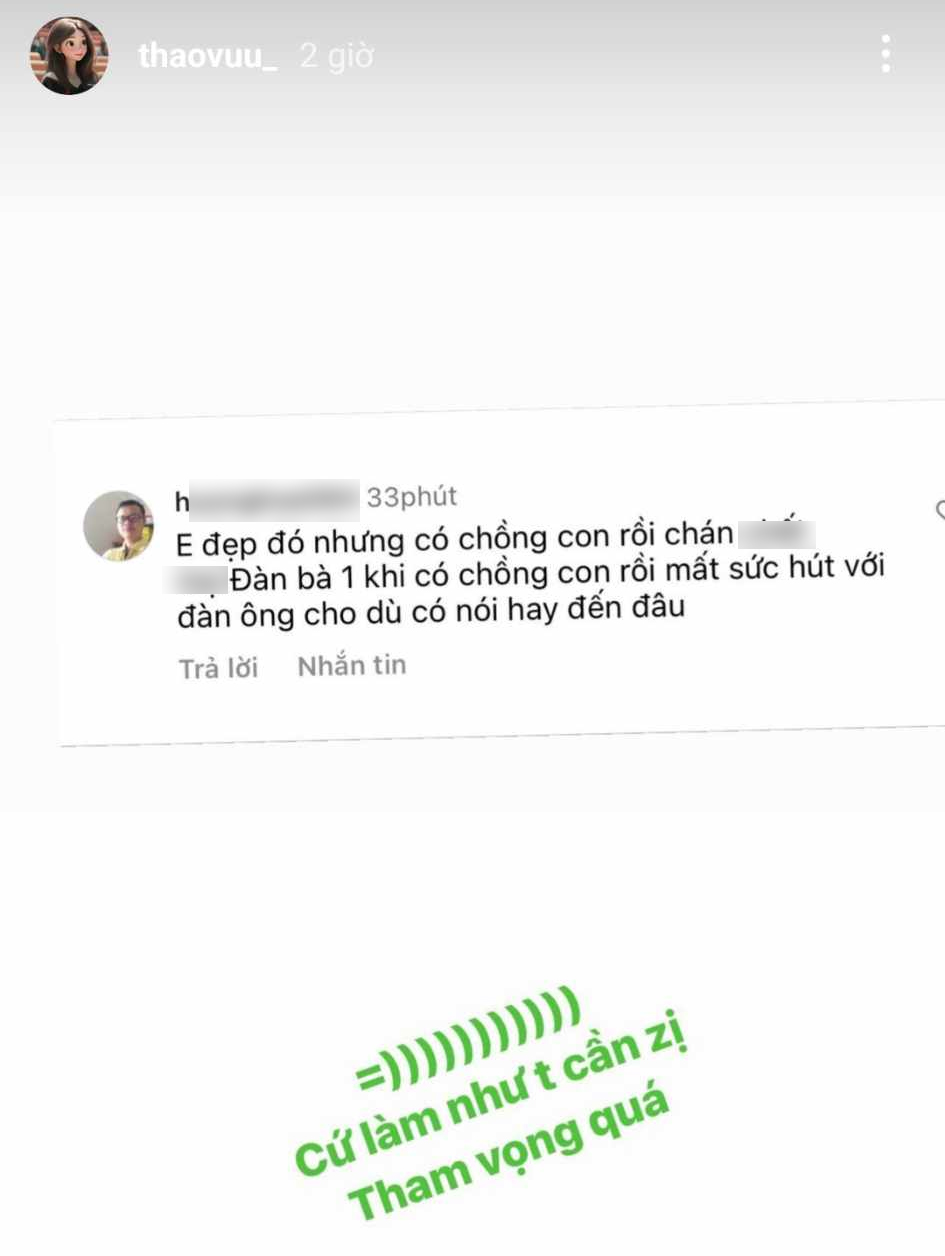 In fact, it is not strange that there are many people who love, there is also a rude part. As people who are known and influential like Phuong Thao, this is not the first time they have met. However, this male fan has gone beyond her tolerance to make the female MC so "harsh".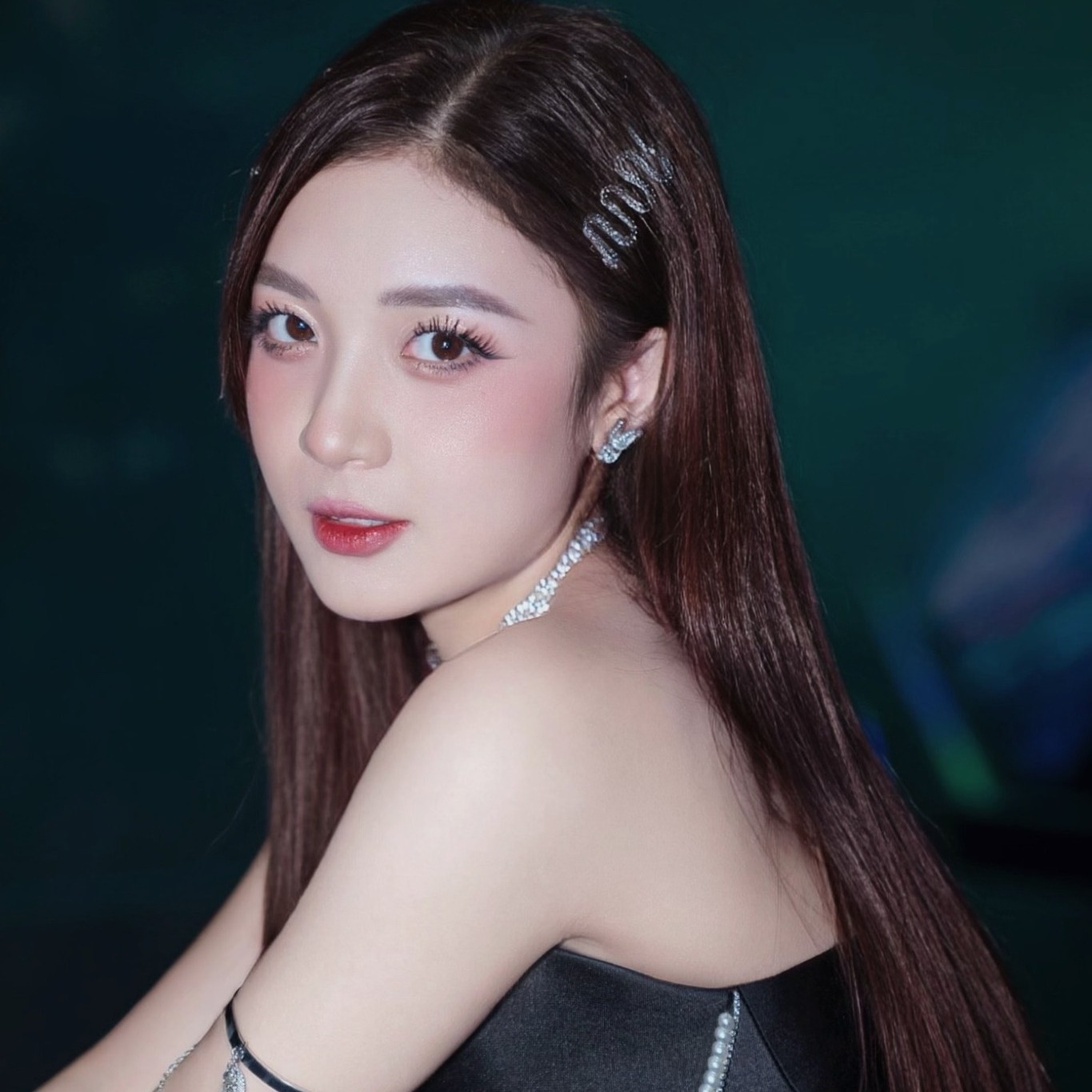 Before that, despite her own efforts to pursue a career, MC Phuong Thao still encountered many scandals. Some opinions say that MC Phuong Thao is as it is now in part because of her husband. She also affirmed: "I led VTV 5 years ago, from my 2nd year of university, I led Lien Quan before I knew who my husband was. Find out before you talk!".