During the development history of the League of Legends universe, Riot has successfully created many unique products. One of them is Tien Hiep – a clothing line that exploits Chinese mythological themes, possessing a thrilling storyline and extremely eye-catching designs.
In the PC version, a few generals are present in this skin group. However, recently, Wild Rift has just been released by Riot for the first time. After a lot of waiting, fans of the game can finally rejoice in the new update.
Tien Hiep is a "top" costume group, extremely loved by gamers around the world.
It is known that there will be 2 names that the publisher will add Tien Hiep costumes in Wild Rift. Those are Diana and Tryndamere – the jungle couple trusted by many players at the present time. Immediately after revealing the appearance, many gamers were "startled" when they noticed the shadow of the novel Kim Dung "subtle" in Riot's design.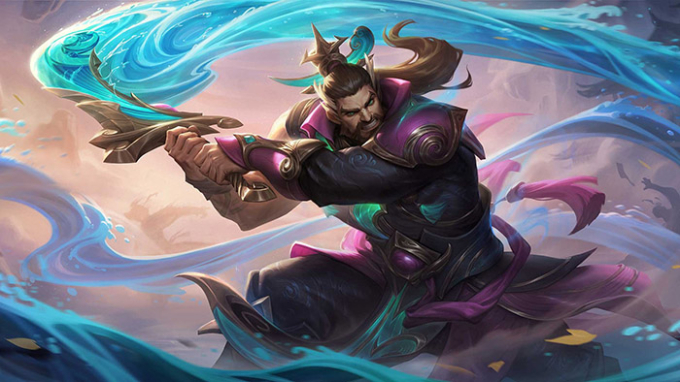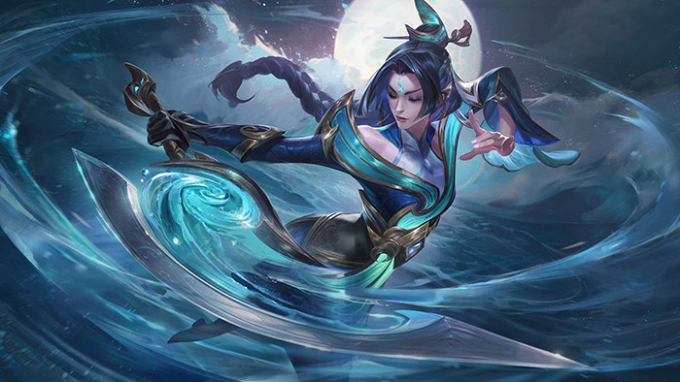 Specifically, many opinions confirm that the weapons of these two generals make viewers easily think of the matching card pair Ỷ Thien Kiem – Do Long Dao. These are two sacred weapons that any fan of swordplay knows, and are said to be "Supreme Martial Arts, the treasured sword Do Long, the command of the world, indifferent and unyielding. Ỷ Heaven does not appear, the fierceness fights against the wind."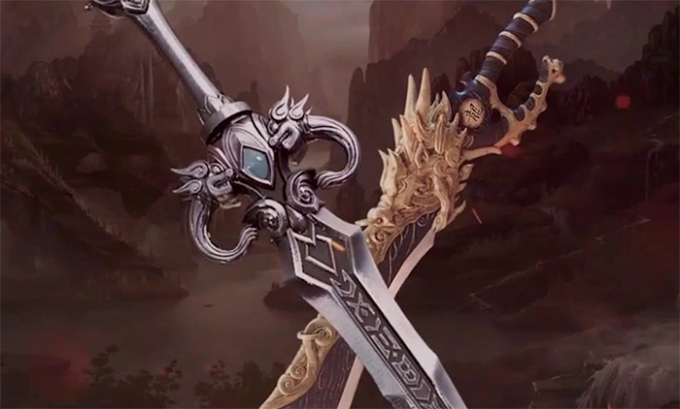 Ỷ Thien Kiem – Do Long Dao is famous in the swordplay novel Kim Dung.
Originally reforged by the couple Quach Tinh and Hoang Dung from Doc Co Cau Bai's treasured sword, now a man and a woman of Wild Rift go together and successfully recreate the bond in the new Tien Hiep costume. Very quickly, the appearance of these two generals made the Wild Rift community "explode" in surprise and excitement.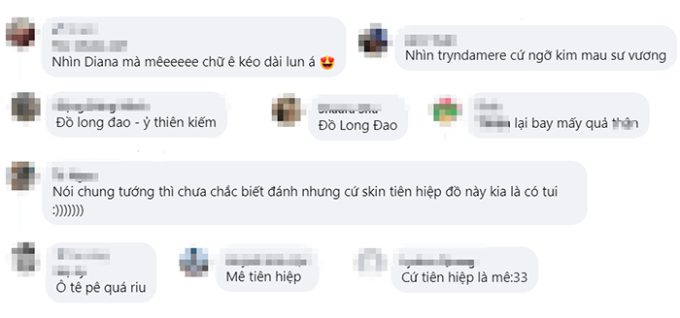 The twin swords of Diana and Tryndamere make swordplay fans "restless".
Overall, this similarity is helping the game receive countless compliments. It can be affirmed that Riot has succeeded in creating and subtly combining the Tien Hiep identity into its champions. Thanks to that, Wild Rift once again scored impressive points in the hearts of gamers.