Gam Kami (real name Ma Thi Hong Gam) – hot TikToker associated with the nickname "Saint of billiards" with many displays of extreme skills, making male fans admire. Combined with Quynh Alee, this pair of sisters has had many "blockbuster" projects, coordinated smoothly, bringing both names to more and more people. Currently, Gam Kami has a fanpage of 1.5 million followers, a TikTok channel, a personal Facebook with a respectable interaction index.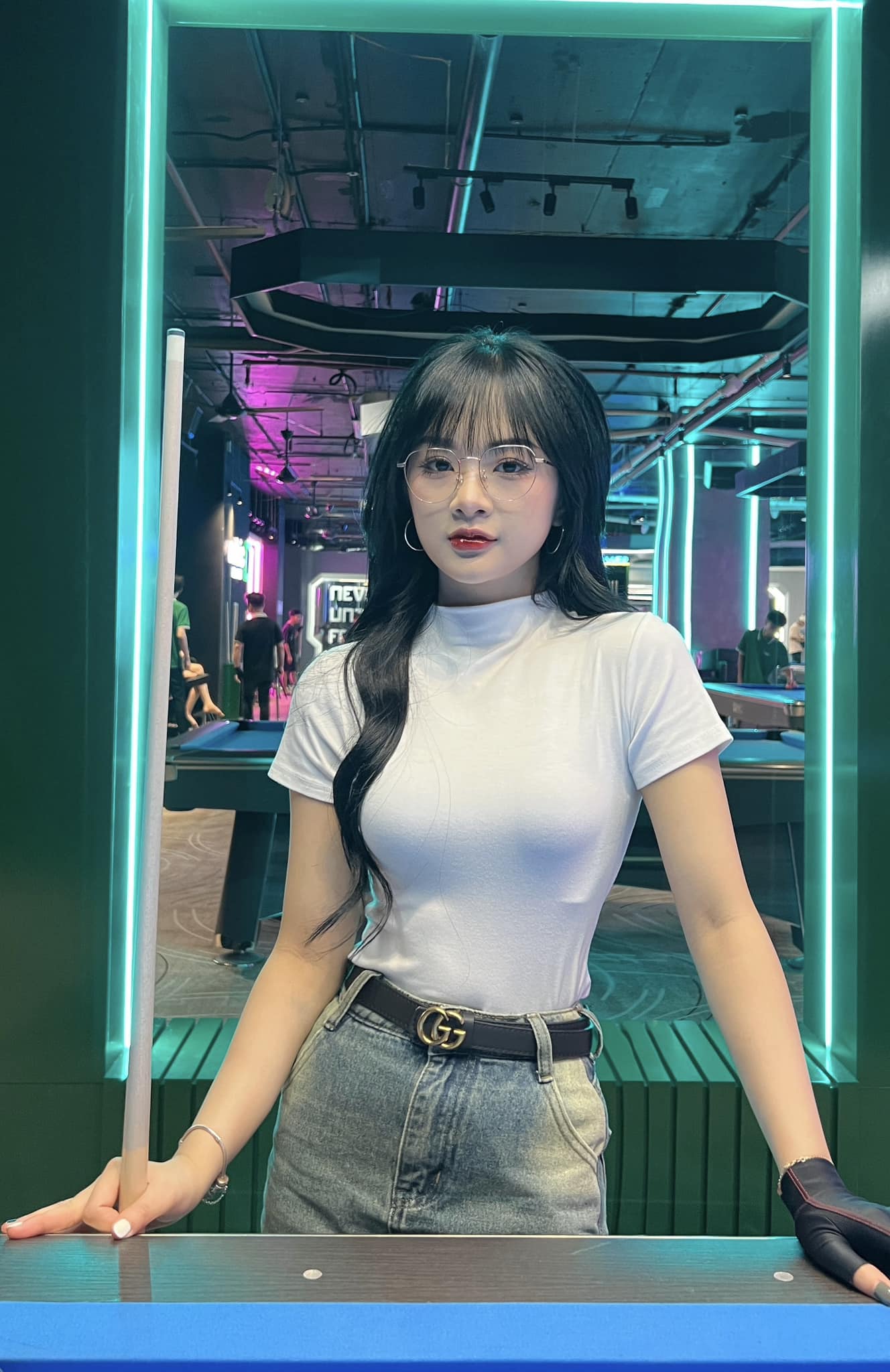 Besides the "content" actively staged, up to now, Gam Kami is still a girl who keeps her love life a secret. There has never been a dating rumor of this female TikToker. Therefore, the image of a girl whose body is said to be Gam is being "locked" by a strange boy, causing people to stir.
Accordingly, due to the low quality of the photo, and from a long distance, viewers could not accurately identify the female lead's identity. Much doubtful, a male fan went to Gam Kami's Facebook "three faces and one word" for clarity. The guy meant to dissuade male fans to "withdraw" because the idol is now a "flower with an owner".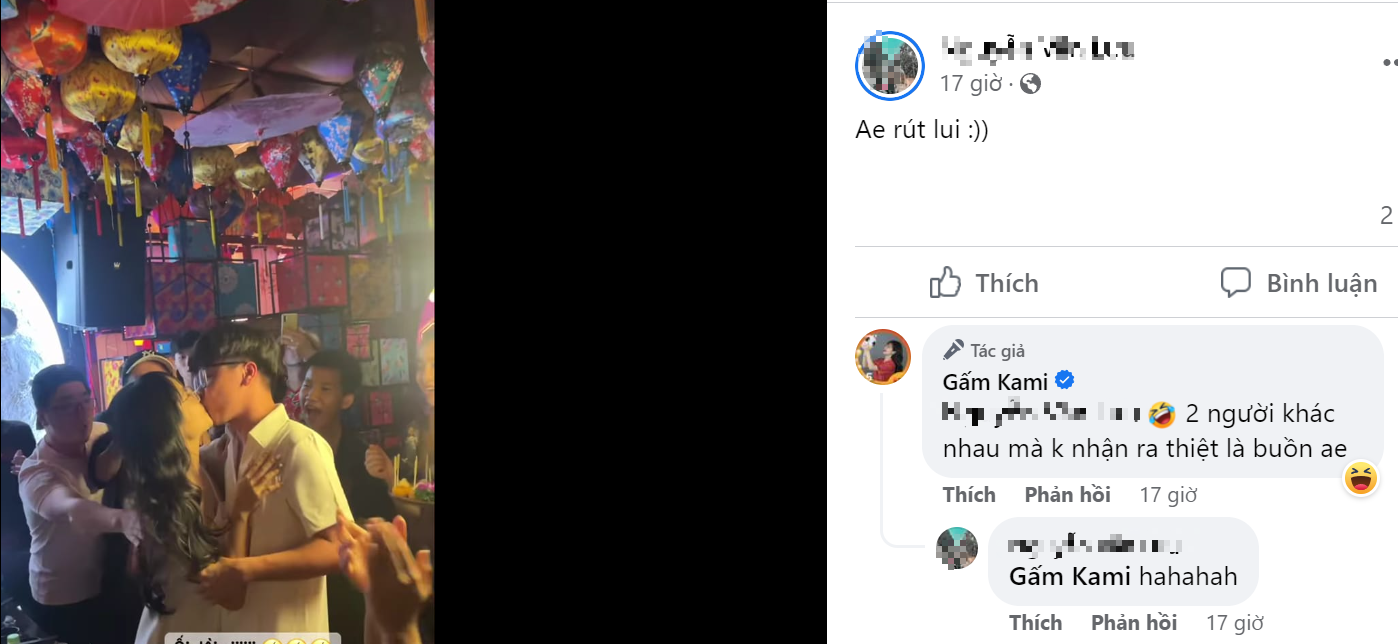 The image that makes Gam Kami is rumored to be "owned".
Before the post was skeptical as well as possibly affecting her identity, the female TikToker frankly confronted. She also deftly sulks the male fan: "The two are different without realizing it, it's really sad brother".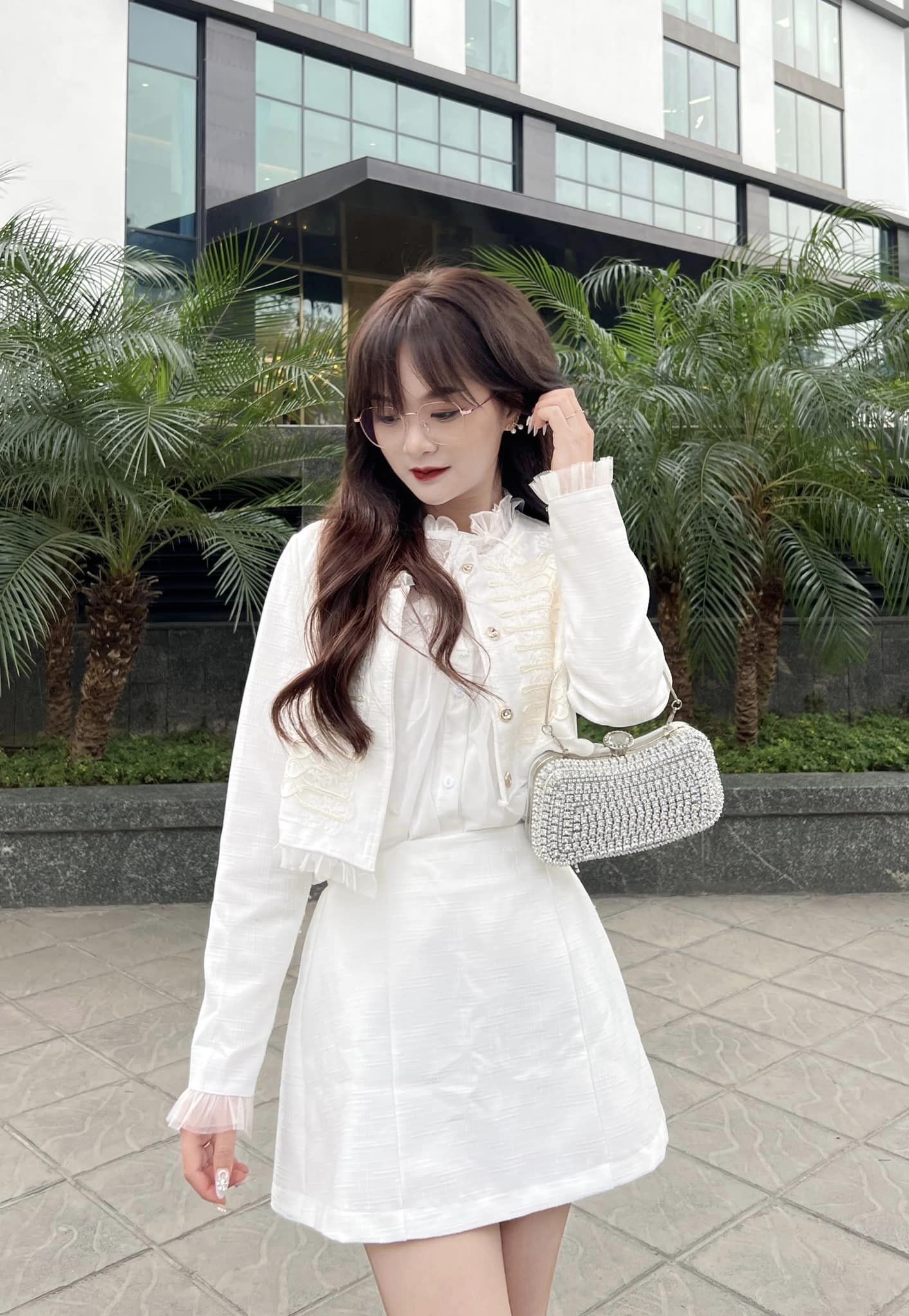 Before this correction, her fans, especially FA youths, like "opening the flag in the stomach" because the opportunity to conquer the heart of the "saint woman" is still intact.