In the past few days, the VCS community can be said to be divided into many emotional extremes. One side is excited about Team Whale's surprisingly good performance after a few "blood changes" in the mid-season transfer period. On the one hand, it is difficult to understand when GAM Esports suddenly dropped. But surely, almost all are still waiting for information about SBTC Esports as well as the reason why this team's matches are postponed indefinitely.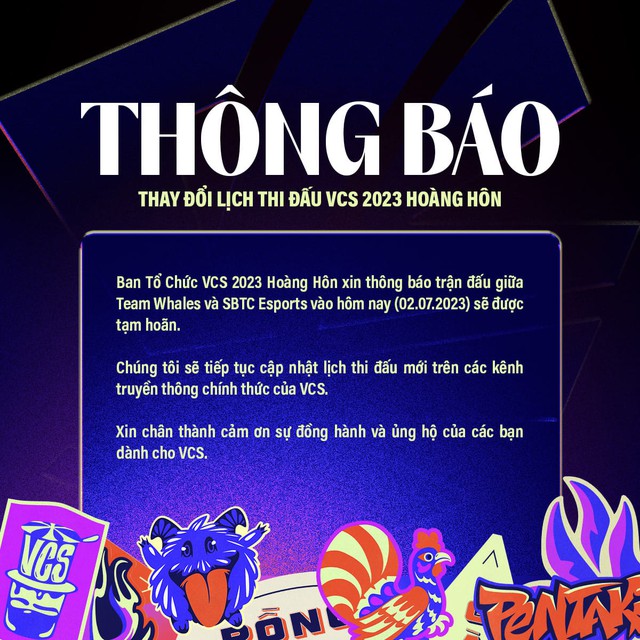 SE is constantly being postponed indefinitely for unknown reasons
One of the most mentioned reasons is the negativity within the SE team. Even the "old people" of the team like Celebrity ADC or former Coach Tinikun have also hinted at this. However, when the results of the investigation are not available, no one can confirm anything. However, coach Tinikun himself once said that the SE incident is unprecedented and will affect both LoL as well as Vietnamese Esports in general.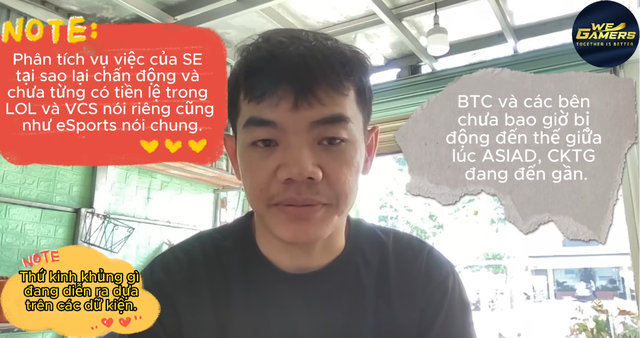 Coach Tinikun also spoke out about the incident and its connection to both LoL and Vietnamese Esports
Recently, there has been some information that the Vietnamese League of Legends team attending ASIAD may have personnel changes. This is quite surprising, especially when the whole team had an official launch to the audience. Not to mention, this is the squad that will represent the whole Vietnamese League of Legends, so it will shoulder many responsibilities as well as gather the best players. Therefore, choosing or leaving anyone at this time will leave a lot of controversy.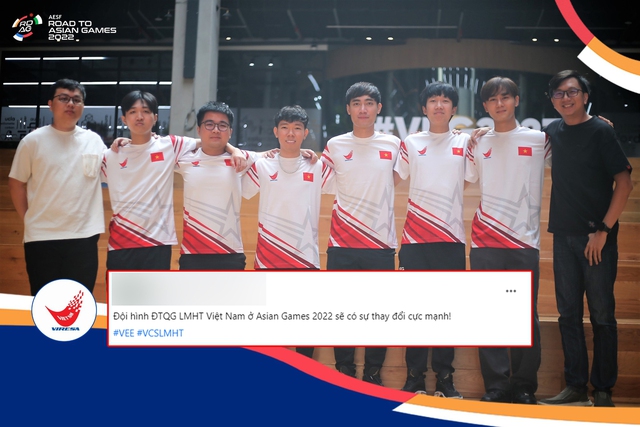 There is information that the Vietnamese League of Legends team attending ASIAD will have a change
Not to mention, because no information has really been verified from the parties involved, the VCS audience is even more controversial because it is not clear which name will be chosen if there is a replacement. VCS Sunset 2023 has only been through about 1-2 weeks and it will be too early to judge the performance of the players. Selected names like Levi or Gloryyy are in contrasting form. But that can't be guaranteed that these players won't change at the end of the season.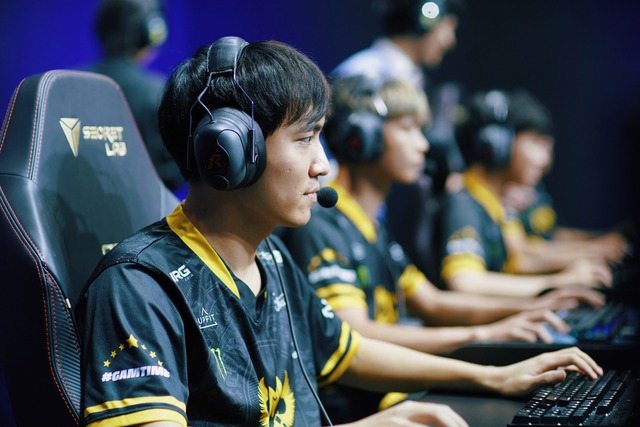 But the insider has not spoken yet
Currently, all information is only in the form of rumors in the Vietnamese LoL community. Fans need to stay calm and selective with information to avoid negatively affecting players who are preparing to represent League of Legends in the international arena.